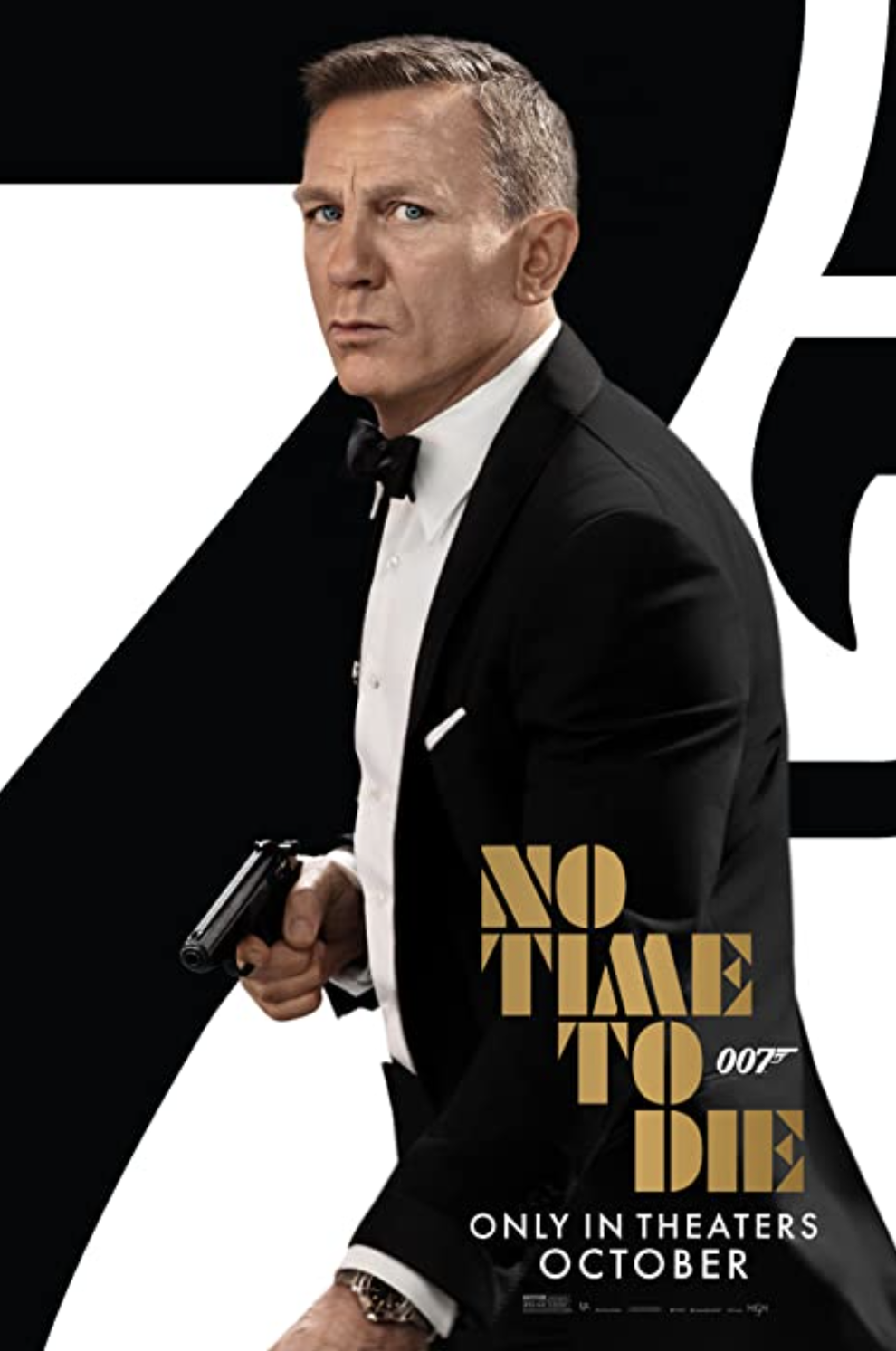 As the film industry slowly but surely makes a comeback from the devastating effects of the pandemic, many film releases that were delayed or put on hold due to COVID-19 are finally arriving this fall. From surefire blockbusters to Oscar frontrunners, fall 2021 is expected to bring a variety of ambitious, post-pandemic projects to the big screen.
The traditional movie-going experience was temporarily halted by the pandemic, but has been on the mend following strong showings from summer blockbusters such as "Cruella," "Zola" and "Black Widow." As films that have been affected by COVID-19 continue to roar into the theaters, audiences have a great array of options for fall movie screenings.
The Many Saints of Newark (October 1)
Expectations are high for the prequel to the critically acclaimed HBO series "The Sopranos." Starring Michael Gandolfini and Vera Farmiga as a young Tony and Livia Soprano, respectively, the film is set in the 1960s, and is expected to dive into Tony Soprano's young adulthood and explain how he evolved into the headstrong mob boss for which he is known.
No Time to Die (October 8)
The long-awaited new entry into the "James Bond" film series has been in development for over five years, due to the departure of its initial director and the COVID-19 pandemic. Finally arriving this fall, fans have been anxiously awaiting the thrilling spy film starring Daniel Craig. 
With a budget upwards of $250 million, the extravagant film will likely captivate audiences and members of the Academy alike.
The Last Duel (October 15)
One of two Ridley Scott-directed films set to hit theaters this fall, "The Last Duel" stars Adam Driver, Matt Damon, Ben Affleck and Jodie Comer. The film is set in 14th century France, and centers around a rape allegation that leads to a clash between two knights. 
The ambitious period piece seems to be a safe bet for the upcoming Academy Awards, as many of the individuals involved have received Oscar nods in the past.
Dune (October 22)
Denis Villeneuve's adaptation of the classic 1965 novel features a star-studded cast including Timothée Chalamet, Zendaya and Oscar Isaac. Trading in the campy tone of David Lynch's 1984 adaptation for a more sleek and serious ambiance, the film will be released in theatres and on HBO Max simultaneously.
Villeneuve spoke to SlashFilm about his intentions with the film, explaining that he "wanted the audience to feel deep inside their soul the journey that [he] felt as [he] was reading the book."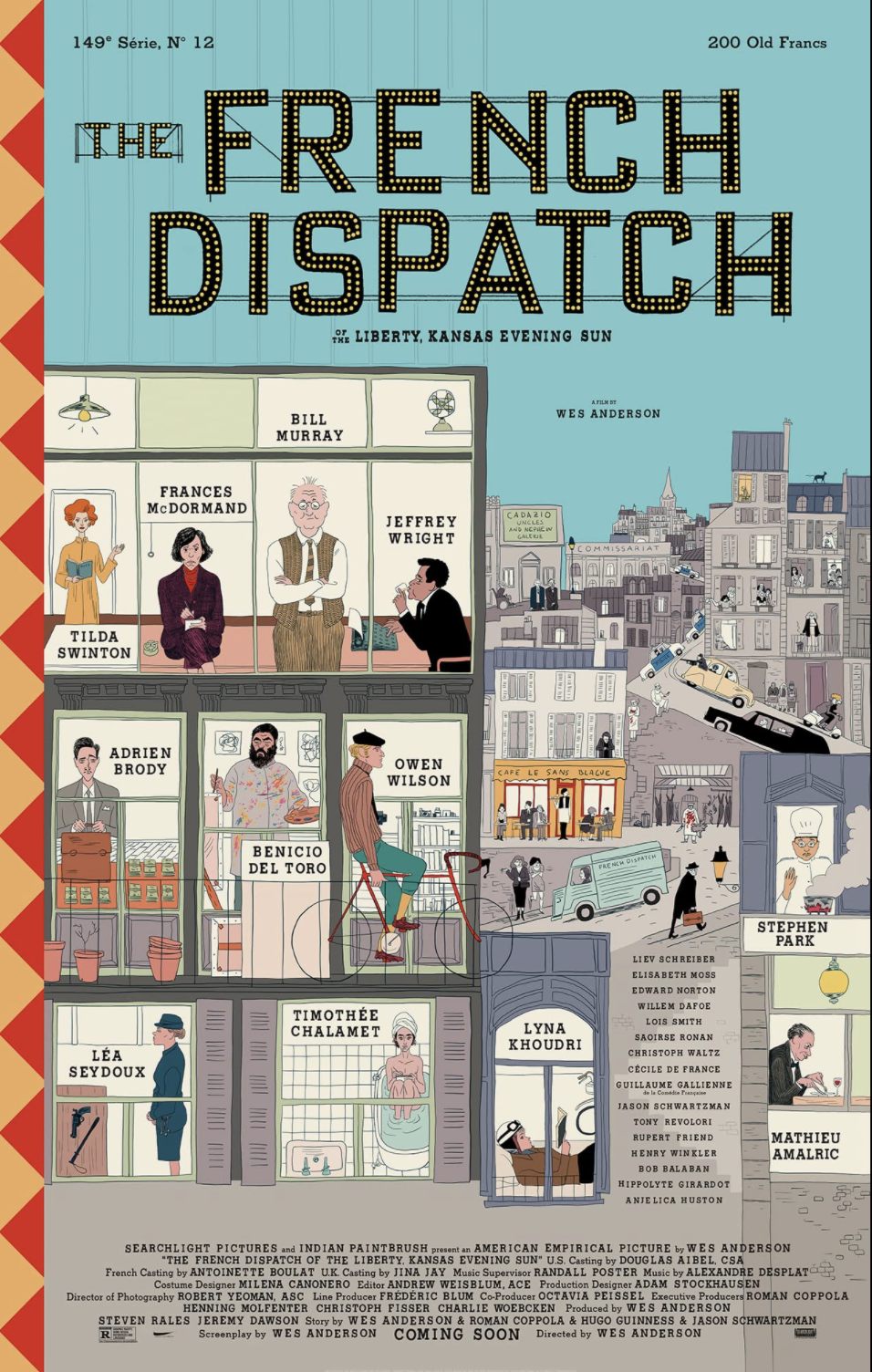 The French Dispatch (October 22)
Wes Anderson's latest film debuted earlier this month at Cannes to rave reviews. Anderson described the film as a "love letter to journalists," weaving together three different stories. The film features an ensemble cast consisting of Anderson staples Tilda Swinton and Frances McDormand along with Timothée Chalamet and Saoirse Ronan.
Last Night in Soho (October 29)
Arriving right in time for Halloween, the psychological thriller written and directed by Edgar Wright stars Anya Taylor-Joy. Portraying a fashion designer who is transported to 1960s London, expectations are high following Taylor-Joy's Emmy-nominated performance in "The Queen's Gambit."
House of Gucci (November 24)
Ridley Scott's second film coming out this year is centered around the 1995 murder of Maurizio Gucci, the head of Gucci, and stars Lady Gaga and Adam Driver. Photos of the two on set in Italy have led to immense hype for the film, Gaga's first role since her Academy Award nominated performance in 2018's "A Star is Born." 
Nightmare Alley (December 3)
The latest from Oscar-winning director and writer Guillermo del Toro promises to bring the same twisted creativity that has made his other films so lovable. With an all star cast consisting of Bradley Cooper, Cate Blanchett, Willem Dafoe and Toni Collette, the psychological thriller is sure to strike a chord with moviegoers.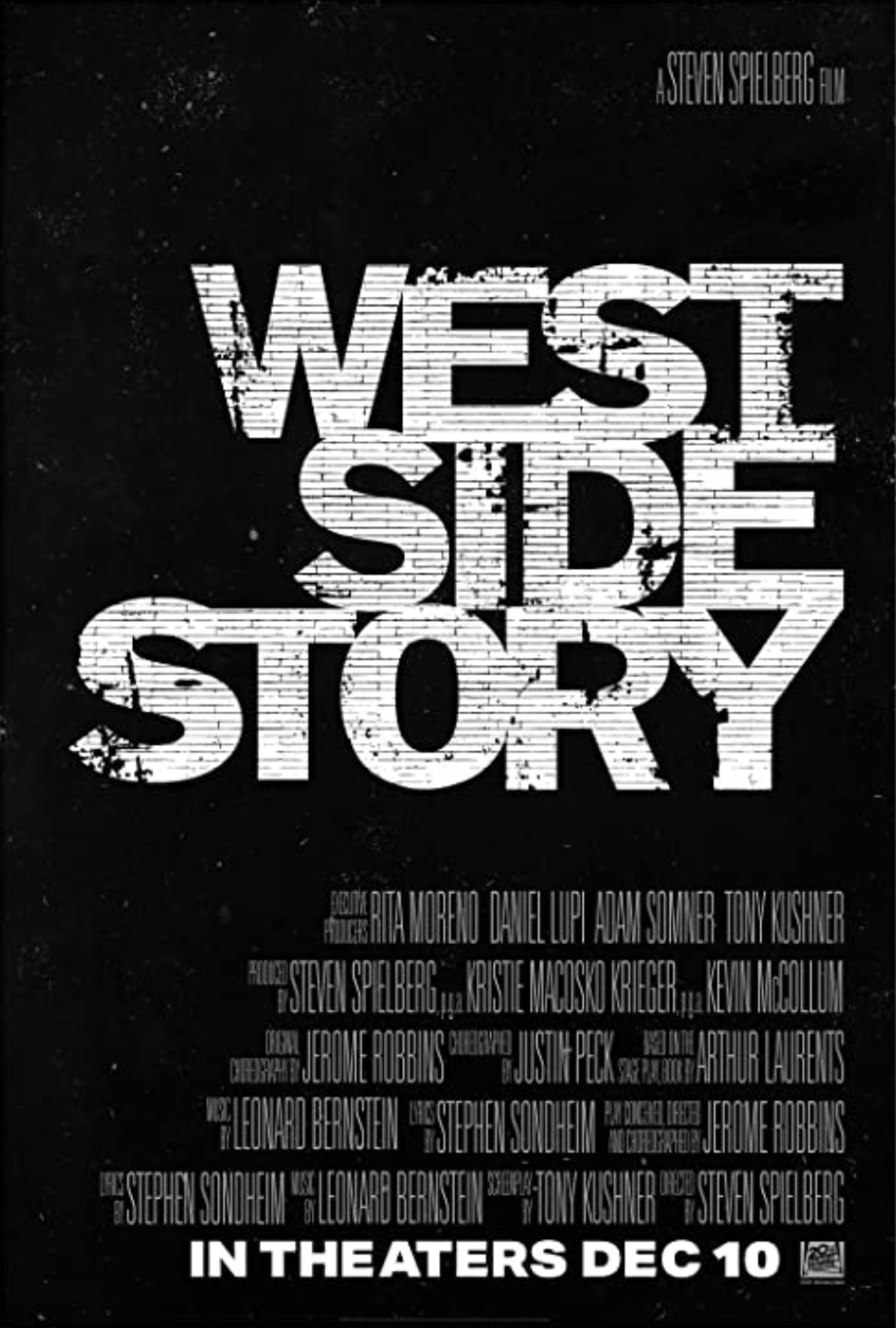 West Side Story (December 10)
Steven Spielberg's take on the iconic Broadway musical grabbed the attention of cinephiles when newcomer Rachel Zegler was cast in the leading role. With a backdrop of 1950s New York City, Spielberg's cinematic craft is expected to be on full display when the film hits screens this December.
Spider-Man: No Way Home (December 17)
The latest addition to the Marvel Cinematic Universe's extensive canon brings back Tom Holland and Zendaya in the iconic roles of Peter Parker and MJ. A sequel to 2017's "Homecoming" and 2019's "Far From Home," Jon Watt's latest is sure to be a major box office success.