Each new month brings with it a slew of new video games to pick up, and March is no exception. If you need a distraction from the real world, want to get lost in a new story or simply want something new to play, here is a list of some video games releasing this month for you to keep an eye on.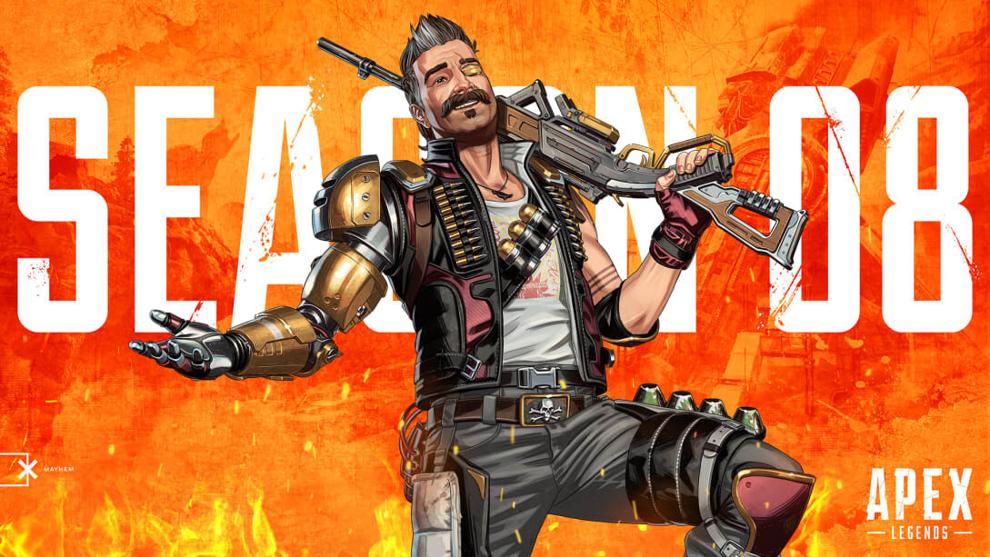 Apex Legends: Nintendo Switch
Popular battle royale Apex Legends is finally making its way to Nintendo Switch.
After taking the world by storm when it first launched back in 2019, Apex Legends has cemented itself as a staple in the online multiplayer community. With 16 unique playable characters, this team based battle royale has proven overtime to be a serious competitor to Fortnite, the king of the genre.
Launching on Nintendo Switch with crossplay and bonuses designed to help get new players caught up to longterm ones, Apex Legends is looking to tackle this new platform with force. Those looking for an excuse to take the game with them to work, school or to the park finally have the chance.
Apex Legends is free to download and is available now on Nintendo Switch.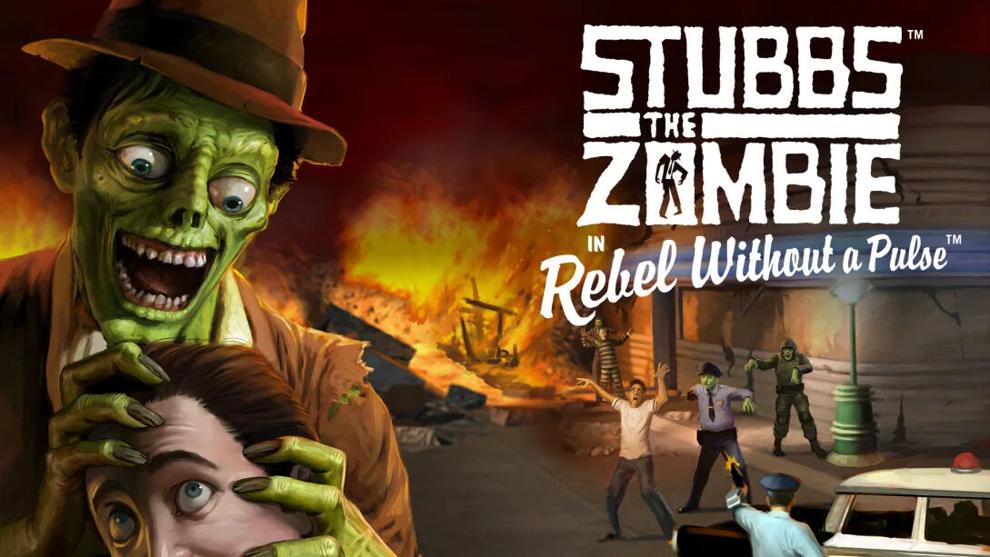 Stubbs the Zombie in Rebel Without a Pulse
Longtime Xbox fans may remember a little game called Stubbs the Zombie in Rebel Without a Pulse, which first launched back in 2005. Now, 16 years later, the game is coming to PlayStation 4, Xbox One and Nintendo Switch with a shiny new coat of paint.
Though this isn't a full remake like we saw in last year's Destroy All Humans, this remaster of Stubbs the Zombie gives a whole new generation a chance to wreak some undead chaos. The third person action game lets players take control of Stubbs, a zombie out for world domination.
Stubbs the Zombie in Rebel Without a Pulse launches on March 16 and will cost $20.
Story of Seasons: Pioneers of Olive Town
Fans of simulation/management games such as Harvest Moon and Animal Crossing are in for a treat when Story of Seasons: Pioneers of Olive Town launches later this month on Nintendo Switch.
After inheriting your grandfather's farm in the peaceful Olive Town, it's your job to make sure things run smoothly. Players can build a bustling farm, cultivate livestock, build relationships with other townsfolk and go on daring adventures across the world.
With tons of things to do on your farm and over 200 unique in-game events, Story of Seasons: Pioneers of Olive Town will likely keep players busy for a long time. Players can pick it up when it comes to Nintendo Switch for $50 on March 23.
Balan Wonderworld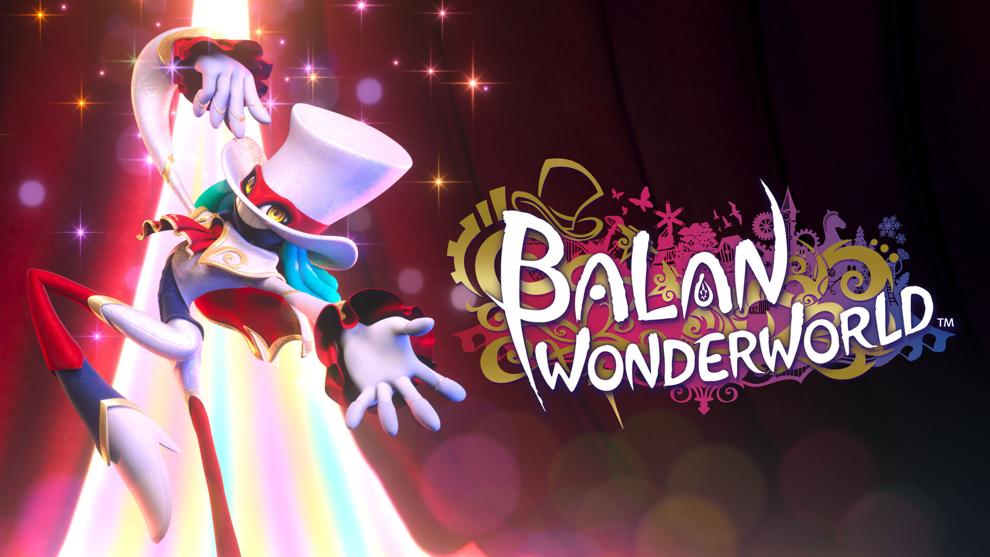 From the creators of Sonic the Hedgehog comes Balan Wonderworld, a 3D action platformer with strong roots in early 2000s Sega goodness.
In Balan Wonderworld, players take control of either Emma or Leo and venture through 12 different worlds controlled by the enigmatic maestro Balan. With over 80 costume powerups at players disposal, no two moments of gameplay will look alike.
Balan Wonderworld comes to PlayStation 5, Xbox Series X/S, Nintendo Switch, PlayStation 4, Xbox One and PC on March 26 and will cost $60. You can check out our preview of the game's demo here.
Monster Hunter Rise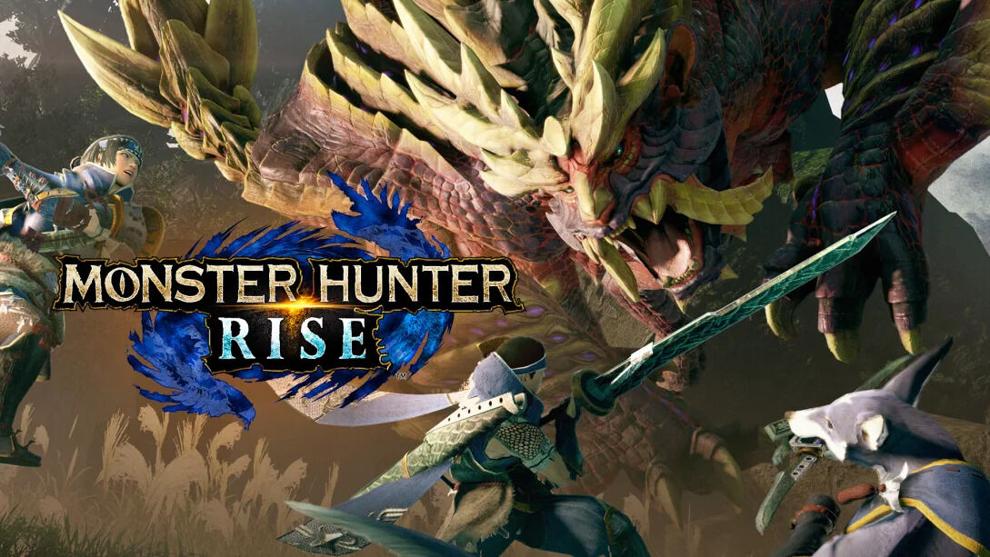 The newest game in the critically acclaimed Monster Hunter series comes exclusively to Nintendo Switch later this month.
Monster Hunter Rise sees players enter the ninja inspired land of Kamura Village. Encountering new monsters and returning fan favorites, players will have to hunt their way to the top while slowly honing their personal skills. By taking down each monster, players will be able to craft new armor and weapons that will put them a cut ahead of the rest.
Whether you plan on tackling Monster Hunter Rise solo or with a group of friends, it is sure to be an adventure that you won't forget. Monster Hunter Rise comes exclusively to Nintendo Switch on March 26 and will cost $60.