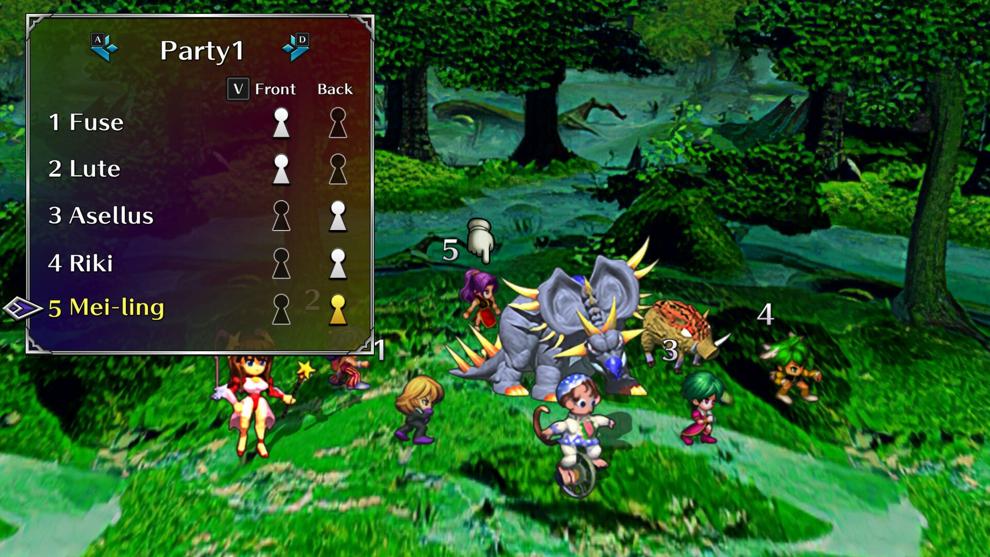 Ah, April. Spring has finally sprung and with it, a whole slew of new games. It might be a relatively slow month overall, but there are still a ton of new releases coming to PCs and game systems near you this month. These are the ones you need to keep your eyes on.
SaGa Frontier Remastered
SaGa Frontier, the RPG that took gamers by storm in the late 90s, is back and better than ever on April 15.
The game is being brought to new audiences by Square Enix, with all of the content fans remember plus brand-new features. Players will take control of eight different heroes, each with their own goals and personalities. The remaster also introduces Fuse, a new hero that players can control once certain requirements have been met.
Whether you consider yourself a die-hard SaGa fan or are looking for a good entry point into the series, SaGa Frontier Remastered is the game for you. Check it out when it releases on April 15 for $24.99 on Nintendo Switch, PlayStation 4, Steam, IOS and Android.
MLB The Show 21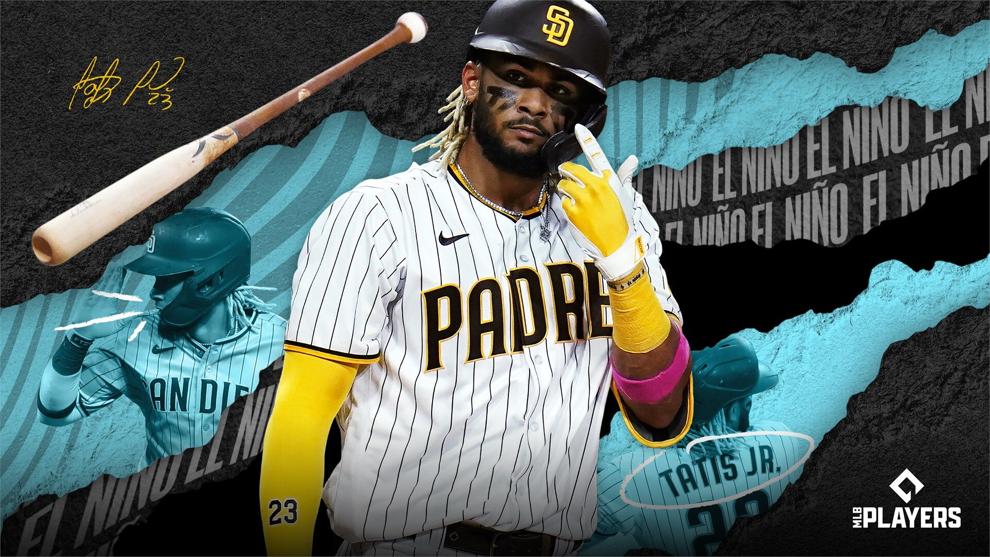 Baseball fans rejoice! Not only did the 2021 season just kick off, but the best baseball game on the market is also almost here, and it's coming to more platforms than ever before.
MLB The Show is without a doubt the premier baseball game on the market. Each year, Sony San Diego delivers a stellar baseball experience, allowing players to create their own franchises and play to their hearts' content.
MLB The Show 21 will be the first entry in the series that isn't exclusive to PlayStation. The game will not only be coming to PlayStation 4 and PlayStation 5 but will also be making an appearance on Xbox One and Xbox Series X/S — on Game Pass day one, no less.
Players will be able to hop into the game when it releases on April 20 — or April 16 if you pick up the deluxe edition. MLB The Show 21 will cost $59.99 on PS4/Xbox One and $69.99 on PS5/Xbox Series X/S.
NieR Replicant ver1.22474487139...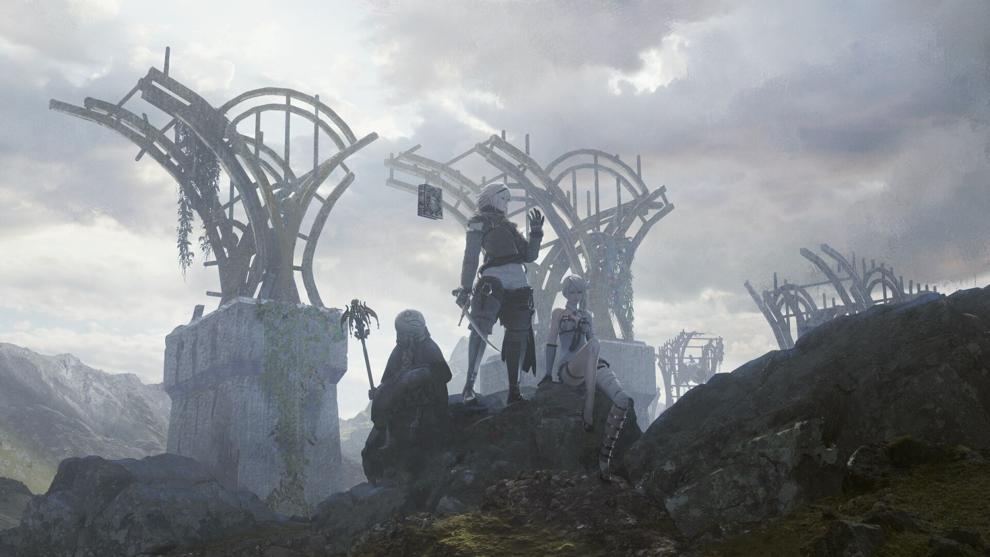 Fans of the once niche Japanese action RPG NieR are brimming with excitement as a remake/remaster of the original 2010 gem is releasing on April 23 as NieR Replicant ver1.22474487139…
Originally only available in Japan, this remake/remaster brings the game to new audiences, boosted by the massive success of the previous release in the franchise, NieR:Automata.
NieR Replicant follows a kind young man setting out to save his sister from a terminally ill disease. The game looks over-the-top in all the right ways and is a perfect entry point to the NieR series for new players. If you happened to be a huge fan of Automata, Replicant serves as a prequel that will give you more of what you love.
Interested parties can pick up NieR Replicant ver1.22474487139… on April 23 on PC, PlayStation 4 and Xbox One for $59.99.
New Pokémon Snap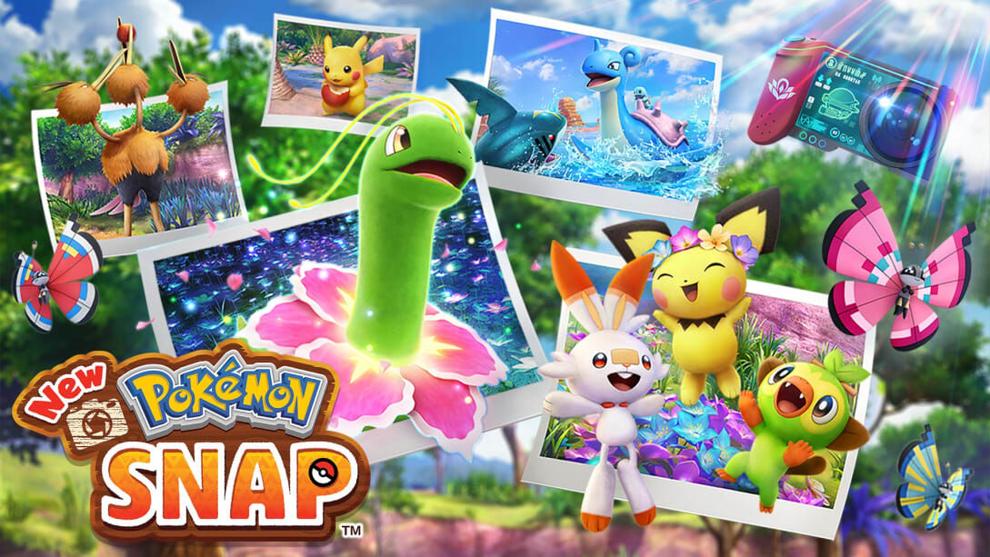 Ever since the unconventional photography simulator Pokémon Snap took the world by storm on the Nintendo 64, fans have been clamoring for a sequel. Now, more than 20 years since the last game, fans are finally getting a sequel in the form of New Pokémon Snap.
In New Pokémon Snap, players hop into the Lental region, an island region full of Pokémon. In this region, a mysterious phenomenon known as Illumina has caused Pokémon and vegetation to glow seemingly at random. Players team up with Professor Mirror to investigate Illumina by observing Pokémon in their natural environment and taking tons of pictures.
While the concept of taking photos might not sound like particularly engaging gameplay, it's way more fun than it sounds. Those looking for a relaxing, photo filled Pokémon experience can hop into New Pokémon Snap when it releases on April 30 on Nintendo Switch for $59.99.
Returnal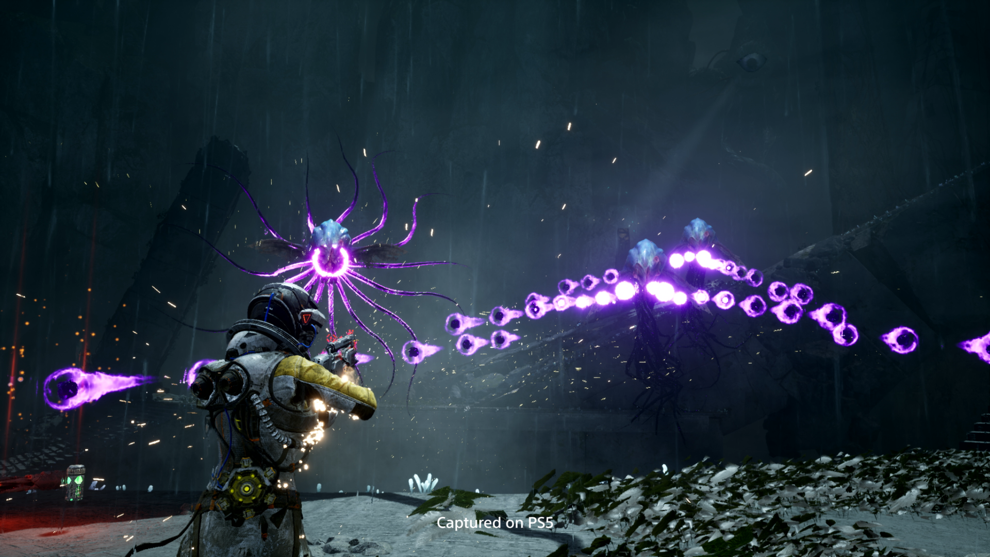 Perhaps the first true PlayStation 5 exclusive, Returnal looks to have an addicting gameplay loop and a mysterious story.
In Returnal, players take control of Selene, a space pilot stranded on the alien planet Atropos. Seeing as how Atropos is full of dangerous aliens, it doesn't take Selene long to die. When she dies, however, Selene wakes up right where she started and learns she is actually stuck in a time loop. Players must learn from each death to try and save Selene from Atropos in this third person shooter/rouge-like adventure.
Developers Housemarque are some of the best in the business when it comes to addicting arcade shooters, so fans have high hopes for Returnal. Between the games' story and gameplay loop, Returnal might just be your next addiction.
Players can pick up Returnal on PlayStation 5 when it launches on April 30 for $69.99.