World's Fair Park lived up to its name Sunday as it held host to a festival pulled straight from halfway around the globe.

The sixth annual Knoxville Asian Festival brought the city together on Sunday for an afternoon of food and culture. The festival featured food vendors, stage performances and souvenirs from a wide variety of Asian influences.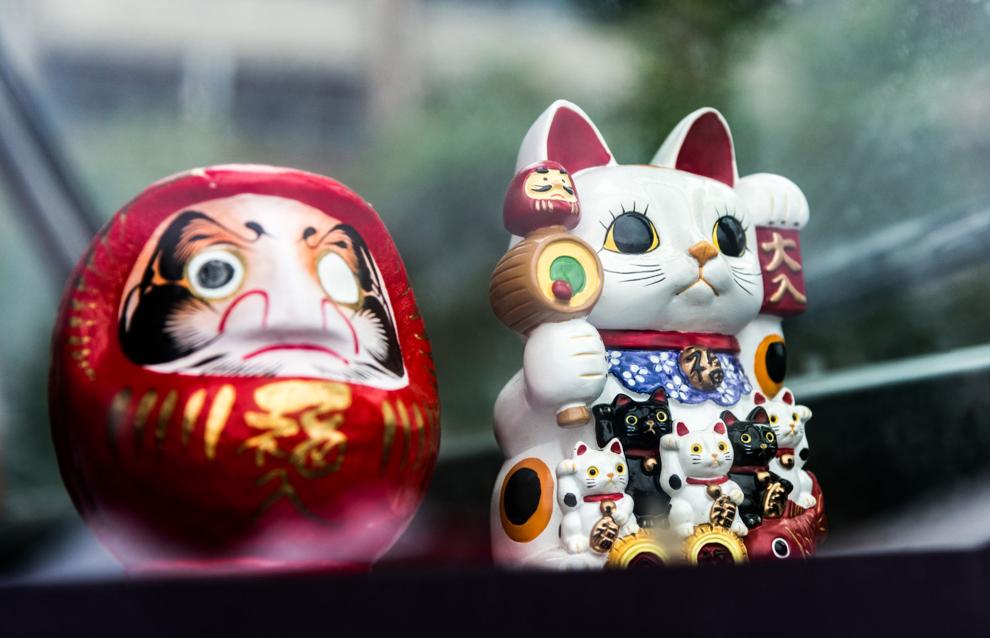 A parade of vibrancy kicked off the afternoon as observers watched in awe and curiosity. Afterwards, attendees spread out across the park. They made their way from booth to booth trying out new food and acquiring new knowledge along the way.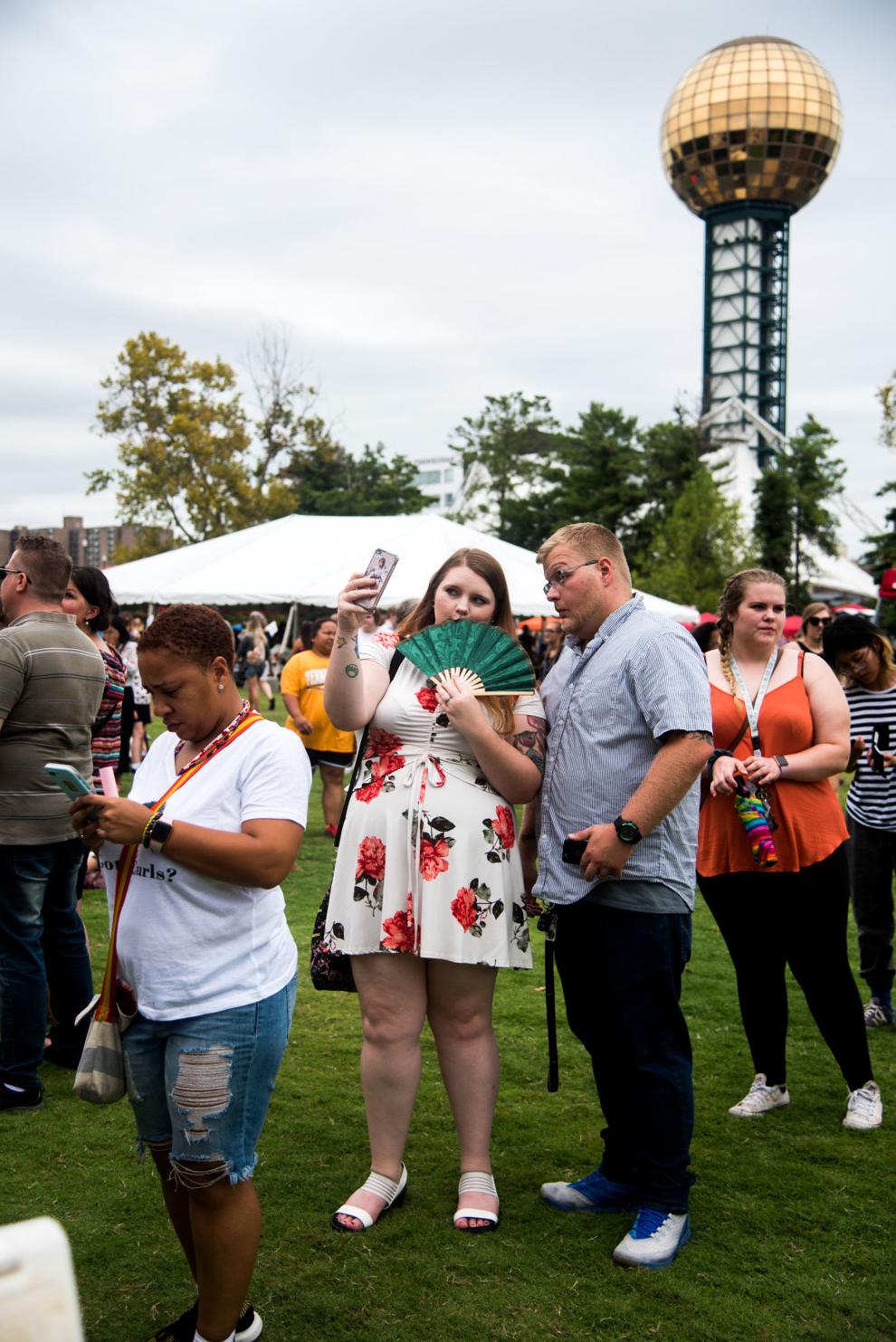 Something new was around every corner. While Vietnamese lion dancers showed their hard work on the lawn outside the convention center, a show of traditional Chinese performance art occupied the world's fair amphitheater. While food vendors called out their wares, painters and calligraphers practiced their craft.
The afternoon was full of exploratory glee, with a massive number of people showing up to share in that glee.

The festival has grown well over the years. Only 3,000 people attended when the event first occurred in 2014, compared to the over 40,000 Knoxvillians who attended last year's festival.

According to Rachel Rui, the festival's Marketing and Communications Director, the organizers used this growth as a way to include a wider variety of offerings for Knoxville's Asian community, such as this year's Asian Film Festival and Asian Business Seminar.

However, Rui clarified that the event's end goal was to provide Knoxvilllians with a fun evening.

"I think the most important thing is not increasing attendance. It's more about giving people an enjoyable experience," Rui said. "We're not really looking at the numbers, but more at creating an environment that's friendly, welcoming and inclusive to all. It's not only for Asian-Americans, it's not only for immigrants, it's for everybody."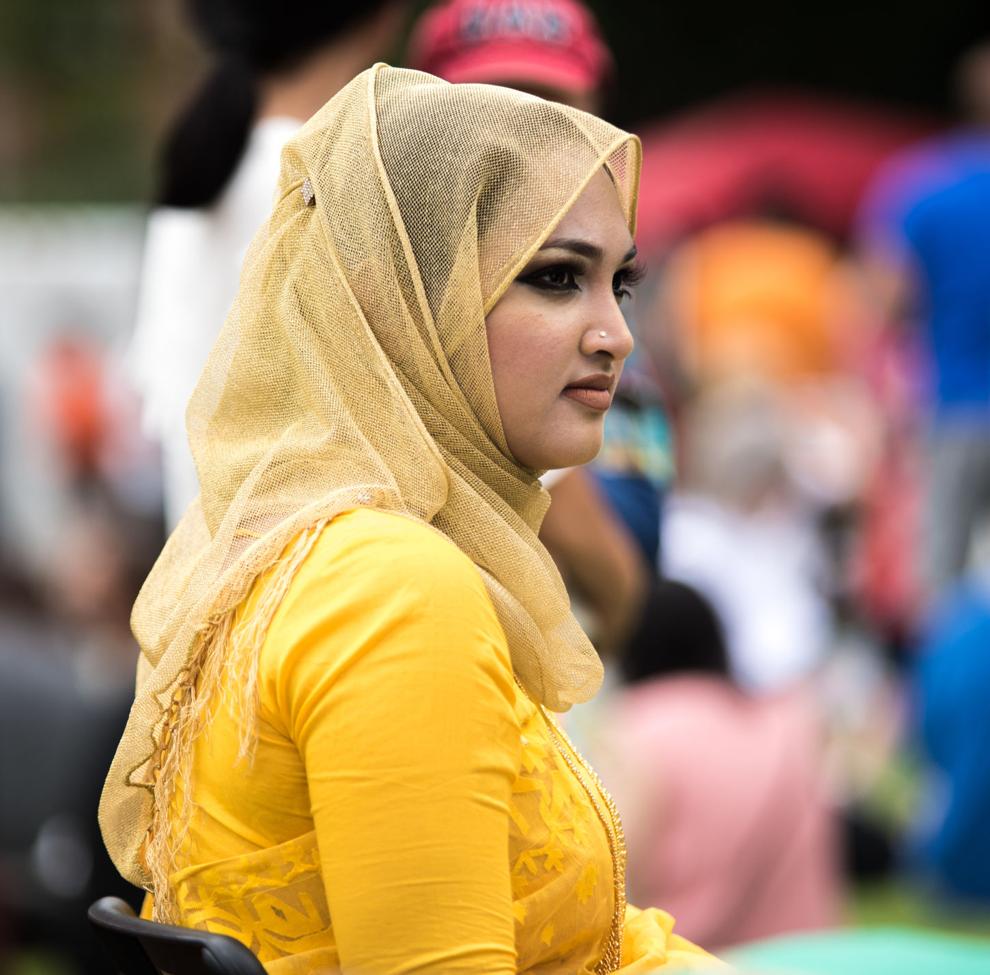 The sea of diverse faces occupying World's Fair Park supported the festival's goal of reaching a wide audience. 

Each person moved with a purpose, looking for something new at every turn. Only proper, since Rui also described the event as both a celebration of Asian cultures and a form of education about them. 

Rutvik Sule and Rounak Patra, who manned one of the festivals Indian culture tent, agreed with this statement. 

"Everyone here wants to know about the cultures of other people," Sule said. "That's why we're educating people about (Indian culture)."

"The more contact with these cultures, the merrier it will be," Patra said.

Rebecca Juarez, a member of Knoxville's South Korean community and festival attendee, was pleased with how the festival helped educate others about Asian cultures, and that she felt good about seeing how many people were interested in learning something new.

"It's pretty neat, being able to come someplace in Knoxville to see people appreciating and learning more about the culture," Juarez said. 

As the sun lowered, the music stopped and the crowd died down, Knoxville would return to its corner of the world. 
Knoxville Asian Festival will be held again in August 2020.