Since 2014, there has only been one officially licensed MLB game: MLB The Show. Being a PlayStation exclusive for two decades, PlayStation has been the only console of choice for baseball fans. That has now changed.
MLB The Show 21 came to Xbox consoles earlier this week, marking a first for the MLB franchise. MLB The Show 21 is sure to appease eager sports fans that are on Xbox, but how well does it handle its Xbox debut?
MLB The Show 21 proves yet again why it is one of the highest quality yearly sports franchises in the gaming market. Everything has been polished to a sheen, from the snappy controls to the well-tuned AI. Sony San Diego demonstrates a penchant for making each position fun and engaging to play, from pitching, hitting, outfielding and more. The only glaring issue with The Show is the lack of in-depth tutorials for different play styles.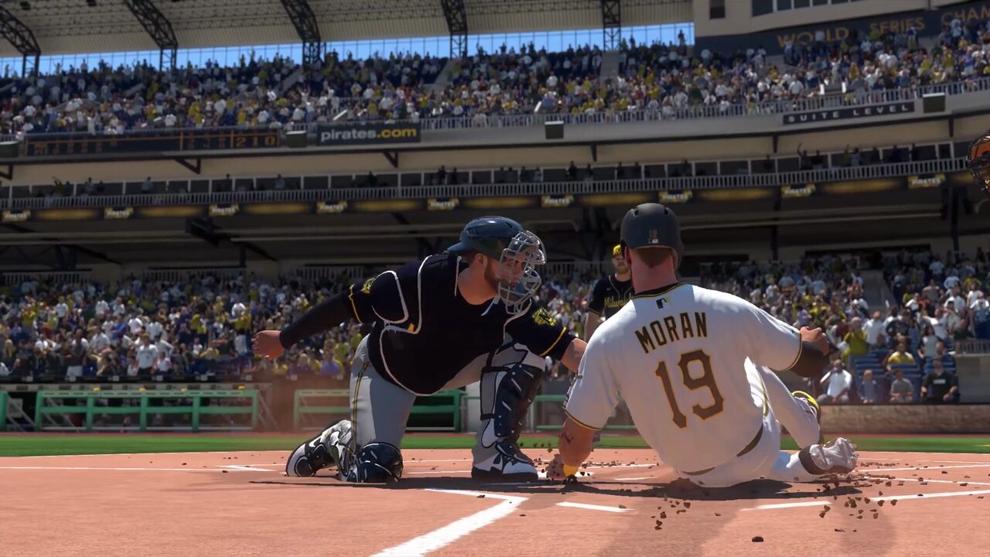 Newcomers should be wary that there is a steep learning curve at first with The Show. Thankfully, Sony San Diego has implemented different control schemes for players to test out, but there is still so much that the game throws at you without explaining.
What is "energy" and "confidence" and how does that exactly impact the performance of your players? Also, the only practice mode is a custom one that doesn't bother explaining tips for different positions like batting and pitching.
Still, there are some innovative uses of controls in The Show that are at least worth a try. For example, one of the pitching controls you can experiment with uses the analog sticks for pitching. First, you select what kind of pitch you want to throw, and then you use the analog stick to match the motion of the pitch. Timing and precision are critical to release a good pitch, and it feels excellent to execute on. Of course, there is also a meter pitching option for players who want to keep it traditional.
Also, The Show offers a dynamic difficulty mode that adapts to a player' style and how well they play in different areas. The game might recognize that you are great at pitching and steadily amp up the difficulty as you improve. On the other hand, if you're struggling at batting, the game will decrease the difficulty to make pitches more predictable and easier to hit. The dynamic difficulty controls different aspects of the game and ensures the player is always being challenged without it being overwhelmingly difficult or easy.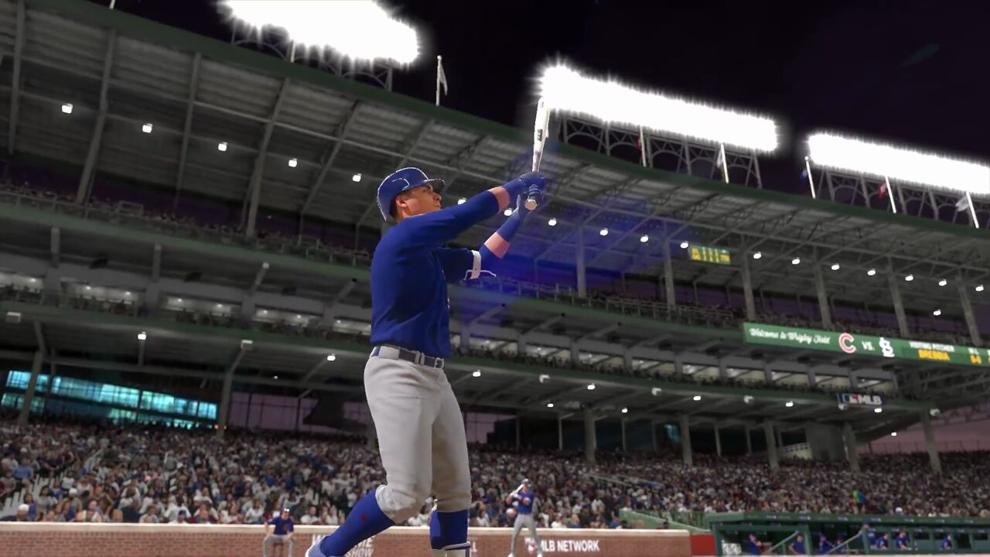 There are also a variety of different game modes for players to select form, with the premiere mode being "Road to the Show." This is The Show's campaign mode and focuses on building up the career of your own custom player. You start off in minor leagues as you work your way up to join the major league teams.
"Road to the Show" avoids being overly cutscene heavy with its single-player mode unlike Madden and NBA 2K, avoiding much of the cringe-quality of writing found in those titles. It is purely focused on your player and building them up. 
Unlike the rest of the game, you only control your custom character. "Road to the Show" implements certain RPG elements where your player's individual stats increase or decrease based on their performance. How well they throw or catch are all managed by individual stats that you are given the opportunity to grow. With elements like this as well as managing your playing relationship with your teammates, there's surprising depth in this mode.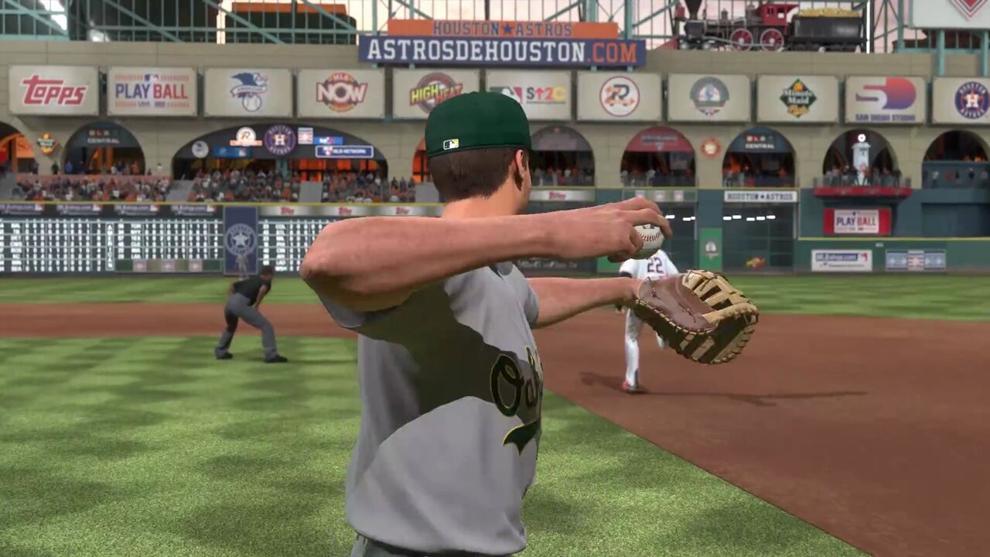 Right now, MLB The Show leaves a great first impression on the Xbox consoles as it fills a niche that has gone far too long unaddressed. With its availability on Game Pass day one, this should be in the download queue of any sports fan. PlayStation fans should expect the same level of quality and attention-to-detail that Sony San Diego always delivers on.
Game played on an Xbox Series X.