We are only one week away from the next-gen consoles dropping so it's a pretty exciting time be a console player. However, at a $500 price tag, the new consoles are sure to take a bite out of our wallets even before we purchase any games. 
Luckily, both the Series X and PS5 promise backwards compatibility and free next-gen upgrades for certain games. This means that new console owners will be able to receive a next-gen experience without necessarily purchasing a new game. 
So, here are the list of games you (probably) already own that will be receiving some form of next-gen upgrade at no extra cost.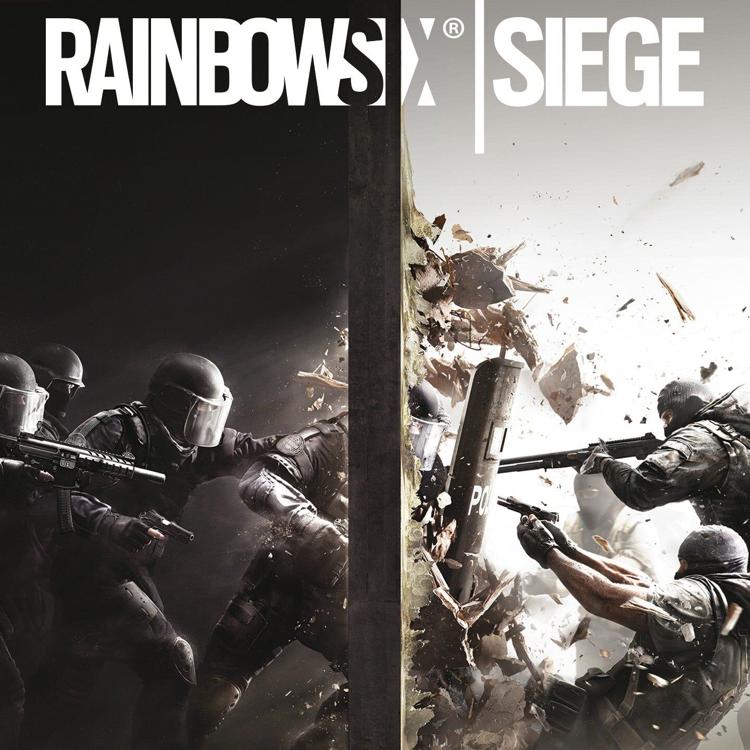 Tom Clancy's Rainbow Six Siege
First on the block is Rainbow Six Siege, Ubisoft's hit tactical shooter game. After five years of consistent updates and a thriving community, Siege is set to make the leap to next-gen according to Ubisoft.
Upgrades to the Series X and PS5 will be free for players who already own the game on the same console family. Expected features include 4k and 120 FPS with render scaling. Players' progression and cosmetics they earned on the current-gen will also carry over to the next-gen as well as the ability to cross-play with previous generations.
It should also be noted that upcoming Ubisoft releases such as Assassin's Creed Valhalla and Immortals: Fenyx Rising, will be receiving similar upgrades to next-gen for free.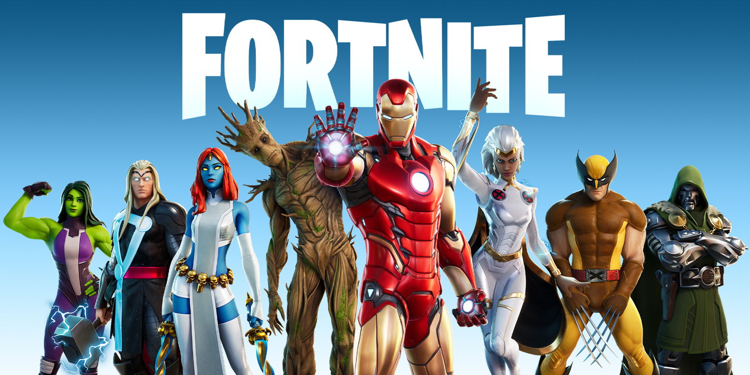 Fortnite
Next up is the king of battle royale games: Fortnite. Fortnite is already a free-to-play game and that isn't going to change when it transitions to next-gen. Epic Games promises that Fortnite will be targeting 4K resolution running at 60 FPS. Fortnite will also come with other visual improvements such as more dynamic water physics and explosions.
In another interesting tid bit of news, Fortnite on PS5 will also be taking advantage of the haptic feedback of the Dualsense controllers. Epic Games state that each weapon will provide different vibration feedbacks in order to mimic the weapon you are using to boost the immersion of the player.
Destiny 2
Yet another free-to-play game will be making the leap to Series X and PlayStation 5. Destiny 2 is the juggernaut, multiplayer looter shooter game from Bungie and will be receiving next-gen upgrades on Dec. 8.
Destiny 2 and its respective expansions will be joining the next-gen family with improved load times, 60 FPS and 4K resolution on PlayStation 5 and Series X. Additional improvements will also include an FOV slider on consoles (a long requested feature) and cross-generational play.
Another thing to note about Destiny 2 is that its next expansion, Beyond Light, will also be launching on Nov. 10 when the Series X and S launch.
No Man's Sky
No Man's Sky is set to chart the frontier of next-gen gaming as a free upgrade for current owners of the game. What's especially interesting to note is that No Man's Sky has set its horizons beyond just attaining 4K resolution at 60 FPS.
The procedurally generated universe of No Man's Sky is about to have more visually distinct worlds introduced. Hello Games stated they promise worlds with denser vegetation, greater draw distances and shadows, more vibrant worlds and improvements to volumetric lighting. These visual improvements will also be available for free for high end PC users.
These aren't the only substantial upgrades coming to No Man's Sky as well. In addition, No Man's Sky will expand its multiplayer lobby to include at maximum 32 players at a time. Base building will also be expanded to give more creative players room to craft to their heart's desire, and crossplay will be made available, including previous generations. No Man's Sky will also be taking advantage of the PS5's Dualsense haptic feedback and continue PSVR support to next-gen.
Days Gone
Next up on the upgrade list is the PS4 exclusive, Days Gone. The open-world zombie survival game from Bend Studio had struggled a bit in terms of performance and load times on the PS4, but it appears that the PS5 may give it a shot for redemption.
Bend Studio has stated on Twitter that Days Gone on PS5 will run at 60 FPS and dynamic 4K resolution. In addition, saves will transfer from PS4 to PS5, so players who are tempted of doing a New Game+ run of Days Gone can experience it in all of its glory on PS5.
Gears 5
On the Xbox side of gaming, Gears 5 will also be receiving upgrades similar to Days Gone along with a slew of new upgrades. Enhancements include 4K resolution and 120 FPS in both the campaign and multiplayer modes.
Also, Gears 5 will be receiving an update that will alter certain aspects of the campaign on Day one. New Game+ will be implemented, two new difficulties along with achievements will be added, mutators for the campaign will be added and new skins will be available for both characters and weapons. In one odd but welcome addition, an option will be added where Marcus Fenix, the figurehead character of the Gears of War series, can be switched over to actor Dave Bautista along with complete voice over work on his original lines.
There have been rumblings of a campaign DLC being added sometime in December. While details are sparse, some DLC details entail that the new campaign could be roughly three to four hours in length and follow a completely separate squad from Kait's in the main game.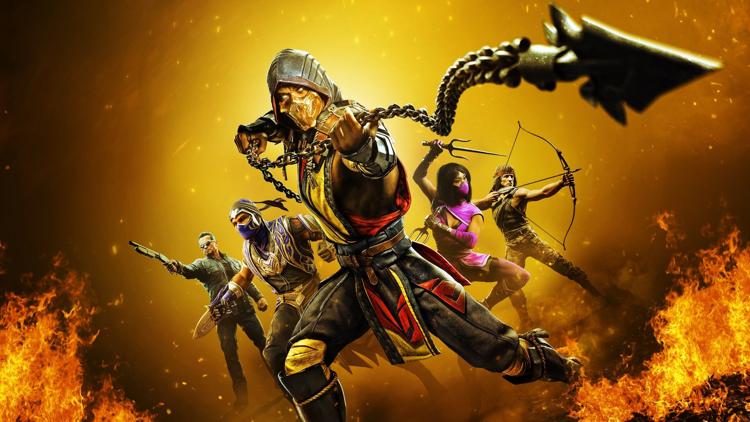 Mortal Kombat 11
The bloodiest and goriest fighting game of the current-gen will also be punching its way onto the next-gen platform. Free for owners of Mortal Kombat 11, next-gen enhancements will be coming Nov. 17, a week after the launch of the Series X and PS5.
Next-gen differences are 4K dynamic resolution and improved loading times. Netherrealm Studios also has cheekily called one feature "Krossplay Support" where players will be able to play with other players across generations and platforms.
On the same day, Mortal Kombat 11 will also release its next paid DLC pack, Kombat Pack 2. This addition of fighters includes two Mortal Kombat fan favorites, Rain and Mileena. In a surprise twist, Rambo will also be emerging from the shadows into the MK roster, with Sylvester Stallone himself reprising his voice.