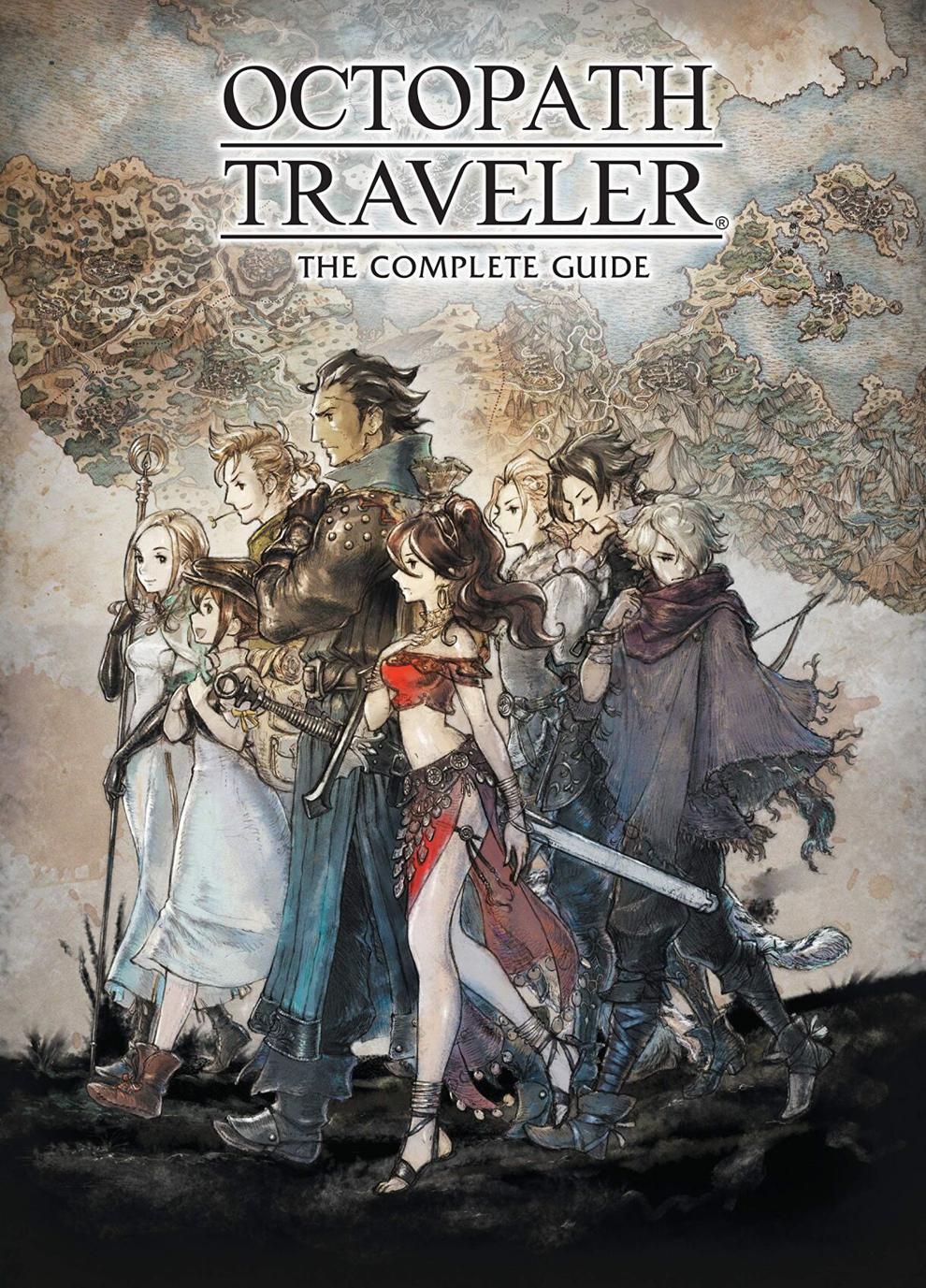 Last month was a great month for Game Pass subscribers, as we were given a whole slew of new games — including a large catalog of Bethesda titles. Whether you might be playing through the Wolfenstein series or diving into the world of Tamriel, we also have a few more Game Pass picks for you outside of the Bethesda library. From retro-inspired JRPGs to super-powered shoot 'em ups, this is our Game Pass Picks for April.
Octopath Traveler
In a surprise twist from publisher Square Enix, the award-winning RPG Octopath Traveler comes to Game Pass. Originally a Nintendo Switch exclusive, Octopath Traveler makes its Xbox debut day and date with Game Pass.
Octopath Traveler tells the story of eight adventurers. Each adventurer is different and follows their own unique storyline and playstyle. For example, the Dancer can charm allies and foes alike, while the Apothecary can mix together ingredients to either heal allies or exploit enemy weaknesses.
Octopath Traveler has been praised for its excellent storytelling, robust gameplay and gorgeous world. For anyone who is looking for a solid JRPG to sink their time into, Octopath Traveler is perfect for you.
Genesis Noir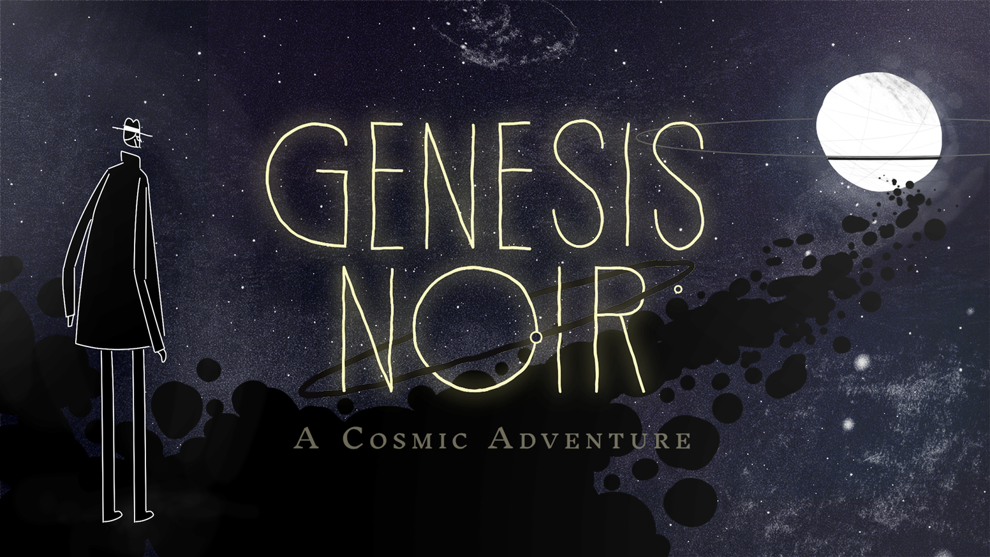 For those looking for something a little less fantasy and a little more interstellar, then consider checking out Genesis Noir.
Genesis Noir is self-described as a cosmic noir love story. Your job is to investigate the death of your lover who is murdered by the Big Bang. That's right, the Big Bang, the origin of the known universe. From there, things only just get delightfully weirder.
Genesis Noir plays like a point-and-click adventure with plenty of minigames to help keep flow of gameplay fresh. It also has a very distinct black and white visual style that pairs perfectly with its swanky Jazz soundtrack.
Genesis Noir oozes with style and will be a winner for players looking for something a bit more surreal in their gameplay.
Yakuza 6: The Song of Life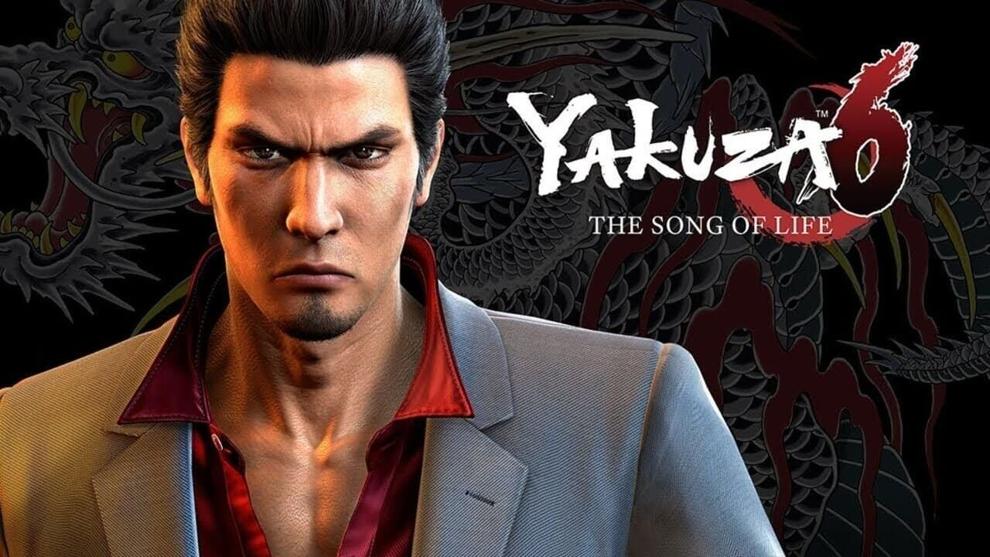 If you've been paying attention to Game Pass and its relationship to the Yakuza series, then you would know that most of the mainline Yakuza games have come to the library except one — Yakuza 6. Yakuza 6: The Song of Life is the conclusion to Kazuma Kiryu's saga, the main protagonist of the Yakuza series. If you've been staying up to date with the series on Game Pass, then you owe it to yourself to finish Kiryu's story.
If you played Yakuza before, you know what you're getting here. Expect absurd and satisfying street brawls as you explore the Kamurocho district in Tokyo. Get caught up in fun minigames and side stories as well, as you explore both the bustling Kamurocho district and the sleepy port town of Onomichi.
Yakuza 6 is a fun and satisfying beat 'em up that will please long-term Yakuza fans. If you've been on the fence on trying out the series, remember that you can dive into any of these games as they are all on Game Pass.
Outriders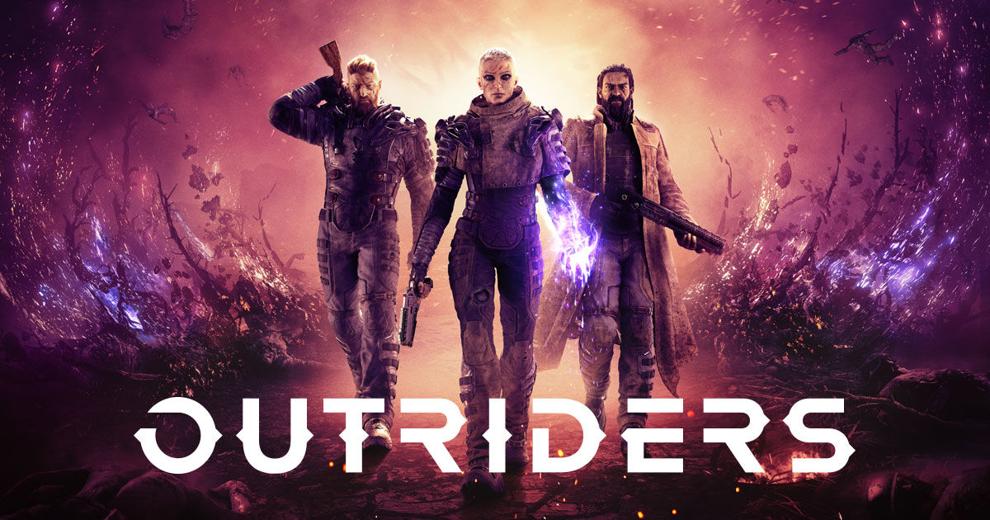 From developers People Can Fly, the team behind Bulletstorm and Gears of War: Judgement, comes their latest title, Outriders. Arriving on Game Pass on day one of release, Outriders has taken the gaming sphere by storm and with good reason.
Outriders is a superpowered, co-op looter shooter with fantastic looking combat and gear. As Outriders, you're given an insane assortment of abilities based on your chosen class. Pyromancers deal crazy fire damage and heal from burning enemies, while Tricksters can use their teleporting abilities to get up close and personal. Not to mention, there are plenty of legendary loot for treasure hunters to dig up.
While no one is praising Outriders for its story, Outriders proves to be a great time for players who are looking for great action and a fun co-op experience.