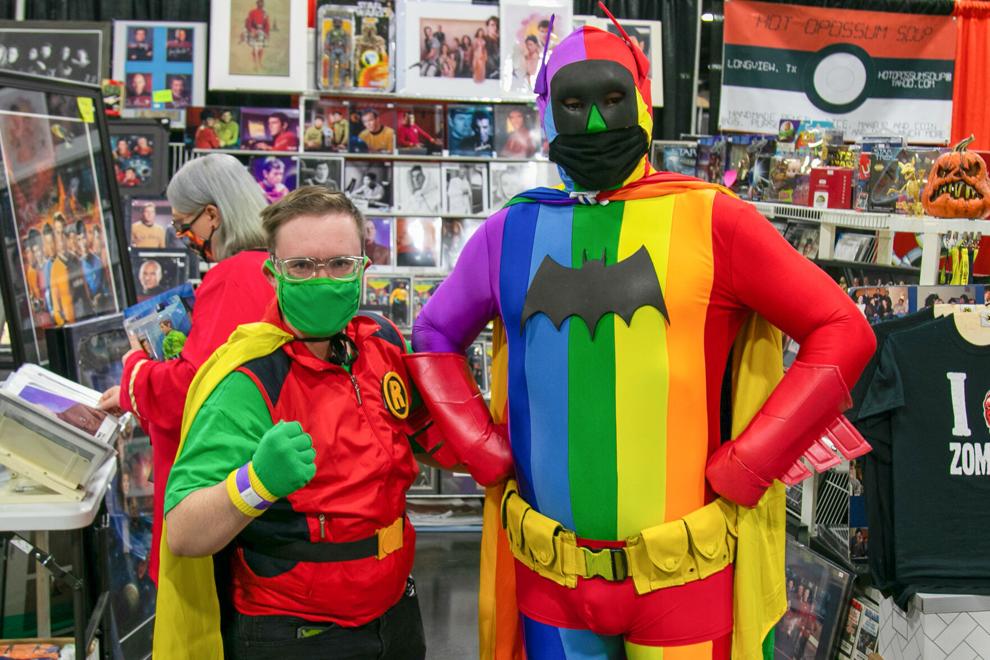 With an average of 30,000 visitors every year, Knoxville's Fanboy Expo returned this year after previous COVID-19 limitations, hosting many celebrity and comic professional guests.
The line up this year consisted of a lot of "Star Trek" cast members such as William Shatner, George Takei, Walter Koenig and many others. There were also members of "Supernatural," "Cobra Kai" and "Terminator 2." WWE stars such as Mick Foley, Money Inc. and Lex Luger also made an appearance.
Even some voice actors like Jim Cummings, who is known for his work as Winnie the Pooh and Tigger, Donnie Dunagan and Blayne Weaver, who voiced Peter Pan. Mary Gibbs, the voice of Boo in "Monsters Inc." and Marty Grabstein, the voice of Courage in "Courage the Cowardly Dog" were also there.
John Jackson Miller, a UT alum, was one of the major comic and book writers at the event. Miller graduated in 1990 and also wrote for the Daily Beacon during his time at UT. He said that he took his experiences at UT and used those to create Star Wars novels. Miller even created select characters that have been referenced in some aired episodes.
Miller's comic obsession began in his childhood. After college, he worked during the day as a journalist and would "moonlight" his own stories at home. Miller said that eventually, he was able to quit his day job and work solely on sci-fi work, proving that he could write comics responsibly.
Miller's most recent works are his short stories "From a Certain Point of View: The Empire Strikes Back" and "Star Wars: A New Dawn." Another recent work is his 1,334 page volume "Star Wars Legends: The Old Republic Ominbus" filled with 57 stories about Jedi Zayne Carrick, a man framed for murder.
Miller also discussed his opportunity to name the space slugs known as Exogorth that have been mentioned in other Star Wars productions.
Tony Isabella, a comic book writer who was also at Fanboy Expo, spoke about his love for comics.
Isabella said that he loved comics before he could even read, though originally his parents said it would be a waste of time and money to acquire comic books as he got older.
"One day it hit me, people actually get paid to make comics!" Isabella said.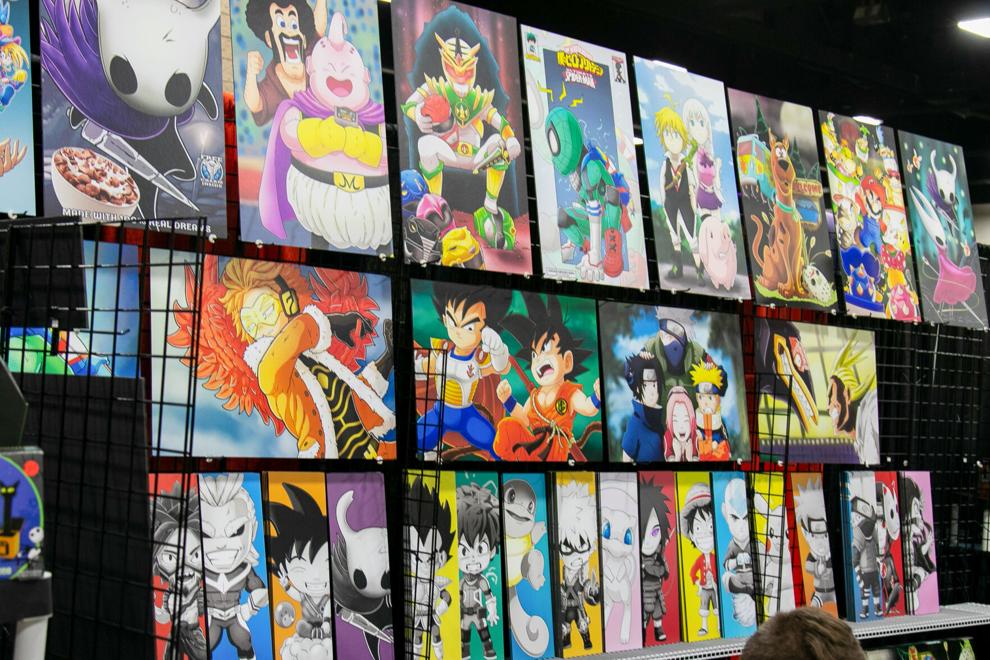 His creation of DC Comics' "Black Lightning" superhero dates back to when he grew up in an inner-city area in a predominantly Black neighborhood. Isabella said that most of his friends read comics but they didn't understand why there weren't any major Black superheroes and neither did he.
He said that now, he finally felt he had the opportunity to create a hero that would change the comic industry. Isabella worked at both DC Comics Inc. and Marvel Comics during his career.
Another writer at Fanboy Expo was Jody Lynn Nye, a New York Times best-selling fiction writer, who has created more than 50 books and 170 short stories, varying between fiction, sci-fi and fantasy.
Nye's love of reading came from spending a lot of time in the hospital at a young age after a critical car accident, which turned her into a major reader and writer as she got older. Originally, Nye wrote game material for a sci-fi "Companion" RPG series and adopted it as a written series.
Nye spoke about her favorite genres, but also said that each book is very different from the next.
"I enjoy epic fantasy and military sci-fi," Nye said.
Nye also said that those who enjoy sci-fi and fantasy books are more likely to read far more than those of "real" books with normal characters and rom-com themes, adding that fantasy tends to bring readers into a different and more enticing realm that's far different from the norm.
"The joy of (writing fantasy books) was creating these 3D characters that people ended up caring about and making scenarios that make you ask 'what if?'" said Nye.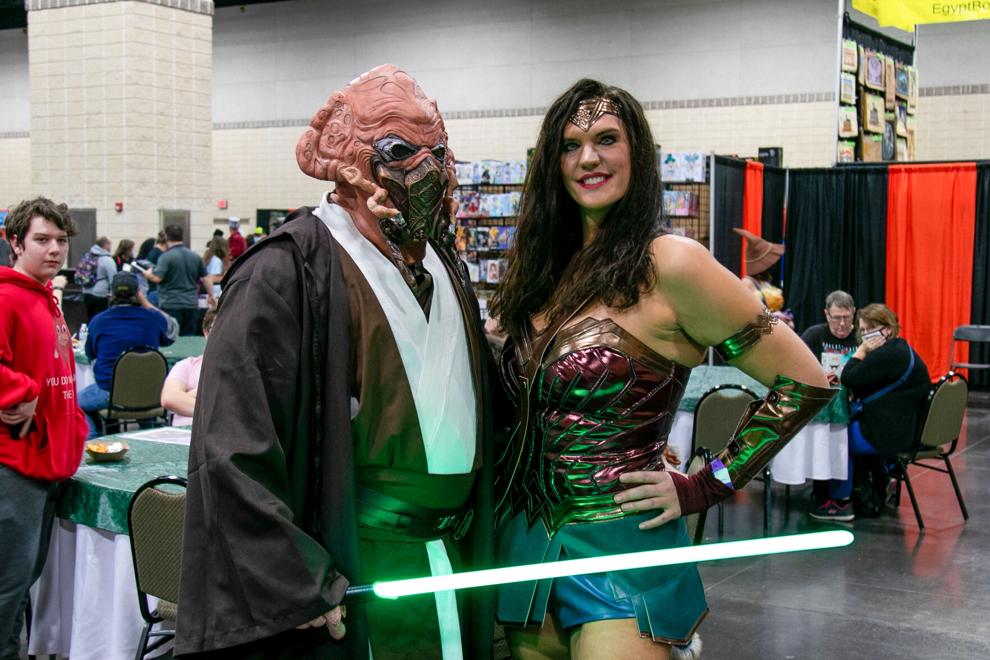 Most people that visit Fanboy Expo were wearing something to represent their favorite series or cosplay as a favorite character. Another major aspect of the event were the different merchandise stands. Throughout the Expo, there were many pop up stands full of things like vintage comics for sale, homemade television memorabilia, lego mini-figures and machetes, accommodating the wide variety of interests that visitors may have.
Fanboy Expo is held in Knoxville once a year, but is also traditionally held in other cities as well, such as Indianapolis, Orlando and Columbus.
This article has been edited to include additional information.