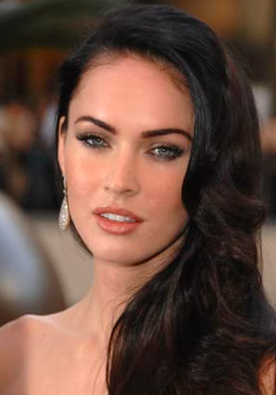 Nashville might be the more well-known celebrity hometown here in Tennessee, but that doesn't mean East Tennessee doesn't have its share of the rich and famous.
Knoxville and its surrounding communities have produced their fair share of actors, artists and musicians, many of whom are household names today.
Megan Fox
Actress and model Megan Fox was born in Oak Ridge and grew up in nearby Rockwood and Kingston before moving to Florida. Her breakout role was in Michael Bay's "Transformers" movies, where she played Mikaela Banes opposite Shia LaBeouf. Her other notable roles include the titular Jennifer in "Jennifer's Body" and April O'Neil in "Teenage Mutant Ninja Turtles."
Brian Bell
Although he was born in Iowa, Weezer guitarist Brian Bell grew up in Knoxville. After graduating from Bearden High School, Bell moved out west to Los Angeles, where he formed a band called Carnival Arts.
That first foray into professional music was not successful, but luckily, Bell met Rivers Cuomo and the other members of Weezer just in time to be included in the band's debut, commonly called the Blue Album. The Blue Album went on to attain multi platinum status and is regarded to be one of the best albums of the '90s.
Fun fact — Bell's father was a geography professor here at UT!
Mary Costa
You might not know her name, but odds are you know her voice. Costa was the voice of Princess Aurora in the 1959 Disney movie "Sleeping Beauty." After that, she went on to have a highly successful opera career, singing for the Metropolitan Opera and the Royal Opera House, among other stages around the world before retiring in 2000.
Costa currently still lives in Knoxville and does occasional promotional work with Disney, as well as motivational talks and commencement ceremonies across the region.
Quentin Tarantino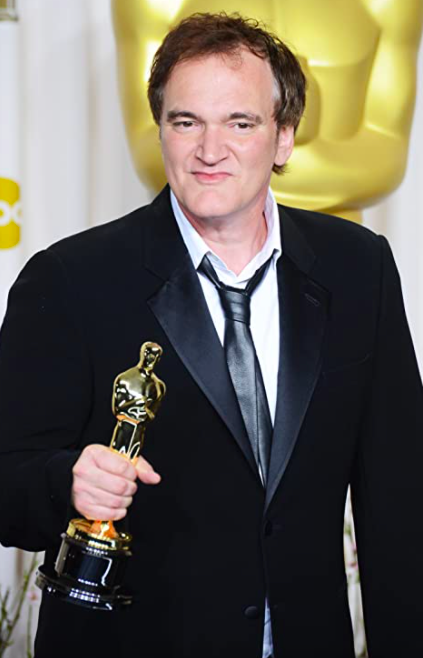 Although he grew up in California, Quentin Tarantino was born in Knoxville and spent a good part of his early childhood here after his parents' divorce. Tarantino's rise to fame started with his 1992 movie "Reservoir Dogs," which is regarded as one of the best independently-made films of all time. His string of successes includes "Pulp Fiction," "Django Unchained," "Inglourious Basterds" and his most recent work, "Once Upon a Time in Hollywood."
Christina Hendricks
Born in Knoxville, Christina Henricks's claim-to-fame comes from her portrayal of the sassy Joan Holloway Harris in the AMC series "Mad Men." During her time on "Mad Men," she was nominated for six Primetime Emmy awards and won a handful of other accolades, including the highly prestigious Golden Nymph award and two Screen Actors Guild awards.
A 2010 study done by the British Association of Aesthetic Plastic Surgeons identified Hendricks's look on the show as one of the many driving factors for the uptick in plastic surgery procedures in Britain. She has since continued her career in film and television, voicing "Toy Story 4" villain Gabby-Gabby, among other roles.
Dennis Hwang
The festive Google Doodles remain a charming facet of everyday life. The man responsible for their creation is Dennis Hwang, a Knoxville-born South Korean artist. In 2000, while still an intern at Google, Hwang was tasked with designing a logo for Bastille Day. He went on to form the first team at Google dedicated to Doodles, and he helped found Doodle4Google, an international art competition for students across the globe.
Lowell Cunningham
Since the "Men in Black" comics made their debut in 1990, the series has exploded into a multi-media, multi-million dollar franchise of movies, games and merchandise. This media behemoth began with Lowell Cunningham, a Franklin-born UTK graduate.
Cunningham conceived of the comic after a friend told him about the "men in black," the popular conspiracy involving government agents dressed in suits who handle aliens and paranormal activity.
Producers Walter F. Parkes and Laurie MacDonald bought the film rights to the comic in 1992, and in 1997, the movie premiered, grossing over $550 million at the box office and solidly cementing the series in pop culture.