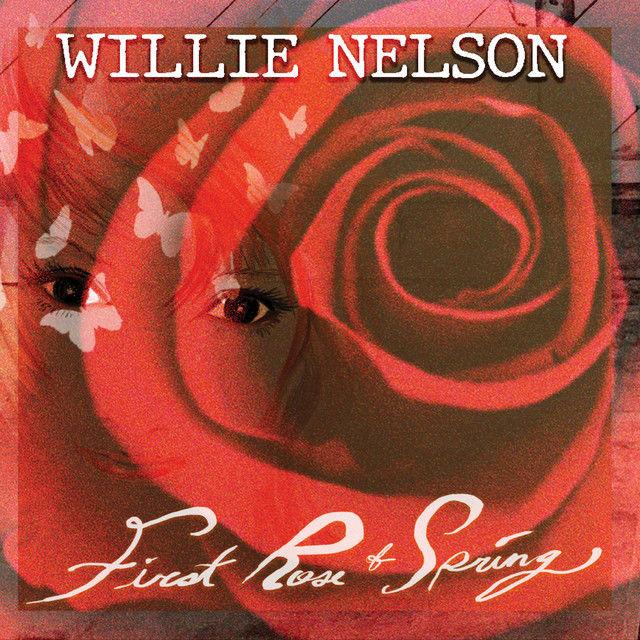 Willie Nelson is a name that speaks for itself. A prominent artist in the country genre, Nelson's music incorporates different styles of music, including pop and rock & roll, making him a household name over the decades of his career.
Though the musician is now 87, Nelson's musical pursuits haven't slowed. He's been releasing albums consistently for decades. His newest album, "First Rose of Spring," was released on Friday, after being pushed back from its original April release date. "First Rose of Spring" is also Nelson's 70th studio album, an impressive feat for a musician of any caliber.
"First Rose of Spring" is traditionally a country album. It's comprised of slow songs, with traditional country motifs of freedom, simplicity and nostalgia. However, Nelson also reflects on his age in this album, contemplating the passing of time and the complexities of aging.
In "Don't Let the Old Man In," Nelson thinks about the inevitability of death while reminiscing on the past. He urges listeners to fight against the "old man" and maintain their spirits, expressing a sense of gratitude for the past and the simplicities of life as well.
The title track is focused on past love and a sense of youthfulness that is now out of reach, as a couple grows old together. As time passes, the love between the two never fades but grows deeper, until eventually time catches up to them.
Of course, Nelson hasn't forgotten his rogue past. In "We Are the Cowboys," Nelson appreciates the hardworking cowboys of Colorado, the integrity and strength with which they live, rounding up cattle and singing songs by a fire. It's a song about the simple life of a man and his horse.
"I'm the Only Hell My Mama Ever Raised," the only more upbeat song on the album, brings Nelson back to his youth as he tells the story of a kid on the run. Dealing with cars, drugs and cops, the runaway rebel laments his mother's view on his decisions.
If there is a fault of "First Rose of Spring," it's the uniformity of the songs on the album. All are slow, traditional country songs, making them all sound similar. However, this sense of coordination between songs could also be seen as a strength of the album.
While I would have loved to see more diversity in genres represented, for many Nelson fans, I'm sure this sense of shared identity in songs is viewed positively.
Overall, "First Rose of Spring" is an album that meditates on Willie Nelson's current stage of life. It's an accurate portrayal of someone who's lived for many years and has seen the world for all that it is.
He's no longer a rugged outlaw, but an older man who looks back on the past and smiles, a softness to both the music and the lyrics that fits Nelson nicely.