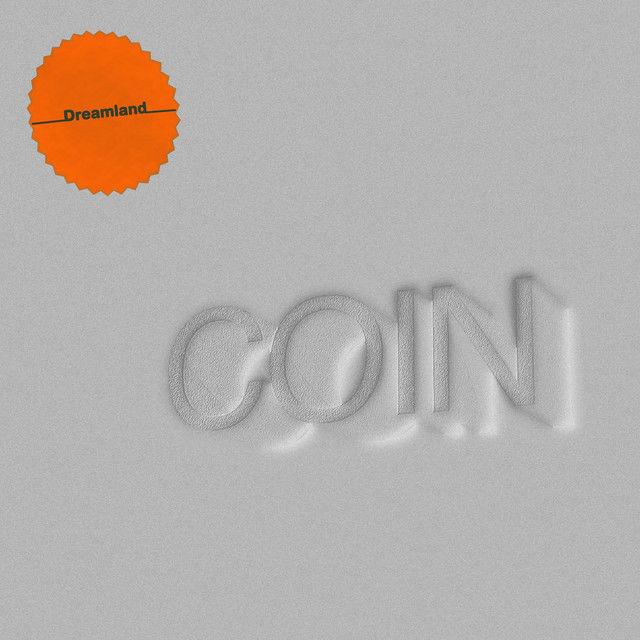 "Dreamland," the third studio album from Nashville-based indie pop band COIN. It comes three years after "How will you know if you never try," the popular album boasting their biggest hit to date — "Talk too much."
COIN has made a name for themselves as masters of the indie pop genre and with over three million monthly listeners on Spotify. Some bands with similar blends of electronic influences and alternative guitar sounds are Bad Suns and Hippo Campus.
COIN makes the kind of music that you want to turn all the way up in the car, windows down, as you drive down to the beach during the summer. Or at least, that's how I feel about their music.
With some 80's synth influences in "Dreamland," the album reads as a reflection of youth and nostalgia while also thinking about themes of meaning, romance and life's purpose.
What I appreciate most about "Dreamland" is that it combines upbeat sounds in the melody, characteristic of indie pop, with the deeper meanings in the lyrics. This juxtaposition makes the album a complete experience to listen to, because each listening can provide a different reading of the album as a whole.
For example, "Cemetery," one of the most popular songs on the album, tells the story of a man who focused too much on his career and not enough on his family. When his life is over, it's clear that he was never truly happy.
As the chorus repeats "never made time for his family / but he is the richest man in the cemetery," COIN confirms the age-old idea that money can't buy happiness.
In addition, there are multiple songs on the album which focus on heartbreak or the loss and absence of love. The most prominent of these are "Youuu" and "Valentine."
"Youuu" is another popular song on the album, which details heartbreak and attempting to move on, only to realize that the original relationship was the right one all along. No matter how hard they try, the speaker can't seem to move on.
Similarly, "Valentine" mourns an unrequited love that is so intense it hurts and the way this type of relationship can create feelings of hopelessness with time passing by.
The album also features the third installation of "Lately," a series of three songs, one on each album, which focus on the passing of Chase Lawrence's (the band's vocalist) infant nephew. With each song, Lawrence and his family make sense of the tragic loss.
In this way, "Dreamland" is album that makes sense of the past, comprehending more with each song the reasons why what happened did, the reasons why things ended (life or relationships) when maybe they shouldn't have.
Providing comfort but also a way to understand these complicated emotions, "Dreamland" makes a statement as another installment of COIN's musical abilities.