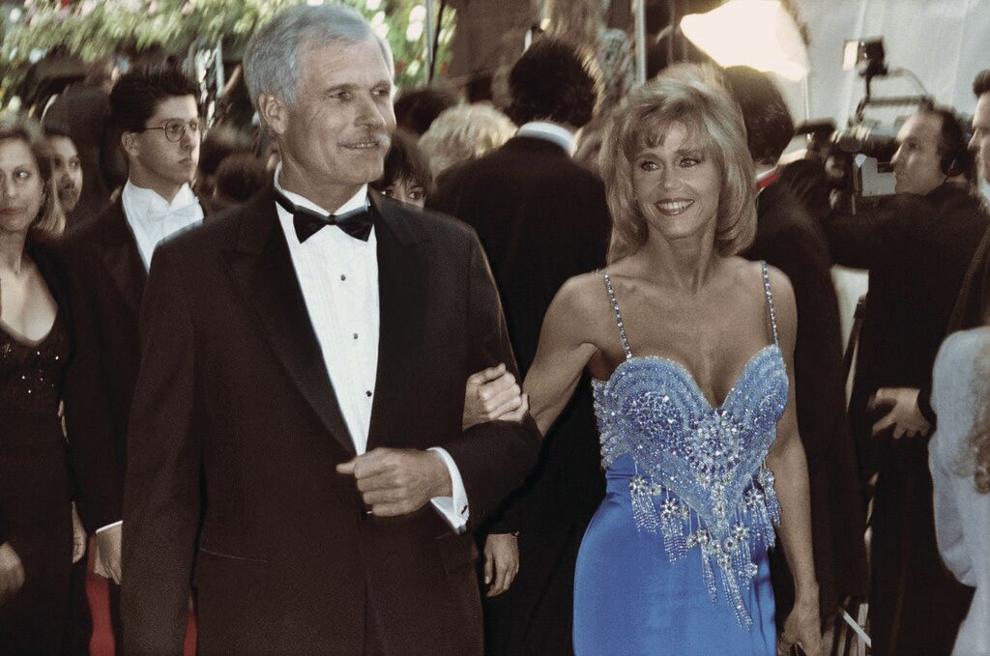 The news media has adopted a 24-hour news cycle over time, providing a constant flood of information.
Most news outlets have started covering the news close to 24 hours every day. This has come in the form of TV news broadcasts, online news websites and streaming services. The news industry has slowly changed since adopting this model.
Retired journalist and professor of journalism at the University of Tennessee Dr. Michael Martinez spoke about this model and its effects on the industry.
He said that he believes this shift began with "Ted Turner and CNN." Turner started by broadcasting sports games before expanding to other forms of entertainment, and he began covering the news within the broad spectrum of cable television.
Martinez said that CNN's constant coverage of the Iraq War in the early 2000s helped to create this current model.
Journalism professor at UTK and senior media relations specialist at Piper Communications Gerald Witt spoke about this news cycle as well.
He elaborated that most news outlets run closer "to a 20-hour news cycle," at least on the local level. He said that the larger "national or international" outlets "have a true 24-hour cycle."
"Every news outlet that I've worked at has slowly lengthened their news cycle," Witt said. "Their day starts earlier, and their reporting goes later. And a lot of that was trial and error to try and meet the people who were primarily getting their information via the internet, which is now the primary conduit through which people get their news."
Witt highlighted large changes in the news industry.
"Print is dead and broadcast is out the door," Witt said. "Everything is shifting toward online, and that shift is what's truly driving a 24-hour news cycle as we observe it."
Both professors agreed that most aspects of journalism have remained consistent, as most journalists have continued to strive toward reporting news that is objective, fair and accurate.
Witt talked about how this cycle has altered where outlets place their focus and the perception of objectivity.
He said that most outlets have "been able to remain objective, but they're listening to the consumption patterns of their audience more closely." Outlets pay more attention to "what people are clicking on, how long they're spending on an article" and where they browse on the news site.
Witt said that this has led an appearance of less objectivity, as news outlets focus on what drives people to their platforms. This creates a feedback loop of stories and articles, which damages reporting and accuracy.
The constant feed of available content for audiences has led to an increase in commentary, time allocated for pundits and opinion pieces, which may confuse audiences, Martinez explained.
"They conflate … pundits with news," Martinez said. "And they just lump it together like Fox News or MSNBC or CNN or whatever and they don't differentiate. Even when I try to ask them (his friends) to differentiate, they don't understand that there is a difference between a news journalism program and a talk show pundit. ... It doesn't register."
This constant news cycle has amplified such opinion voices, and online outlets, and online platforms have propagated opinionated news commentary and analysis. These websites have also increased the availability of general news outlets and sources.
"The internet age has introduced, for better or for worse, more people into the conversation," Witt said.
The future of news rests online, Witt said; print and broadcast numbers have dwindled over time and audiences have moved online. Reporters need to adapt to the online infrastructure to keep producing newsworthy content, he explained.
"You just shift your skill set to a different medium, which opens up more storytelling opportunities for the journalist," he said. "It opens up more opportunities to be able to consume information for the consumer. It does open up more opportunity for bad actors to enter the picture, but it's incumbent upon journalists to do good work and be fair, balanced and all those other things. Just cause it's a different medium it doesn't change the rules."
Witt encouraged audiences to seek a balance of news and read trustworthy sources, adding that it's okay to read "garbage news" as long as the reader doesn't make it a habit.
Although many journalists still strive to produce objective and accurate pieces, the 24-hour news cycle that most outlets have adopted has led to an increase in opinion pieces and a conflation of news and commentary.
Both Martinez's and Witt's main words of advice for readers are to find good news sources, learn to discern between news and opinion and to support the news.