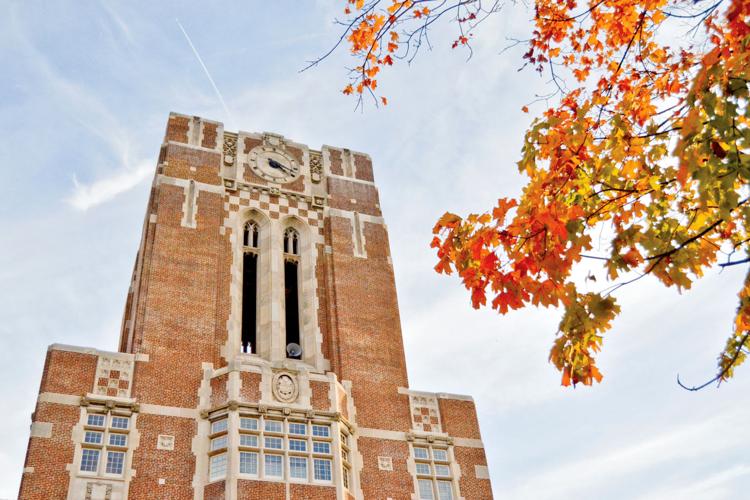 Wednesday morning, UT System President Randy Boyd announced that the UT System plans to reopen all campuses for the upcoming fall semester.
Boyd added in an email from UT System News that UT will continue to monitor the development of the coronavirus pandemic.
"We are planning for a safe return to campuses in the fall and will do everything possible to protect the health of our students, faculty and staff," Boyd said. "We will continually monitor the local and state health data and policies and be prepared to adjust and communicate our plans when needed."
In an email sent to the UT community Wednesday morning, UTK Chancellor Donde Plowman explained that a physical return to campus will involve several changes to regular campus activity, including increased social distancing efforts and safety procedures. UT's Re-Imagining Fall Task Force is currently working out the logistics of a safe return to campus for students, faculty and staff.
While the group is tasked with planning a physical return, they are also developing plans to be used in the scenario that the coronavirus situation worsens and online coursework continues. Their complete report will be delivered on May 18 online.
The UT System has also formed its own task force, with input from experts at the UT Health Science Center and the Tennessee Department of Health, to create safety procedures that can be implemented statewide.
Plowman stressed the importance of maintaining Volunteer values during this time and thanked those who have been working so diligently in recent months.
"I am proud of the resilience of our students and the work of our faculty and staff through one of the most significant disruptions American higher education has ever experienced," Plowman said. "I am also proud of the creative ideas and careful preparation going into safely bringing our Volunteer community back together on campus this fall. We are Volunteers and will continue doing what Volunteers have always done — step forward in leadership, service and action to create the future we all want."