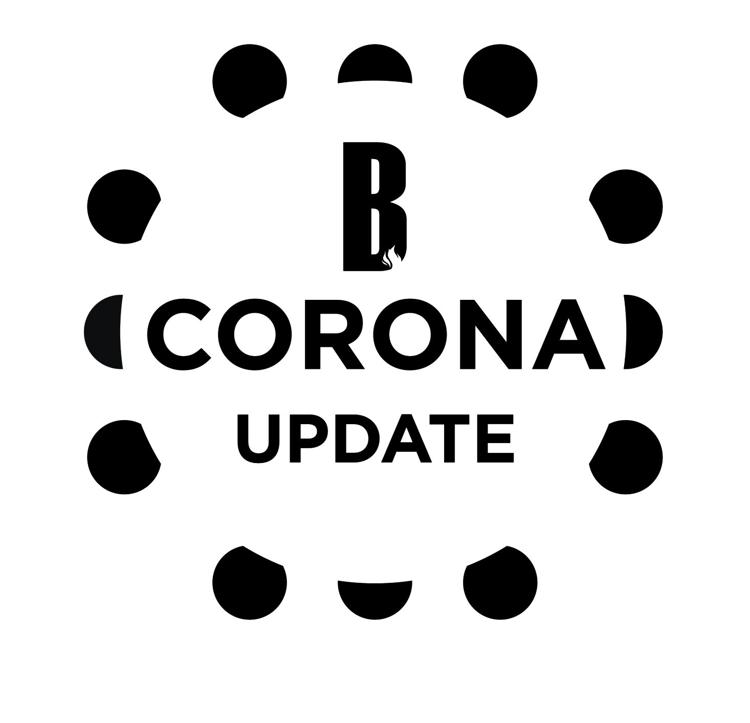 Friday afternoon, the Division of Student Life sent an email to UT students instructing those who live off-campus to return to their primary residences rather than reside in Knoxville in light of the COVID-19 outbreak. The announcement stated that all off-campus UT students should return home "to the maximum extent possible."
The email was signed by Interim Vice Chancellor for Student Life Frank Cuevas and Director of the Student Health Center Dr. Spencer Gregg.
The email indicated that students who are able to return to their primary residences should do so as soon as possible, in anticipation of the likely possibility that the outbreak of COVID-19 will worsen in the upcoming weeks, according to the Centers for Disease Control and Prevention.
The Division of Student Life explained that these measures should be followed in order to limit the spread of disease in Knoxville by limiting the number of residents in the area.
Knoxville has already closed bars, gyms and commercial event venues and limited restaurant seating capacity.
Additionally, the email explained that it is important to return to primary residences if students will be able to receive the best medical support and practice social distancing in these areas.
"Should you get sick it is important that you be in the place where you can get the best support, and it may be difficult for you to travel at that point. Please take this seriously. Remember too to practice aggressive social distancing and protect yourself and others who may be vulnerable to this disease," the email said.
The email also stressed the severity of the situation.
"We would like to be very clear: Now is the time to go home. You may not be able to later," the email said.
The email also addressed the state of on-campus residence halls, explaining that the only students permitted to stay in residence halls are those with nowhere else to go. Dining options for on-campus residents are very limited.
The Division of Student Life added that they are actively working on reimbursements for students who paid for residence halls and on-campus dining. They are awaiting information from the federal government about the way that these reimbursements will affect students who receive financial aid before preceding.
Students in need of assistance should contact the Office of the Dean of Students at 865-974-HELP.