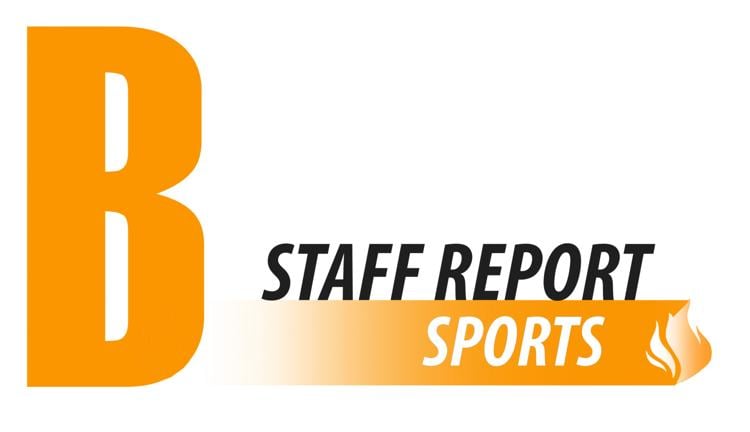 On Friday, one student athlete from the UT men's basketball team tested positive for coronavirus after COVID-19 testing was administered to several members of the men's and women's basketball teams. The athlete has not been identified.
After the athlete's test returned positive, the UT Sports Medicine staff immediately began isolation procedures to avoid further contamination.
The university is currently working with the Knox County Health department to implement contact-tracing.
The case is the first known instance of a student athlete who had returned to campus contracting the virus. All but two men's basketball players — Uros Plavsic and Santiago Vescovi — have returned to campus. Returning players were required to take a nasal swab coronavirus test to diagnose active infections, as well as an antibody blood test to diagnose previous infections.