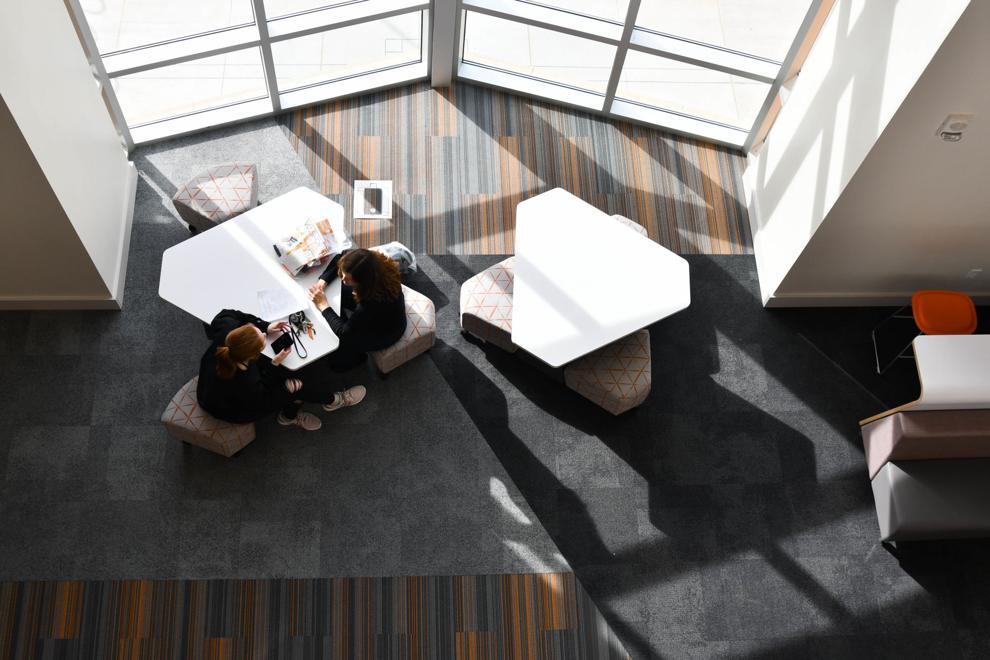 Tuesday afternoon, UT announced several changes made to the fall 2020 academic calendar in response to the coronavirus outbreak.
Classes will resume on Wednesday, August 19, as was previously planned. However, students will now attend class on Labor Day, September 7, and the two days previously slotted for fall break, October 8 and 9.
With the elimination of these breaks, student will be able to complete the semester earlier than originally planned. The last day of classes will be on November 24. Final exams will be held online after Thanksgiving break, from December 2 to 9.
Classes will be taught in several different manners, with some combining forms of both online and in-person learning. Classes taught in-person will be held in larger rooms to allow for proper social distancing.
Students living in residence halls will be provided with additional instruction regarding moving times and the new calendar.
Chancellor Donde Plowman and other university administrators have been discussing ways in which to minimize students' physical time on campus, as well as students' time spent traveling outside of Knoxville during the the academic semester, leading to this decision. Administrators hope to limit travel to and from the UT campus.
Plowman expressed that the university is currently working to creatively allow students to remain engaged on campus.
"Just because we are socially distancing doesn't mean we should be distant from one another. The Divisions of Student Life and Student Success are committed to providing meaningful and engaging out-of-class experiences that will safely bring us together as Volunteers, and the Student Government Association and Graduate Student Senate are working to plan fall activities," Plowman said.
The university is currently re-evaluating the fall 2020 fee structure to properly reflect the changes made to the calendar.
The 2020-2021 academic calendar can be viewed here.