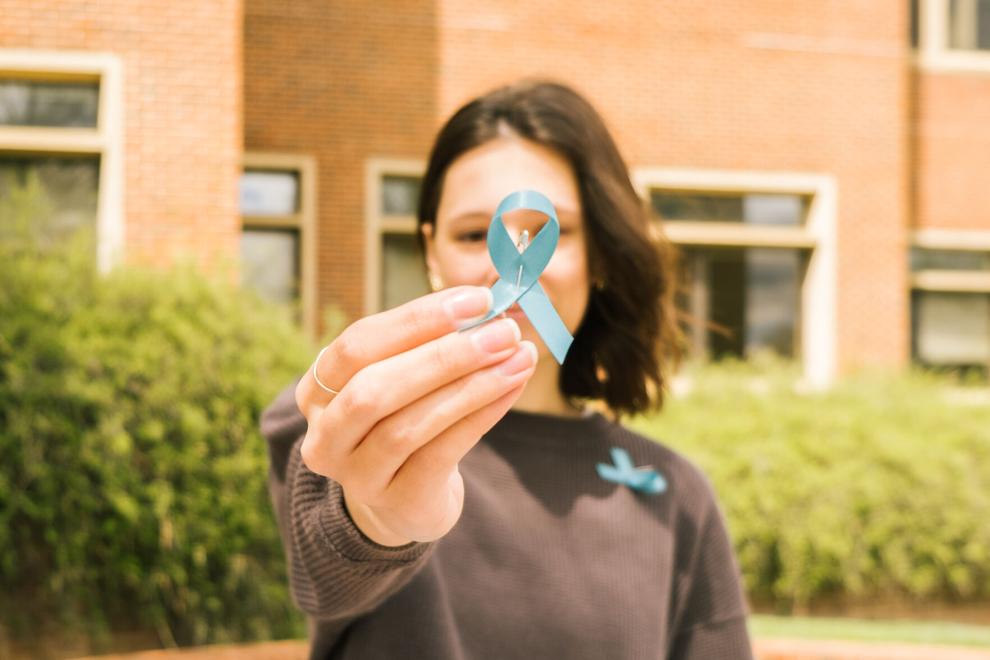 April is Sexual Assault Awareness Month, and various UT organizations have made plans to recognize the annual event. According to the Rape, Abuse & Incest National Network (RAINN), 13% of college students will experience sexual violence, and students between the ages of 18-24, regardless of gender, are more likely to experience sexual violence than non-students of the same age.
On UT campus, there are a variety of resources for survivors, such as the UT Police Department and the Student Counseling Center. One of the most important resources is the Office of Title IX, which specifically handles matters related to sexual and domestic violence. The staff at the Office of Title IX works with other campus and local authorities to connect survivors with what they need to feel safe on campus, including facilitating class changes and altering dorm assignments.
However, many students might not know this resource is here for them. To address this gap, junior Zoey Brewer started UTKnox Needs IX in the fall of 2021. The organization focuses on helping survivors navigate through the reporting and recovery process after violence, including any retaliation or defamation a survivor might experience after an assault.
Brewer says she views Title IX as an important alternative source of support for survivors, which enables them to get assistance they may not necessarily receive from law enforcement and to stay in school.
"A lot of people think 'oh, you've been assaulted, so you have to go to the police or the courts,'" Brewer said. "But generally, the police and the courts aren't going to be providing any substantial support for survivors … This university needs to be doing everything they can to make sure students know every resource they have available under Title IX."
Access to this information was impeded by new student orientation being moved online during due to the COVID-19 pandemic. Junior Amanda Phillips, a member of the group, raised concerns that newer students might have missed this vital resource while clicking through the orientation program.
"I'm a junior, and I have not heard another thing about Title IX since my orientation," Phillips said. "And I know it's only getting worse because current freshmen and sophomores get online orientation, where you can just skip through and not listen."
UTKnox Needs IX holds events throughout the year and sends out a bimonthly newsletter. For Sexual Assault Awareness Month, the organization is holding a "Know Your Rights" event at 7 p.m. on April 13 at Hodges Library. The event will also double as a space for survivors to speak out about their experiences. At the conclusion of the event, survivors and allies will be encouraged to write letters to themselves and their peers as part of a healing exercise.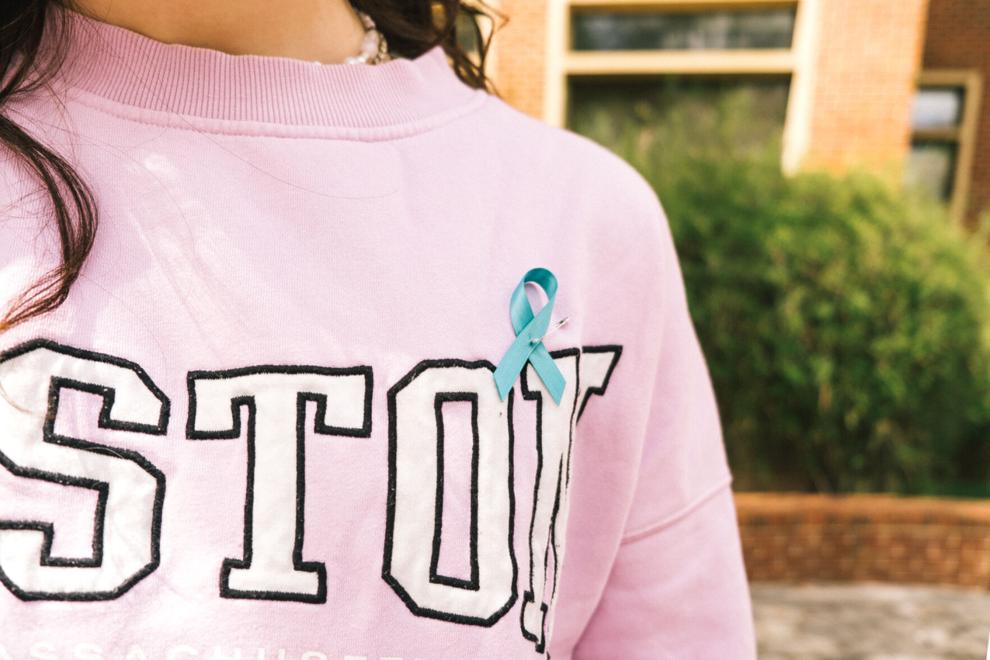 Additionally, there are plans to hold an event at local bar LiterBoard. The event will be branded as "Consent is Sexy," and students are encouraged to come and show their support for survivors. This collaboration will serve as an opportunity for the group to extend their messaging outside of campus and into the greater surrounding community.
"It's important because so much violence students experience happens after going to bars or after drinking," Brewer said. "We're reaching an audience and a place that is so ripe for discrimination and violence."
Phillips said the collaboration with the owner of LiterBoard exceeded the group's expectations.
"Having the owner of that bar acknowledge the problem and want to be an active part of the solution has been a step beyond what anything anybody else could think would come out of this collaboration," Phillips said.
The first hour of the event will be ladies-only, and there will be a giveaway. Details are still being decided, and those interested can find more information on the group's Instagram page.
The Office of Title IX will also be holding their own events throughout April and the beginning of May. They will be tabling across campus, as well as holding virtual speaker events. Information about these events can be found on the UTK Events Calendar website.