As the second event in their Homecoming Week calendar of festivities, the Office of Multicultural Student Life and the Multicultural Mentoring Program (MMP) hosted their 12th annual Freshman Pageant on Wednesday. Themed as "A Night at the Casino," the show featured talent performances, an open mic Q&A and, of course, style.
The MMP Freshman Pageant caught the audience's attention from the moment they walked in the door. Entering through a hallway covered in diamonds and spades, the first impression walking into the auditorium was of the ginormous, brightly-colored screen that would serve as a background for the night's stars to be silhouetted against.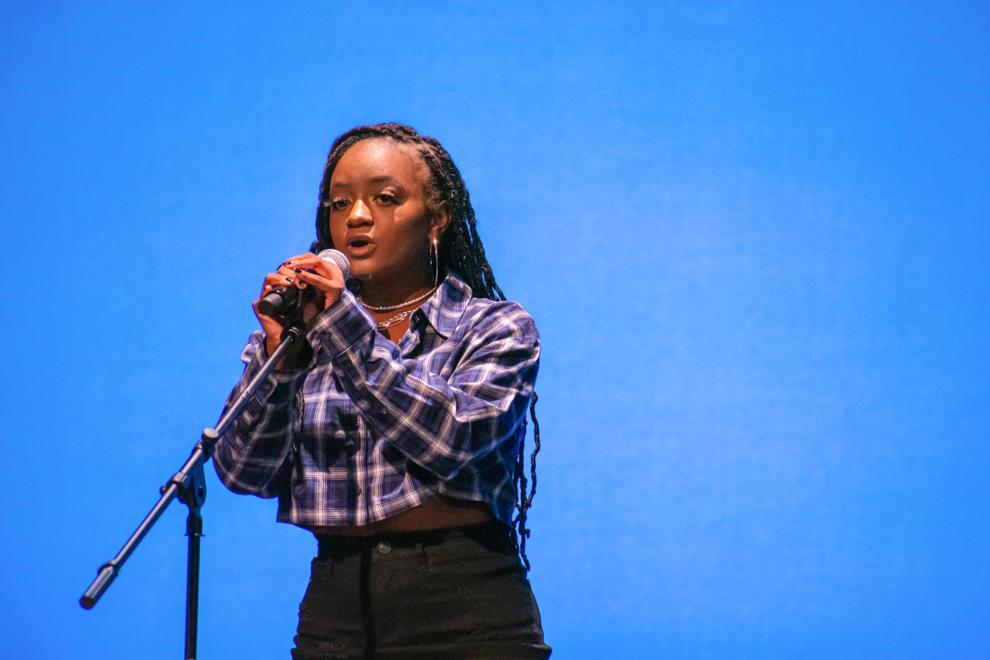 Opening with a musical number from the 2019 MMP Mr. Freshman Devon Thompson, the pageant then proceeded with some opening words from hosts Dariana Martre, D'Mauri White and Rachel White, before the contestants took to the stage to show their streetwear style.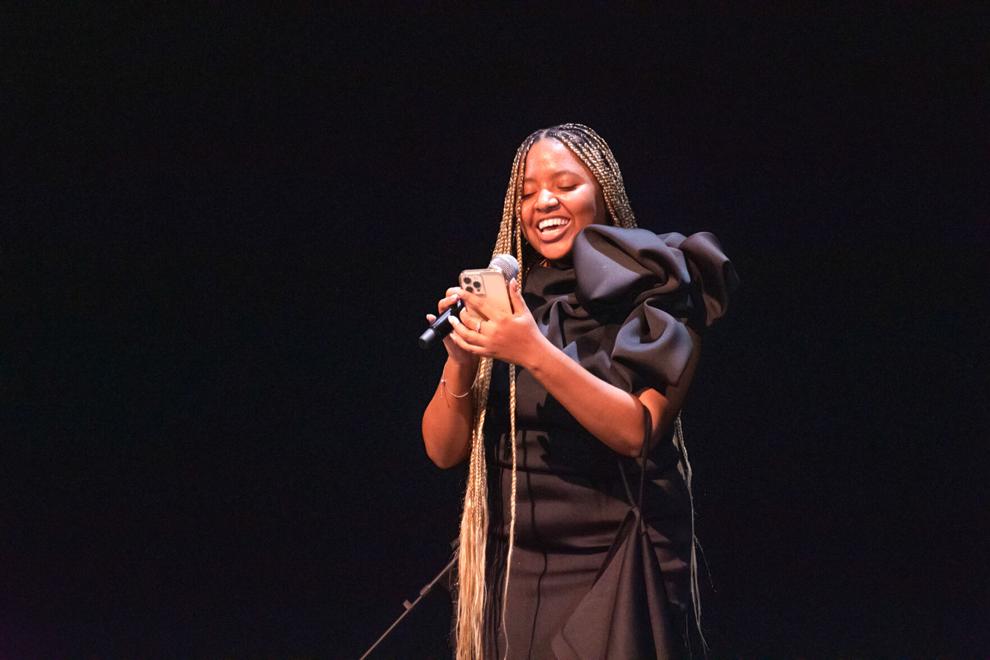 Featuring leather pants, high-top J-1s and stylish suits, the contestants let the audience know what they were about before returning backstage to prepare for the talent portion of the show.
Beginning the talent show with a tap-and-dance routine to musical accompaniment was Jehah McWhorter, a freshman from Chattanooga studying biology. Next was Kiara Wilson with a rendition of Billie Eilish's song "My Future." Kiara is a political science major who would like to be an attorney one day. Contestant number three was RJ Norton, an aspiring teacher, who demonstrated his proficiency in public speaking.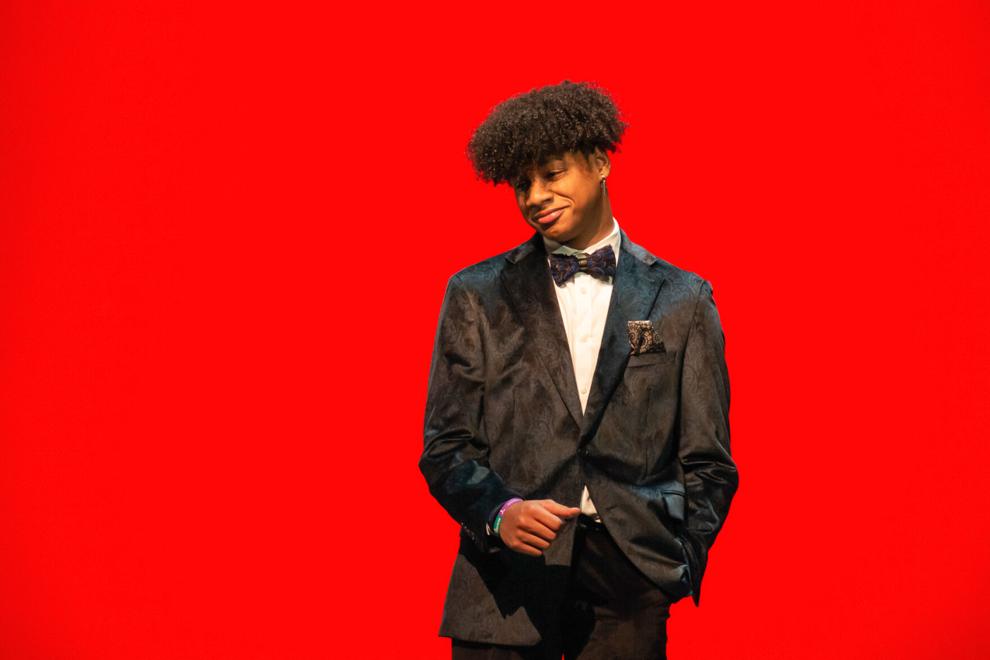 Finally, contestants four and five, Ebony Warner and Ariya McGhee, performed an original joint spoken word with the moving title "Damaged in Handling." The poem was about the trials they've experienced with discrimination and how personal hardship forms a stronger individual.
Following the talent show and a short intermission, the show resumed with the formal wear and questions portion. In their most stylized looks of the night, the contestants strutted across the stage with confidence before answering some tough questions from the host.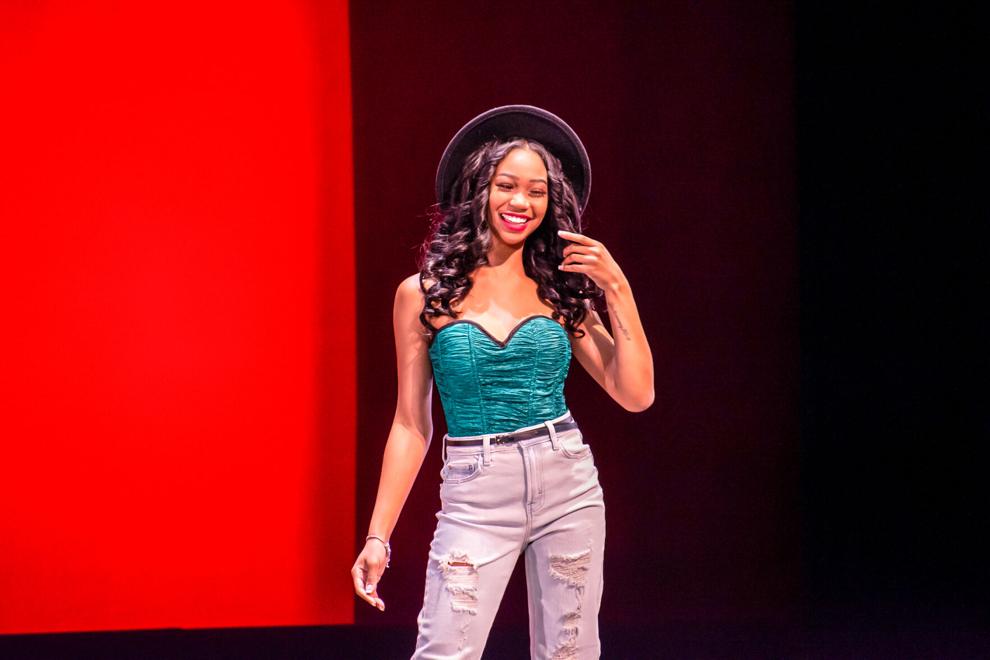 Rather than crowning a Mr. and Mrs. Freshman, MMP opted for a gender neutral crowning of the top three contestants. The competition was also open to all students involved in Multicultural Student Life, and not just members of MMP.
Jehah McWhorter won third place and Ebony Warner won second. In its grand finale, the pageant left the unenviable decision of the night, who would be crowned in first place, up to the judges. Ultimately, Ariya McGhee won the crown.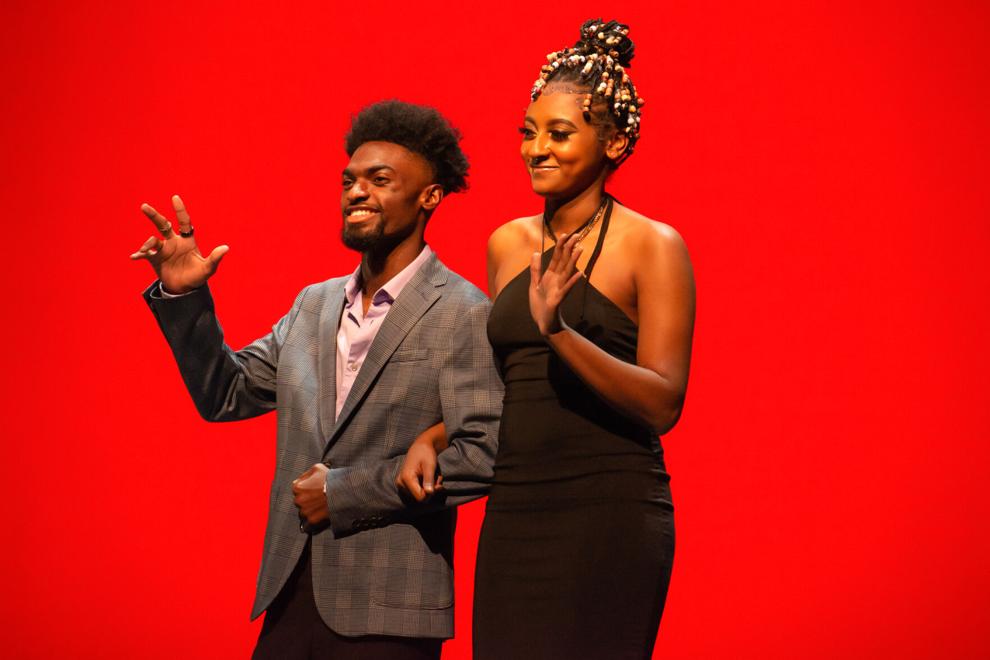 "I got involved with the pageant because my friend Ebony, that I did our talent with, asked me to be in the talent with her so we wrote our spoken word together," McGhee said.
When asked how the pageant experience has helped her get involved as a freshman at UT, McGhee highlighted the social aspect of the event.
"It helped me meet new people, have great experiences, learn different things about people and it helped me understand that there are opportunities for other freshman to do things at UTK," McGhee said.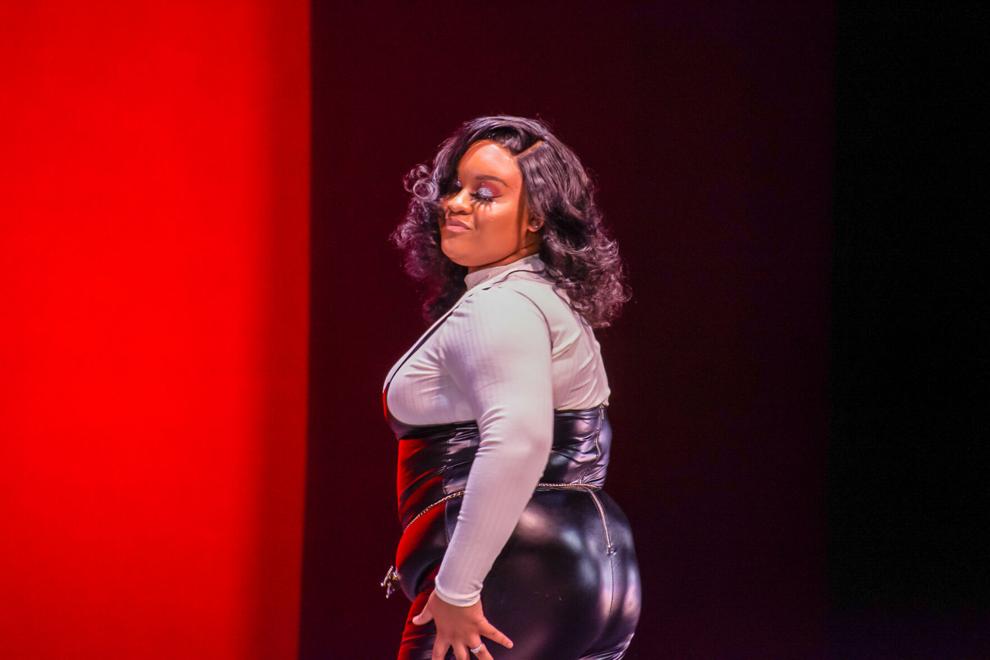 The show didn't just happen on its own. Working behind the scenes were pageant co-directors Jerica Cartwright and Destiny Davis, equally deserving of applause.
Cartwright, who is the President of the MMP, discussed the long hours and levels of effort that went into putting on the show.
"It's a lot," Cartwright said. "We had to get our mentors together, assign them positions and, starting after fall break, it was Monday, Wednesday, Friday, every week, so we had a lot of practice leading up to this."
"They did an amazing job picking out their outfits, all of them looked so stunning tonight. They look beautiful," Davis said. "Our MMP mentors, they did a great job, and our stagehands, helping on and offstage, and our photo man.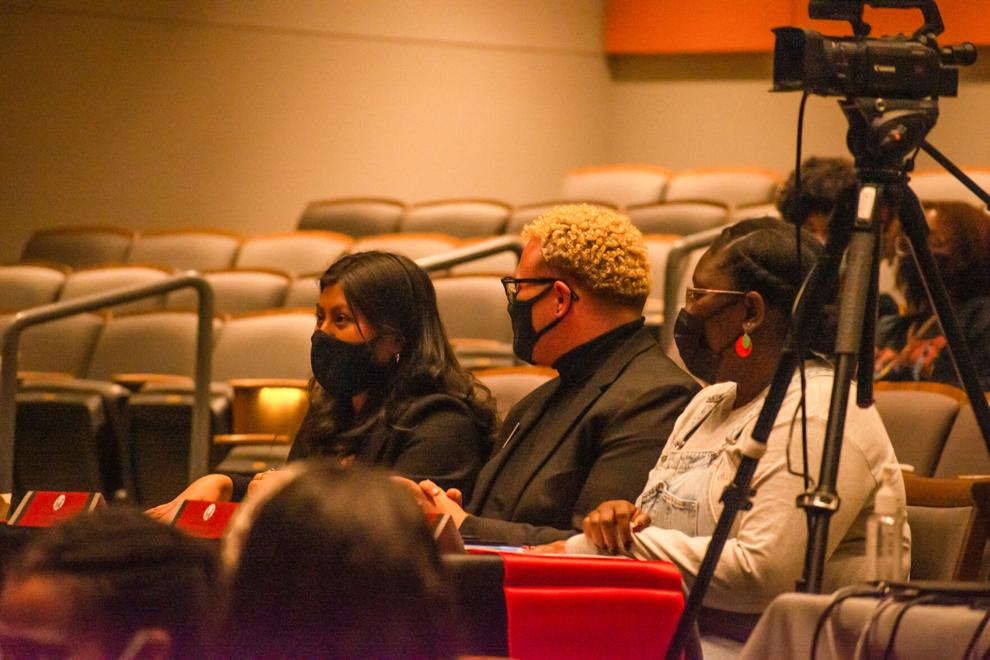 "Without all of our people, all of their support, this would not have happened," Cartwright said.
The office of Multicultural Student Life contributes to an inclusive learning environment by enhancing institutional efforts in graduating students prepared for a diverse global society and can be reached at multicultural@utk.edu.
The Multicultural Mentoring Program provides personal support, assistance and social guidance to first-year students of color and can be reached via Instagram or on the multicultural center's website.
Editor's Note: This article has been edited to update information.