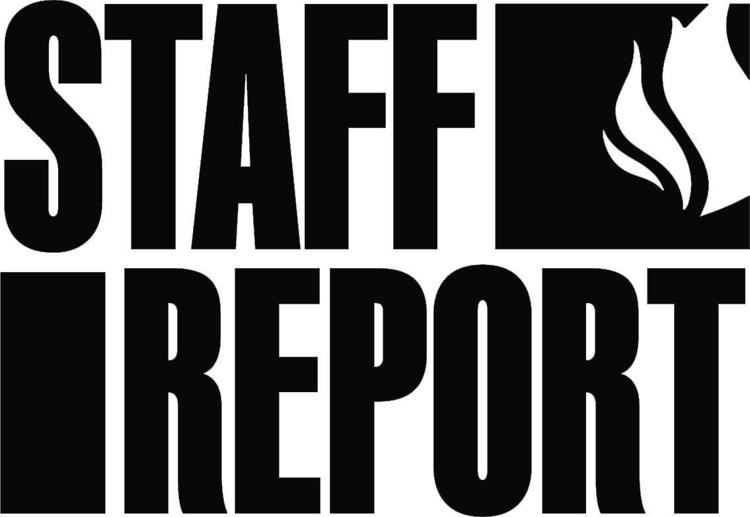 Thursday afternoon, UT announced that a student who made racist remarks was no longer enrolled at the university.
A video of the aforementioned student using racial slurs and making threats of violence against the black community surfaced on Twitter over the weekend, and social media users were quick to identify the individual in the video. The student was placed on immediate interim suspension after the video was reported to UT and is no longer attending the university.
The student in the video did not respond to the Daily Beacon's request for comment.
This incident is the second situation involving a UT student using racial slurs to occur this month. Last week, an incoming freshman was removed from the UT cheer team after social media posts of the student using racial slurs surfaced online. The student will no longer be attending the university in the fall.
To report an incident of bias, visit UT's Bias Education and Referral website.