With the twin crises of the COVID-19 pandemic and protests over racial injustice, several national institutions have come under intense scrutiny, and in some cases, literal fire. The very existence of the public health and policing systems in American society has been called into question, as if to ask, what's all this for, if not to make us safer, healthier or better informed?
But there is another much quieter, though still highly influential, institution that is reconsidering its role in society: the museum — a bastion of public education and guardian of history. Like Japanese Kintsugi practitioners, the staff at UT's McClung Museum of Natural History and Culture are trying to put the pandemic pieces of shuttered doors and canceled exhibits back together into a more beautiful and purposeful whole.
The questions that the closed McClung is asking of itself may fall broadly into two categories. The first is logistical and concerns how the museum is meant to continue its mission to educate the Knoxville community while not allowing in-person visitors.
In order to meet this challenge, the museum has digitized many of its objects and has created virtual tours of its exhibits, which are available on its website. Staff members have also worked to create several digital initiatives that engage the communities that would normally visit the museum in person.
For K-12 students, the museum's #SproutChallenge encourages children to grow plants at home and engage with museum staff through online lessons as a way to learn about natural history.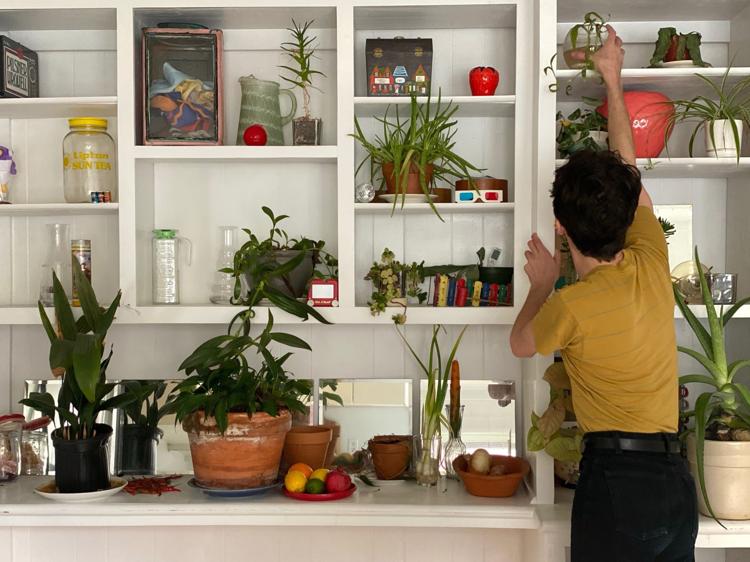 For senior citizens in the Knoxville area, many of whom support the museum as members, McClung has started a mailing program featuring postcards depicting historical objects.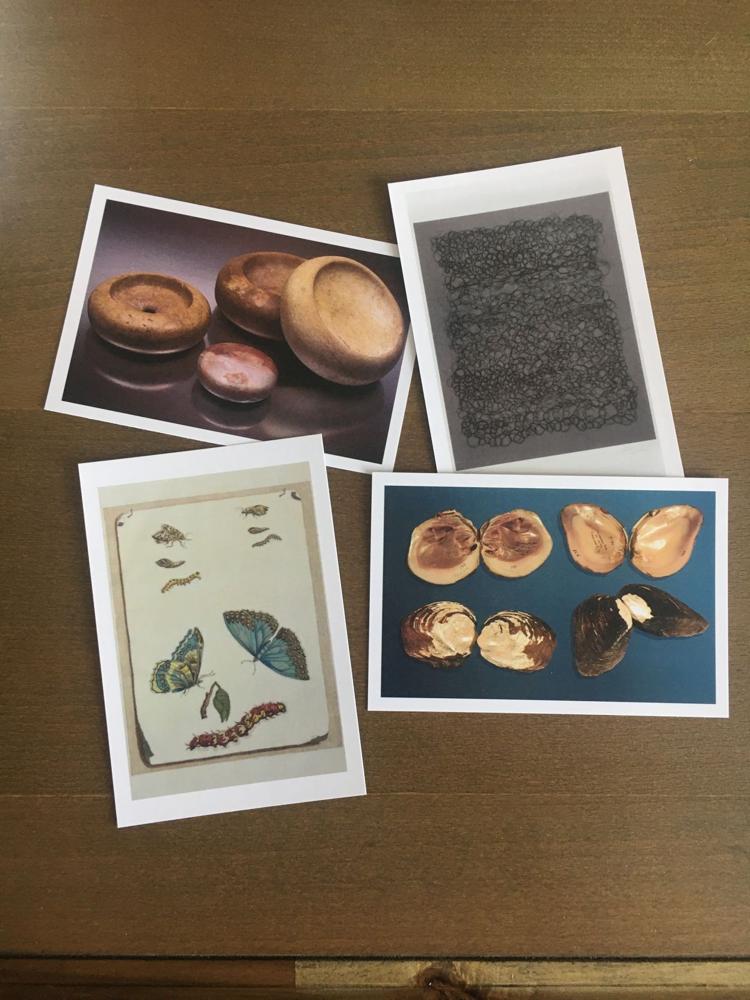 Stacy Palado, the museum's director of external relations, says that these new methods of remote education are likely to continue into a COVID-less future.
"It allows us to reach a broader audience without the constraints of space or time. I think it's allowed us to broaden our horizons in the way that we think about reaching out to people," Palado said. "That's something we hope to continue as a supplemental part to our in-person programs."
The second category of questions the museum is grappling with are of a more theoretical nature and concern the social responsibility of the institution itself.
Catherine Shteynberg, assistant director and curator of arts and culture for the museum, says that the mixture of working remotely and reckoning with injustice has allowed the museum's staff to take stock of the past and work toward a more inclusive future.
"There's been a movement ... in museums specifically to use this time to reimagine and push the margins of what your museum can be," Shteynberg said. "I think it's going to be a real inflection point of change. I hope it will be."
As McClung staff meet in exhibition and outreach teams, they are examining how the museum can best respond to increasingly emphatic calls from the American public for museums to represent a more diverse and varied history moving into the future.
"We have a real responsibility to tell the stories that we haven't told, and that's one thing that we're working on right now," Shteynberg said. "What can we do to tell more stories, more diverse stories? How can we tell the stories our community wants us to tell? How can we tell more stories that students and professors are telling us they want to hear? And so we're trying to respond to that as much as we can."
Aiding in the diversification of McClung's exhibitions and initiatives is the museum's new Executive Director Claudio Gómez, who served as the director of the Chilean National Museum of Natural History before coming to McClung last September. The first new director in decades, Gómez has sought to represent all cultures on campus and in the broader community, and has connected the museum with the Center for Global Engagement in this effort.
Though the exhibit on Mexican modernity which was supposed to open this fall has been canceled, the museum is busy planning its next new exhibit, "Women's Work," which is set to open in January 2021. Featuring work by female artists from the museum's collections, some of which has never before been displayed, the exhibit is perhaps the clearest effort on the part of McClung to address questions of social justice.
The exhibit was proposed by the museum's Arts and Culture Graduate Assistant Emma Grace Thompson, who noticed important works by women artists that were sitting at the museum and had been overlooked for exhibitions. The idea was also partly inspired by the National Museum of Women in the Arts' #5WomenArtists campaign, which seeks to amplify the work of female artists and end their devaluation in museums.
"I hope that this exhibition will not only shine a light broadly on the underrepresentation of women artists in museums and galleries, but also highlight the McClung Museum's past complicity in this underrepresentation," Thompson said. "One major theme of this exhibition is taking accountability for disregarding women artists of color in particular at the McClung Museum."
Thompson also believes that the last few months have highlighted the need for museums that tell a full history, and not just the one that is found in incomplete high school textbooks.
"To me, the McClung Museum has a responsibility to make choices that support the needs and wants of the campus community it represents," Thompson said. "In order to achieve justice, museums have to think critically about the choices they are making about what objects are displayed, and how those objects are discussed."
From the many reforms brought to an institution as respected and valued as the McClung Museum, a picture emerges of a national reckoning that will not leave any sector of American society untouched.
The museum plans to reopen its classroom spaces for students in the fall, but will not open for visitors until further notice.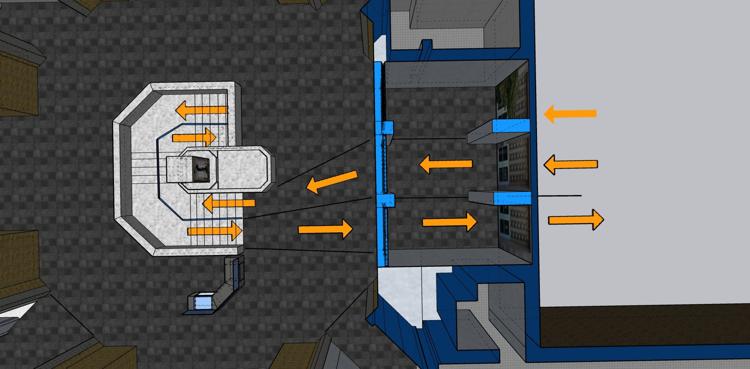 "Women's Work" is expected to open January 2021. For additional information and virtual tours, visit McClung Museum's website.