When making the transition from high school to college, the prospect of a new workload and new levels of stress can be daunting. Coupled with the effects of the pandemic, stress can lead to missed deadlines, anxiety and other negative mental health effects.
However, with proper expectations and management, you can reduce the negative impact stress has on your college career. Here are a few tips on how to manage and reduce stress levels.
Set a regular study schedule
In high school, there is little flexibility; classes take place eight hours a day, and you have to squeeze homework, a part-time job and any extracurriculars into the few remaining evening hours. In college, classes take up far fewer week-day hours, meaning that students are left largely up to their own devices when it comes to creating a study schedule.
In order to stay ahead of the game in classes, it is a great idea to pick regular times each week that you plan to dedicate to studying or spending in the library. This will ensure that you treat these classes as if they are required, scheduled class times and give yourself adequate time to complete your work.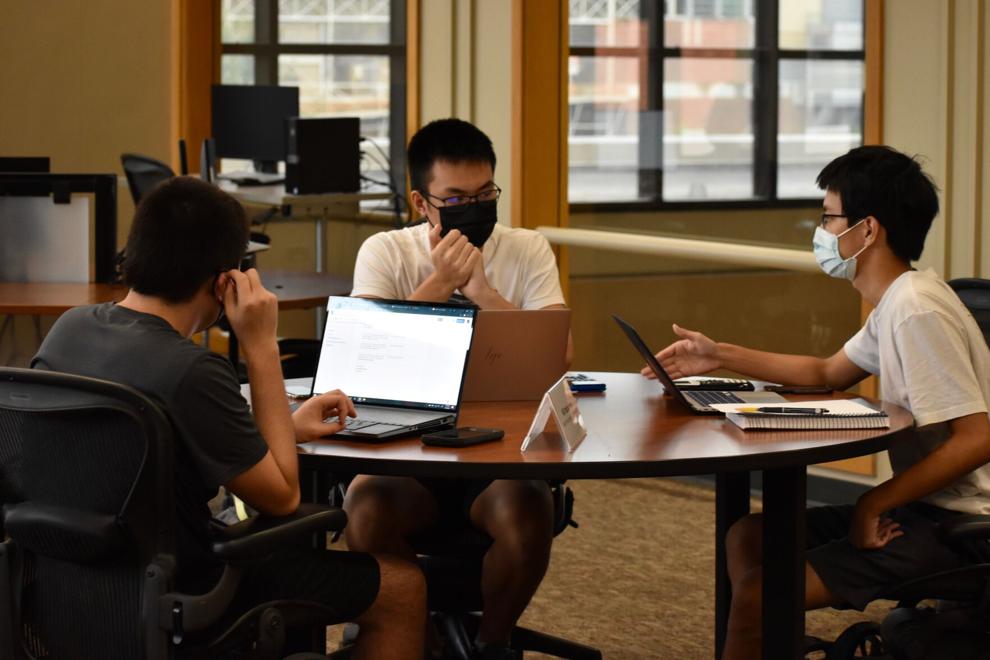 Google Calendar can be incredibly helpful for completing this goal. The software is available as an app or on desktop and allows you to easily add and remove items to a schedule. You can also send and receive calendar invitations and set reminders for events.
On a campus as big as UT, with a number of other alluring activities, distractions are limitless, so setting this study schedule once you create your class schedule could be incredibly helpful.
Keep up with emails
This step sounds simple, but it's amazing how easy it is to let your email inbox pile up. One week of getting behind on emails often rolls over into the next -- until you have 100 unopened messages, and it's too late to even respond to some of them.
It can be really overwhelming to have to constantly respond in the digital age, but keeping up a little bit every day will help you avoid drowning in a flooded inbox. Additionally, you can utilize Gmail's categorization tools to help separate your emails out -- perhaps by classes, jobs or other traits.
Keeping up with your emails will remove the aspect of email fatigue and dread that can easily arise and ensures that you are not missing any opportunities that come your way.
Pay attention to and value your mental wellbeing
Historically, mental health concerns have been cast aside -- to the detriment of many people. In reality, mental health is just as crucial as physical health. It is now spoken about more openly, and it's very important to pay attention to the state of your own mental well being.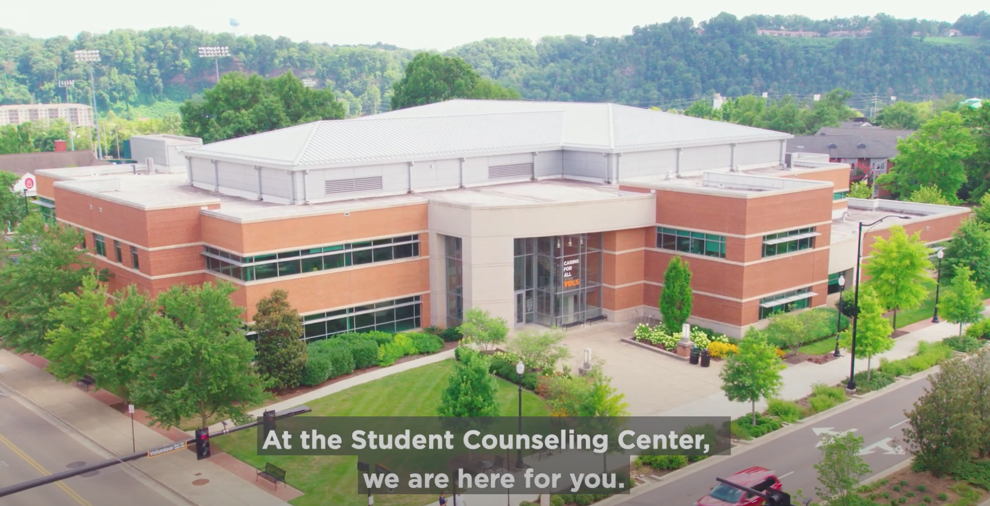 For those who experience depression, anxiety or another mental health disorder, stress can be particularly impactful. It is extremely important to seek help if you are experiencing a mental health crisis, and UT has several available resources. The Counseling Center offers both one-on-one and group counseling sessions, and UT's counselors can also refer patients to psychiatrists if needed. Students in crisis can also call the Counseling Center at 865-974-2196 to make a crisis appointment.
Additionally, UT has a crisis line available 24 hours a day at 865-974-HELP. Students in distress can call the number for assistance from the university. To access the crisis text line, text "CONNECT" or "HOME" to 741741. The National Suicide Prevention Lifeline -- 1-800-273-8255 or 1-800-SUICIDE -- is also an important resource for those in crisis.
Psychologytoday.com is another great website for finding mental health professionals. You can search for therapists by your insurance, specific mental health struggle, location, religion, sexuality and more.
While these are not replacements for professional mental health resources, mindfulness and meditation are two great skills to practice to help reduce anxiety and improve your mental health. Mindfulness is the practice of learning to tune yourself in to the present moment and observe your thoughts without judgement.Meditation comes in many forms but often incorporates mindfulness and may involve breathing, walking or repetition.
Additionally, do not be afraid to reach out to your professors if you are struggling with your coursework because of a mental health or other health-related problem. Professors can be great mentors in a time of need, and they are also more likely to be understanding about missed work if they are aware of extenuating circumstances.
Take a well-deserved break
College, while rewarding and fun, is also stressful. The coursework can be strenuous and sometimes seems to be never-ending. So, don't forget to give yourself a well-deserved break here and there -- whether that be taking a mental health day off from class or just spending a Saturday to yourself.
Knoxville is home to a large park and urban wilderness infrastructure, so if you enjoy being outdoors, you can easily find respite just across the river five minutes from campus -- or, you can make the 45-minute trek out to the Smokies to hike. You could also relax at one of the many restaurants downtown and in Market Square.
Stress, though inevitable to a certain degree, can be manageable with the proper tools and resources. Overall, enjoy your time in college, and don't let the stress get you down too much.