There is no end to the advice after college starts. Some of it is helpful and some, not so much. Everyone's college experience is different and what applies to you might not matter to someone else. However, here are 10 things I wish I knew before coming to UT -- in no particular order.
1: Textbooks
Most classes will require a textbook or workbook of some sort, while others have something called inclusive access -- this just means that the materials are covered in tuition and a separate purchase is not required. 
Don't buy your textbooks until after the first class. There is always the option to drop a class and professors might not update their syllabus. It's impossible to know if you will actually need your books until after the first lecture. Plus, there is always the possibility of finding free PDF versions, too.
2: RateMyProfessor
Don't trust it. RateMyProfessor is a decent way to gauge how a course might go, but it is not an end-all-be-all. The ratings are pretty biased, and the reviews are usually polar opposite. One of my favorite professors is only rated as a 2.1. Just make sure to take what you see with a grain of salt and don't let it affect your schedule too much.
3: Roommates
I've been in a lot of different roommate situations. I've had ones my age, ones younger than me and ones older than me. I've also had extremely neat roommates and roommates that thought foaming hand soap could be used on dishes.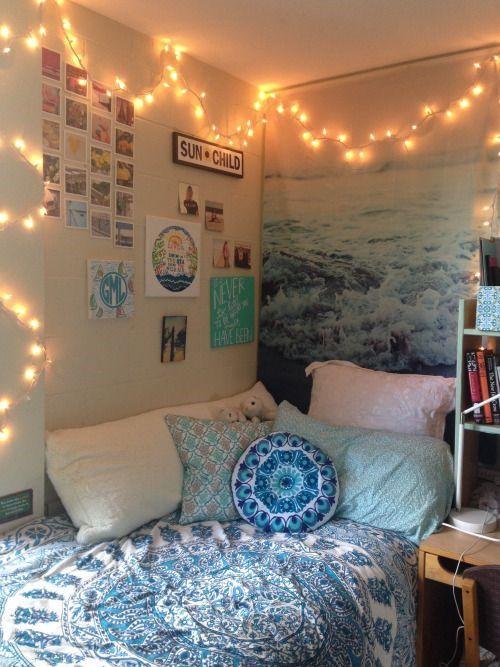 The key to a happy, calm living environment is civility. No matter what kind of person or persons you find yourself living with, just remember that in the end, you share the space. Not every roommate relationship develops into best friends, and that's totally normal!
4: Majors and minors
Change your major! That is, if you want to, of course. I know too many people that are scared to just make the change, whether the hesitation is from parent disapproval or future job opportunities. 
Personally, I got stuck in the if-it's-not-STEM-it's-wrong loop. But, the most important thing to remember is that you have to live with what you do and learn in college. Make sure it's something you care about.
5: Go to bed
Sometimes it feels like everyone is in competition to see who can take the worst care of themselves. This doesn't help anyone. There are a lot of people out there that like to brag about pulling all-nighters. In college, it's so much more impressive to be able to say you were in bed by 10:00. Take care of yourself; the homework can wait until the morning.
6: Join a club
This one sounds kind of obvious, but it's still really important. Joining one of the 400+ student organizations on campus is not only a great way to get involved, but it's the perfect way to make friends with similar interests. Plus, it's the perfect excuse to get away from schoolwork!
7: Use the "free" resources
After all, they are not truly free -- they are paid for with your tuition. So, go to the tutoring center, or use the library chat feature, or take the bus, or attend Supplemental Instruction sessions. Using the resources available to you and seeking help -- whether it's academic or emotional -- is the equivalent to getting your money's worth.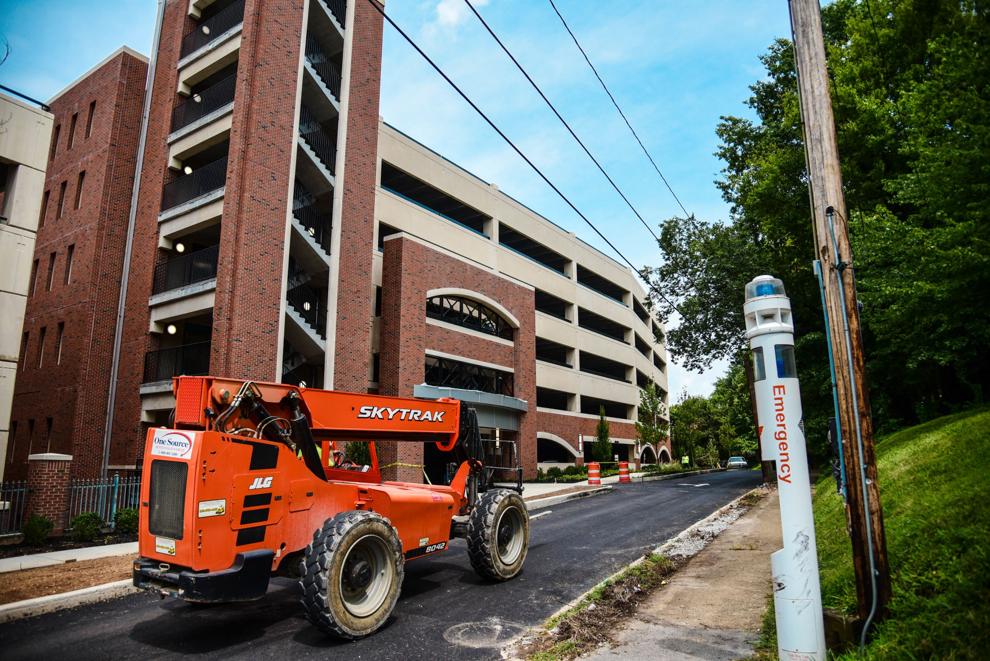 8: Parking
Parking on UT's campus is impossible any day of the week. But, I'm here to tell you that you should never move your car on game day. You will not be able to park it anywhere near campus until the next day. Instead, take an Uber or the bus, or carpool with a commuter student, because moving your car on game day is just not worth the hassle.
9: Professors
In high school, most teachers felt the need to share that college professors don't ever tolerate anything. While this might be true for some, most professors can easily be described as "chill." 
I am not suggesting you slack off or try and take advantage of their kindness. Just know that you can go to the bathroom without asking and you are almost always welcome to office hours. Professors are there to help you because they want to, not because they need to.
10: Meal and dining
I wasted so much money as a freshman because I did not understand how UT's meal swipes worked.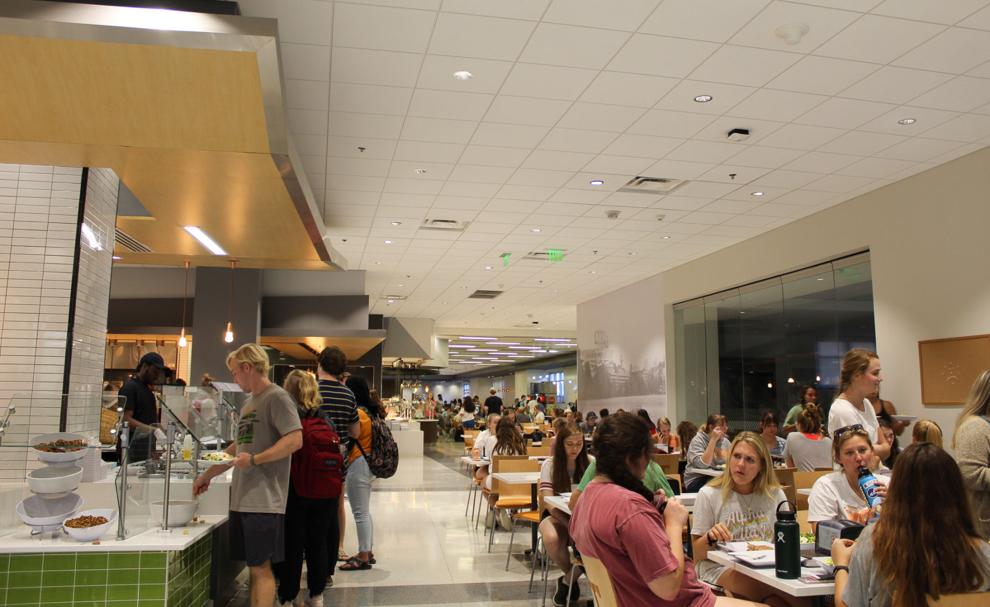 Basically, the dining plan every freshman is required to have includes unlimited meal swipes plus dining dollars. UT Dining breaks the day into breakfast, lunch and dinner. You can swipe into the dining halls multiple times within each time block. However, there is the option of going to specific restaurants on campus and using a meal swipe to cover a small portion of the cost and covering the rest with dining dollars. This can only be done once per each meal time of the day, and it's a great way to save money.
Starting college can be daunting, but there are plenty of people out there willing to advise and aid you in your first year on Rocky Top.