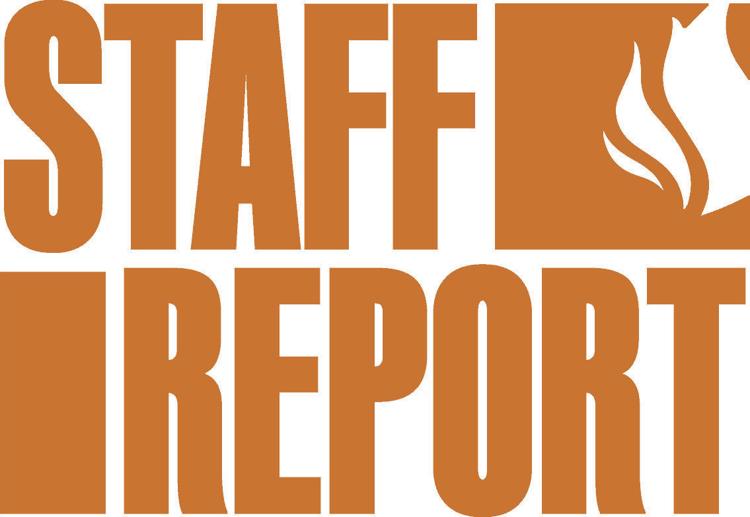 Friday morning, UT's Pi chapter of Kappa Alpha fraternity was suspended for four years until spring 2025 due to repeated hazing and alcohol violations, according to UT spokesperson Tyra Haag.
A history of Kappa Alpha's conduct can be found on the Office of Fraternity and Sorority Life's website. The history includes multiple incidents of hazing, alcohol-related misconduct and providing alcohol to an underage person, among others.
Vice Chancellor for Student Life Frank Cuevas explained UT's decision to suspend the organization.
"Working closely with Kappa Alpha's national organization, we made the necessary decision to suspend the Pi chapter," Cuevas said. "Hazing and misconduct have no place in fraternity or sorority life at the University of Tennessee, and we will continue to uphold our commitment to create a positive, healthy culture for our students."
10 other UT fraternities are currently either suspended, on disciplinary probation, on deferred suspension or on social probation.
The Pi chapter of Kappa Alpha, the fifth oldest fraternity chapter at UT, currently has 155 members and was founded in 1883.