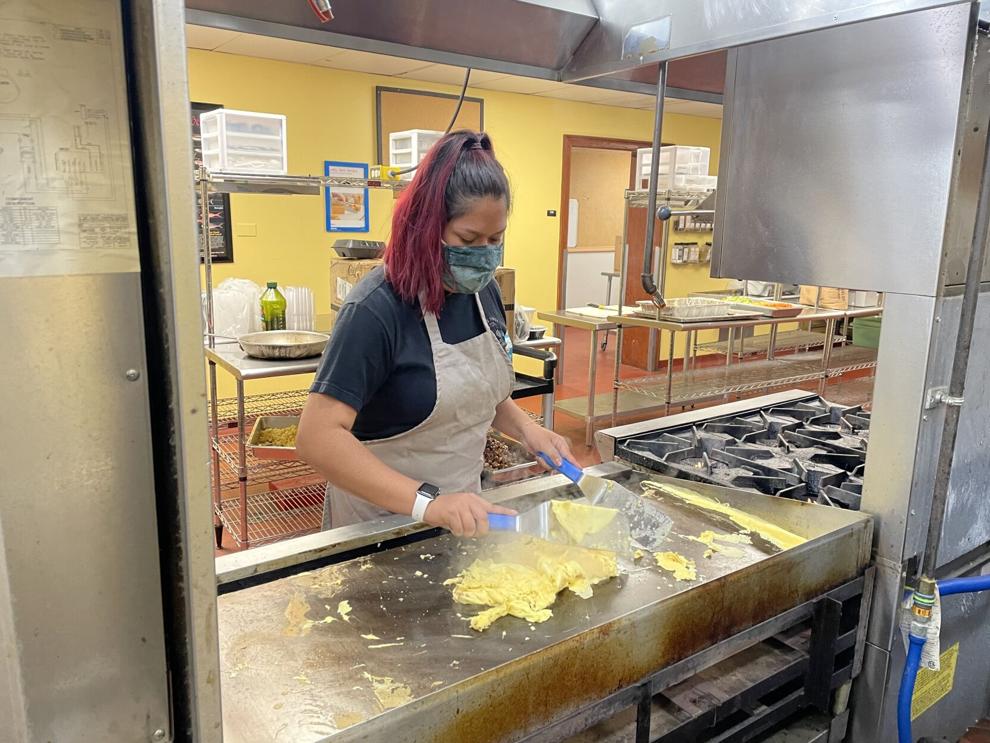 Starting this year on campus, a program known as Food4All has paired up with campus dining in order to reduce hunger and eliminate the waste of extra food from dining halls.
Food insecurity and food waste are two of many factors that Food4All aims to address.
Making sure that each student and staff member is fed and nourished each day is a priority. Along with this, collecting sustainable food that would have gone to waste becomes an important factor in feeding the campus community.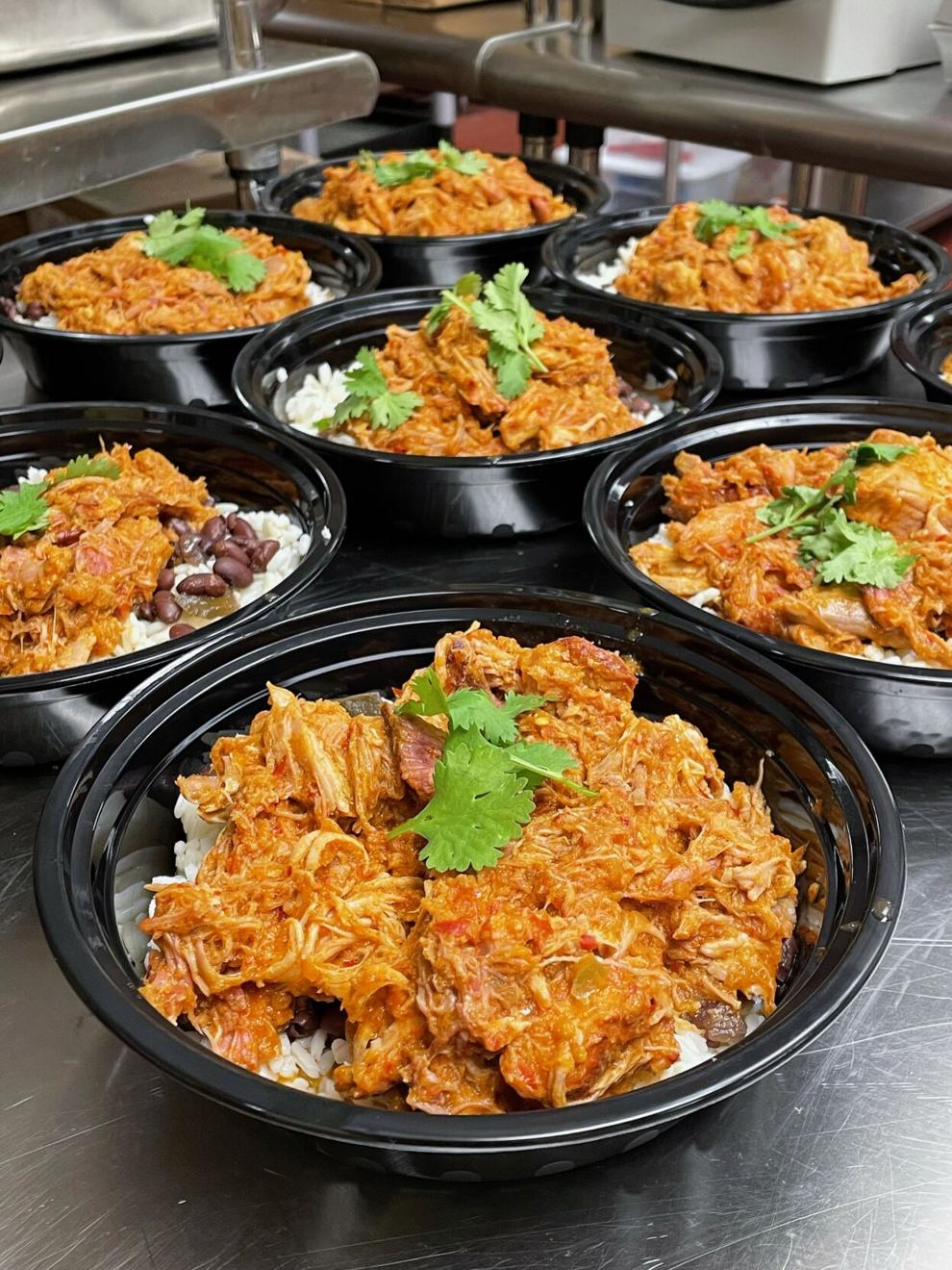 By partnering with the campus food pantry and Vol Dining in Aug. 2021, Food4All program manager and chef Tyler White has provided opportunities for student volunteers to collect available food, prepare it into ready-to-eat meals and package it accordingly to be dispersed safely. The meals are distributed through Big Orange Pantry, an organization that distributes food and other personal items to students and staff.
"I'm more of a manufacturer, Big Orange Pantry is more of the distribution side of it," White said. "They are the ones who are gonna see the customer, and they interact with them. I do logistics, recovering food and then preparing the meals that I then take to Big Orange Pantry."
Food4All is not owned or operated by Big Orange Pantry. It is a program that works within the UT Culinary Institute and the Department of Retail, Hospitality and Tourism Management (RHTM) to transport the meals it makes to Big Orange Pantry and other pantries that it supports.
"Food4All has affected campus positively in that we are reducing the footprint of waste on campus by recovering the food," White said.
Along with helping out the community, Food4All maintains goals and objectives when it comes to the process of obtaining food and delivering it to those who need it, making sure every individual is healthy and sustained.
"Our goal and hope with all of this is that a student who is no longer hungry can focus more on academics, sports and whatever else they are doing at the university because they don't have to worry about where their next meal is coming from," White said.
Jay Price, sustainability manager at the Office of Sustainability, said that Food4All is an initiative that combines food accessibility and sustainability in new ways on campus.
"It hits on so many sustainability aspects," Price said. "To me, that's the most exciting initiative that's happening on campus in terms of sustainability right now."
"I think it will probably continue to be my favorite because it just, to me, it's really what we're about: helping people and helping the environment at the same time."
Students have many opportunities to help out with the program, including volunteering with delivery, donating money virtually or just spreading awareness to the community.
"I promote their daily menus through the RHTM UTK Instagram," Grace Meister, a sophomore who volunteers with Food4All, said. "Food4All has helped so many students and staff. So many meals are provided, and I didn't realize this until I started helping out."
The RHTM UTK Instagram account covers retail, hospitality and tourism management across campus.
Each day, new meals provided to Big Orange Pantry are posted on a menu and promoted by their Instagram story, which tells the time and location of where to pick up meals.
"Being able to see how grateful everyone is for the food and meals they are able to receive is what makes Big Orange Pantry and Food4All so special," Meister said.
Helping out with the community and making sure each and every individual is fed and sustained remains the goal of Food4All and their production of meals each day.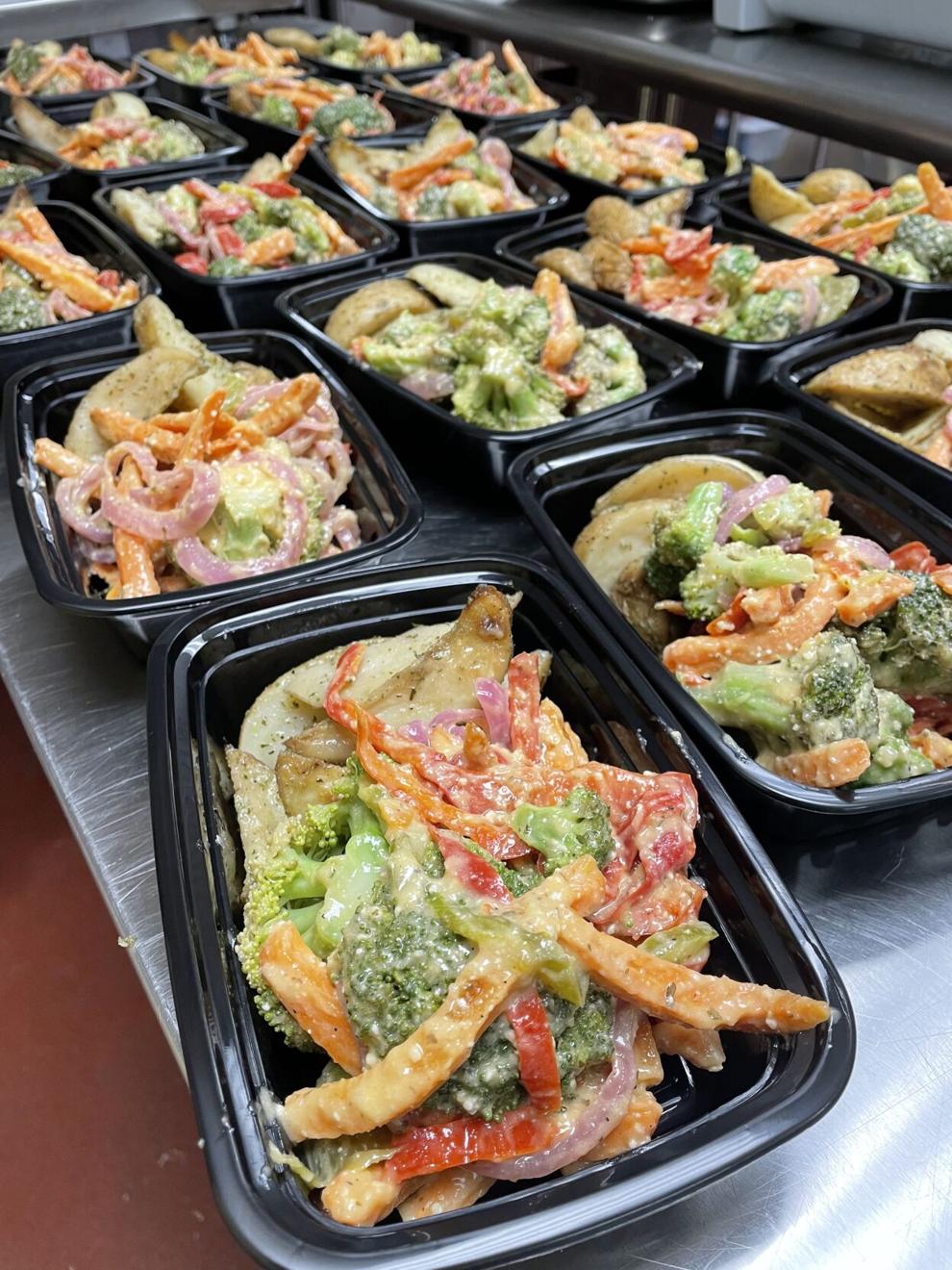 "When we first created the program, we envisioned preparing 5,000 meals in the first academic year. Since (Aug. 18), we've already produced well over 1,000," White said.
White also added that the program is on track right now to do 10 to 15 thousand meals in the whole academic year.
"Our big hurdle right now is that we don't have the financing to keep up with that pace," White said. "We're trying to find sponsors and things like that for it. While our food is free, we have costs as far as the containers we put it in and the vehicle and operating expenses."
More information can be found on the Food4All website and monetary donations can be made to Food4All through their donation form.