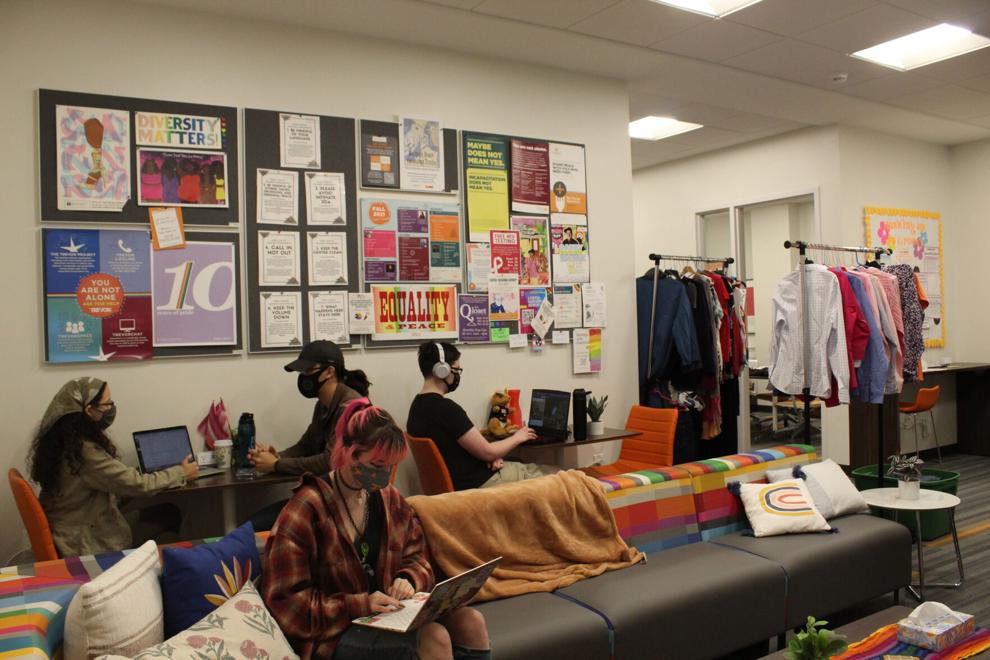 UT's Pride Center has become a haven for many students over the years.
The Pride Center, which opened in 2010, is the resource center for LGBTQ students on campus. The purpose of the center is to create an inclusive campus community where students can feel welcome to open up about their sexuality and any struggles they may be facing.
The Pride Center hopes to impact the community with its three values: connection, education and empowerment. They have numerous resources available to students, which can be found on their website.
The Pride Center not only has many resources for students, but it also gives students a place to find their group of friends if they haven't been able to find them in classes or residence halls.
The Center has faced challenges in the past, like being defunded by the university.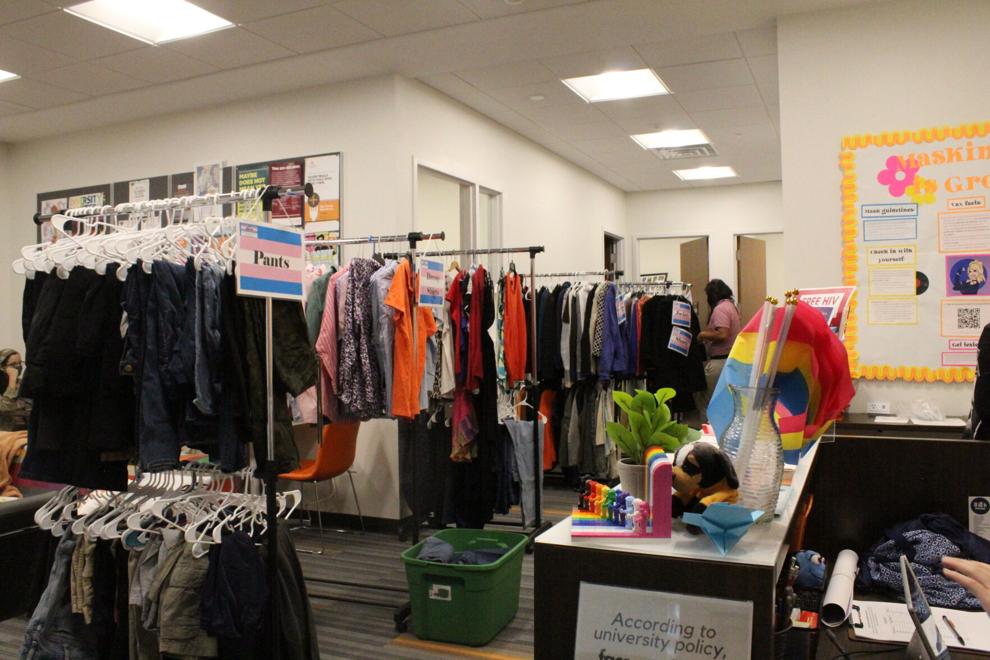 However, the Pride Center is now thriving and recently relocated to the Student Union. It is easily accessible to students and has a gender-neutral bathroom right outside for all students to use. The Student Union is also at the center of campus and is one of the major social hubs of the university.
Sophomore Drew Bridges said that, because of the recent relocation of the Pride Center, he feels that there is change happening on campus.
"Both the Pride Center and SGA are working towards change at UT through LGBTQ representation. This makes our community feel seen and heard," Bridges said.
Junior Erika Tate shared her connection with the Pride Center and how she feels about its relocation.
"I consider the Pride Center my safe space. It's a place where I can go and relax and do homework. Everyone is so nice and so friendly that it feels like I've known them for years, and I'm completely comfortable there," Tate said.
"Our place on Melrose had more of a home feeling that I really loved, but I also fell in love with the more professional setting of the Student Union. We are able to reach and connect to people that we weren't able to at the old location."
Tate said that the university is taking slow, but much appreciated, steps toward making the students feel safe and seen.
Sophomore Katie Creech feels similarly about the Center and the impact it has had on her experience as a UT student.
"For me, the Pride Center is a safe, inclusive space for LGBTQ+ students, including those who may still be questioning or closeted, to feel at home," Creech said. "We have access to counselors and other mental health resources. The Center has made me feel accepted and seen at a place where people who are different are not always accepted in our heteronormative society."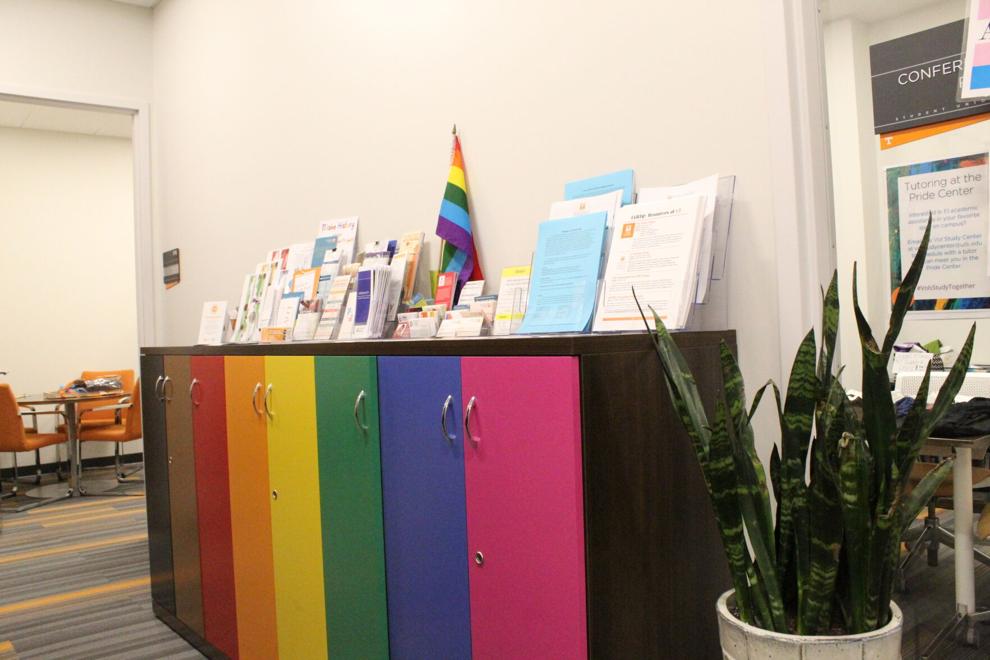 Bonnie Johnson is the coordinator who oversees the Pride Center. She explained her feelings about being in the new space.
"I am ecstatic to have our center in its new location in the Student Union. Between COVID and construction delays, it has certainly been a long time coming," Johnson said. "It's been so heartwarming to see students return to the center, make new connections and bond over their majors or favorite games and get plugged into initiatives like our peer mentoring program."
"There are new amenities in the center such as the conference room and a larger main room, which are great for student organizations and study groups."
"Without the students there has been a noticeable spark missing, so I am happy we have reclaimed it this semester," Johnson said.
Johnson strongly encourages students to reach out or stop by the office if they are dealing with any struggles.
Johnson has many goals for the Pride Center's future, such as expanding their connections with LGBTQ alumni and starting a scholarship program for students with strong passions for LGBTQ advocacy and education.
"I am looking forward to more cross-campus collaborations with other Student Life departments and academic colleges alike," Johnson said.
One example of future engagement that the Center looks forward to is a Nov. 11 event with Paige Braddock, an alumna of the UT School of Art and The Daily Beacon who created the groundbreaking lesbian comic strip "Jane's World."
The Pride Center is also preparing to host blocks of the AIDS Memorial Quilt this November through December in numerous spots across campus. More information can be found through their social media or newsletter.