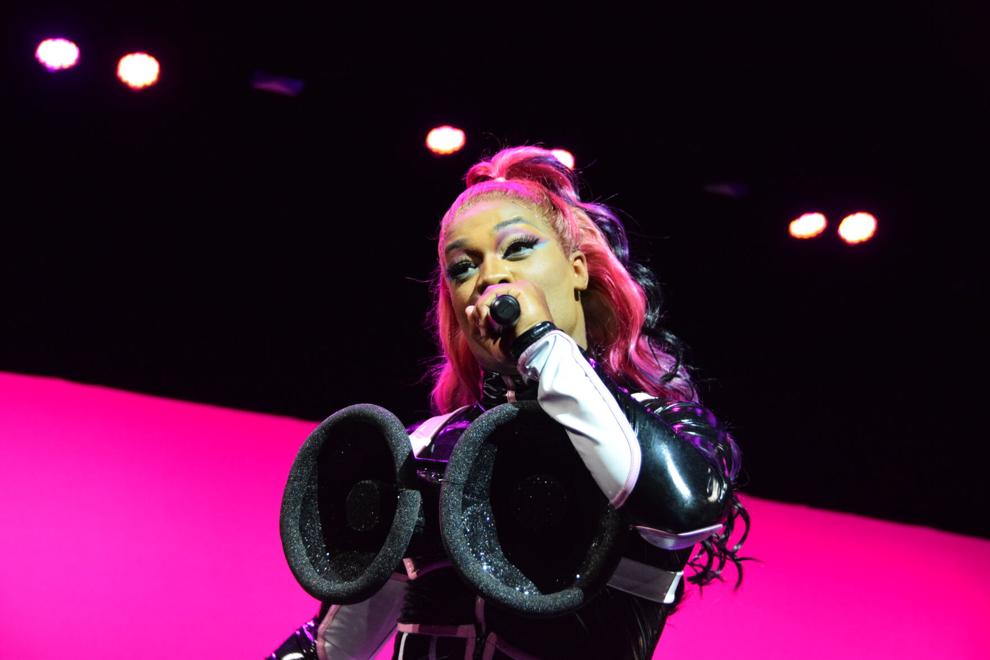 The University of Tennessee, Knoxville, has a lively campus that never seems to die down during the school year. So many events and opportunities are always being presented, but many people wouldn't know what any of these were if it weren't for social media.
There are Instagram accounts for every organization and club on campus. This is a perfect way to engage with students no matter where they are. Here are some accounts that can help you stay engaged with the university.
@utknoxville
The university has an official account that keeps everyone who's interested in the school updated. The account consists of pictures of students living their everyday lives and posts that pertain to COVID-19 updates. The school mascot, Smokey, makes many appearances throughout the page, showing support for the university.
When game day rolls around, photos are taken and posted to let the world know how Volunteers celebrate. The account also recognizes students and staff for their accomplishments and shares their experiences at the university. This account is definitely more broad about what their content is versus other accounts of specific organizations.
@vol_sports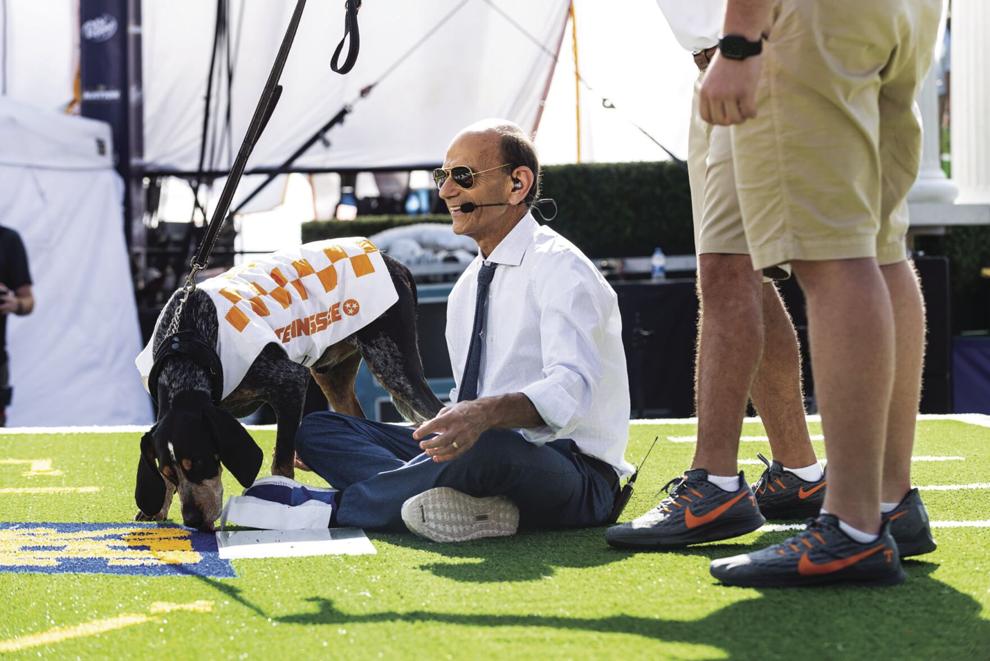 Being a Southeastern Conference (SEC) school, athletics are taken very seriously at UTK. This account gives representation to all the sports at the university. They keep students updated about how successful the teams are in their season.
Recently, the university had a couple students attend the Olympics and come out successful. This account showed support for those athletes and their accomplishments.
To engage with UT athletics, fans can share their favorite memories of Neyland and be featured in a fan story post. Since anyone can submit a story, there are stories from current students to alumni who graduated long ago.
@utkceb
This account is for the Campus Events Board (CEB) at UTK and is also where students can look for any information about an event happening on campus. They even give you a chance to be a part of the Board, so students can have a say in what events are happening.
These events consist of live music, guest speakers, game nights and more. They consistently post reminders for every event as the day of the event approaches and have all information about it at easy access.
Guest speakers make appearances consistently, such as influencer Todrick Hall and Olympian Aly Raisman.
This account also shows what the Board is working on and where you can see them on campus. The organization is a foundation for student life at the university because organizations like these demonstrate how students can get more involved. The consistent posts give students easy access to information about any events they may be interested in.