On Wednesday, Sept. 8, the multi-talented Todrick Hall delivered an unforgettable performance in the Student Union's auditorium, hosted by the Campus Events Board. Hall is most well known for his YouTube videos, which have garnered over 300 million views, in addition to releasing original music and starring in Broadway musicals.
More casual fans may have seen Hall during his judging stint on queer television staple "RuPaul's Drag Race" or in Taylor Swift's "You Need to Calm Down" music video. Having worked with the likes of Beyoncé, Swift and RuPaul, Hall has striven to show a generation of young LGBTQ+ people that, with hard work, they can achieve anything.
Fans started pouring into the auditorium around 6:30 p.m., unsure of what to expect from Hall's performance but excited to be in the presence of someone so influential to the LGBTQ+ community.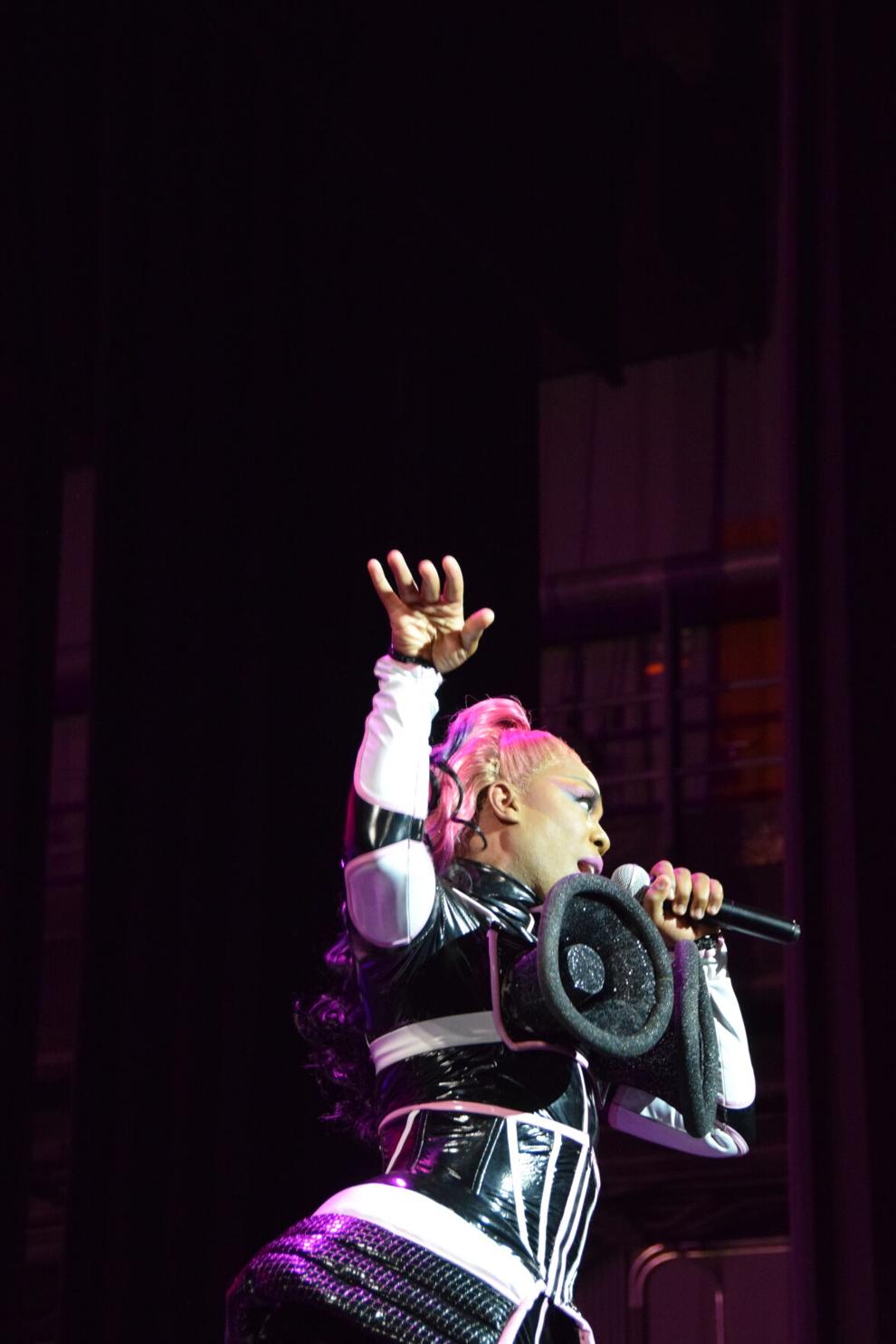 Once the crowd of fans had made their way into the auditorium, filling the entirety of the main floor, Hall arrived on stage around 7:20 p.m. Entering in an embellished black bodysuit and pink wig, Hall and his two dancers began with a performance of his original song "Attention," which, fittingly, captured the attention of stans and casual fans alike.
Two more high-energy, choreography-fueled numbers had the entirety of the audience on their feet, some singing along while others cheered and waved their hands in the air. Once the crowd had been properly energized, the next performance was a showcase of Hall's more vulnerable side. An emotive number from his two backup dancers ushered in a heartfelt monologue from Hall.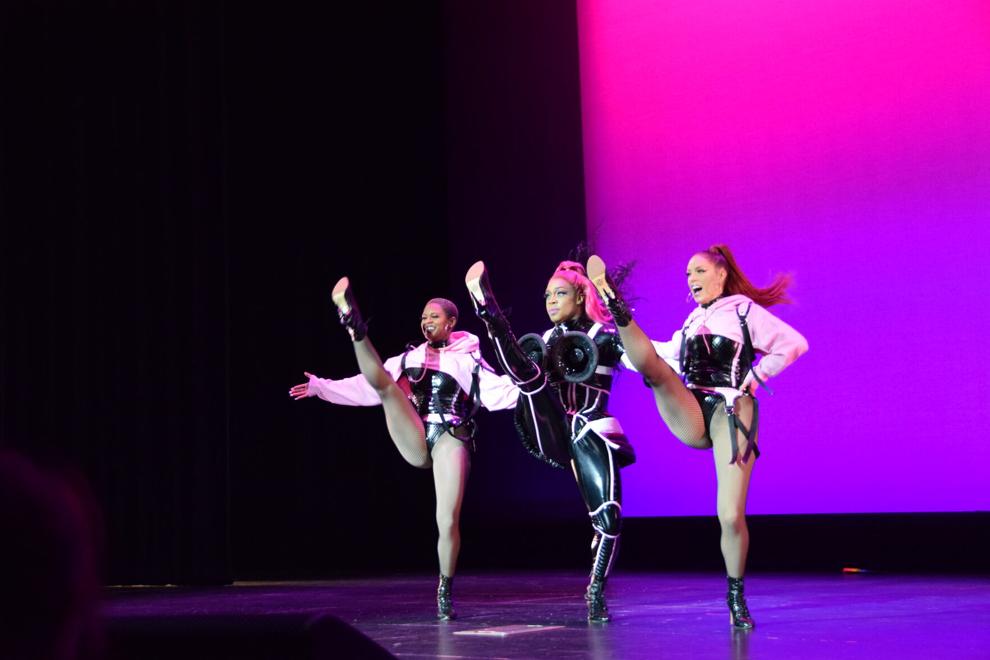 In a black, tulle gown, Hall spoke of the adversity he has faced as a Black, gay man and the difficulty of loving yourself as a member of a marginalized community.
"Years ago, it would have been such a preposterous concept for a Black, gay man to travel around the world selling out shows," Hall said. "Loving yourself is something you have to work on every day."
After his speech, Hall introduced what he described as "a love song to himself," titled "Enough." The unguarded performance marked the high point of the show, with Hall delivering a tour-de-force vocal performance and a message that resonated with fans from all walks of life.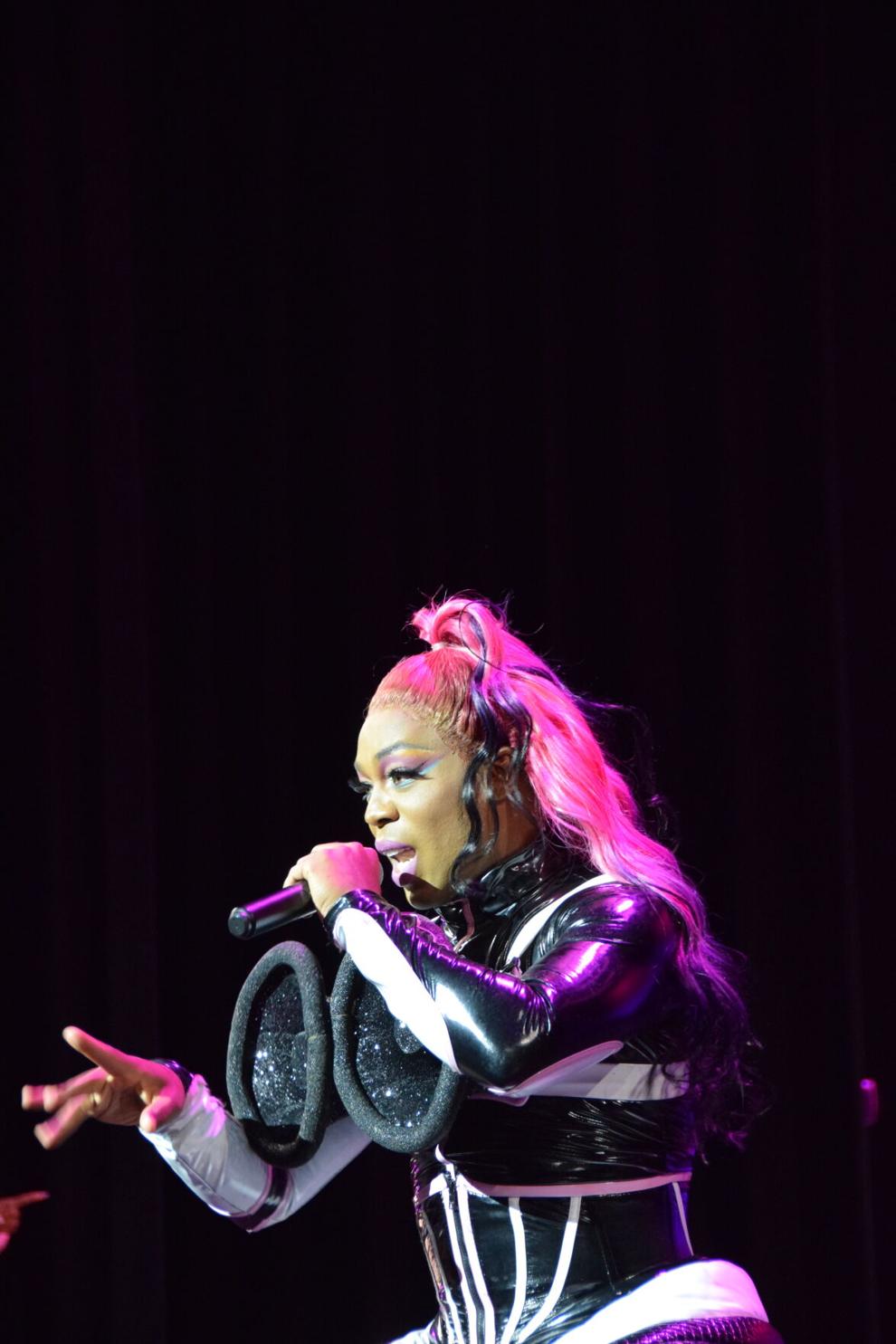 Midway through the emotional performance, backup dancers removed Hall's wig as a way of showing that he accepts himself no matter the circumstances, in a chill-inducing moment for the audience. Next, he tore away to a black latex bodysuit adorned with the title of his fan-favorite song "Nails, Hair, Hips, Heels."
After a few more high-energy numbers, Hall took a few questions from fans about the difficulty of growing up as an LGBTQ+ person in a community that is not always accepting. He emphasized the importance of following one's dreams no matter what and finding solace in community.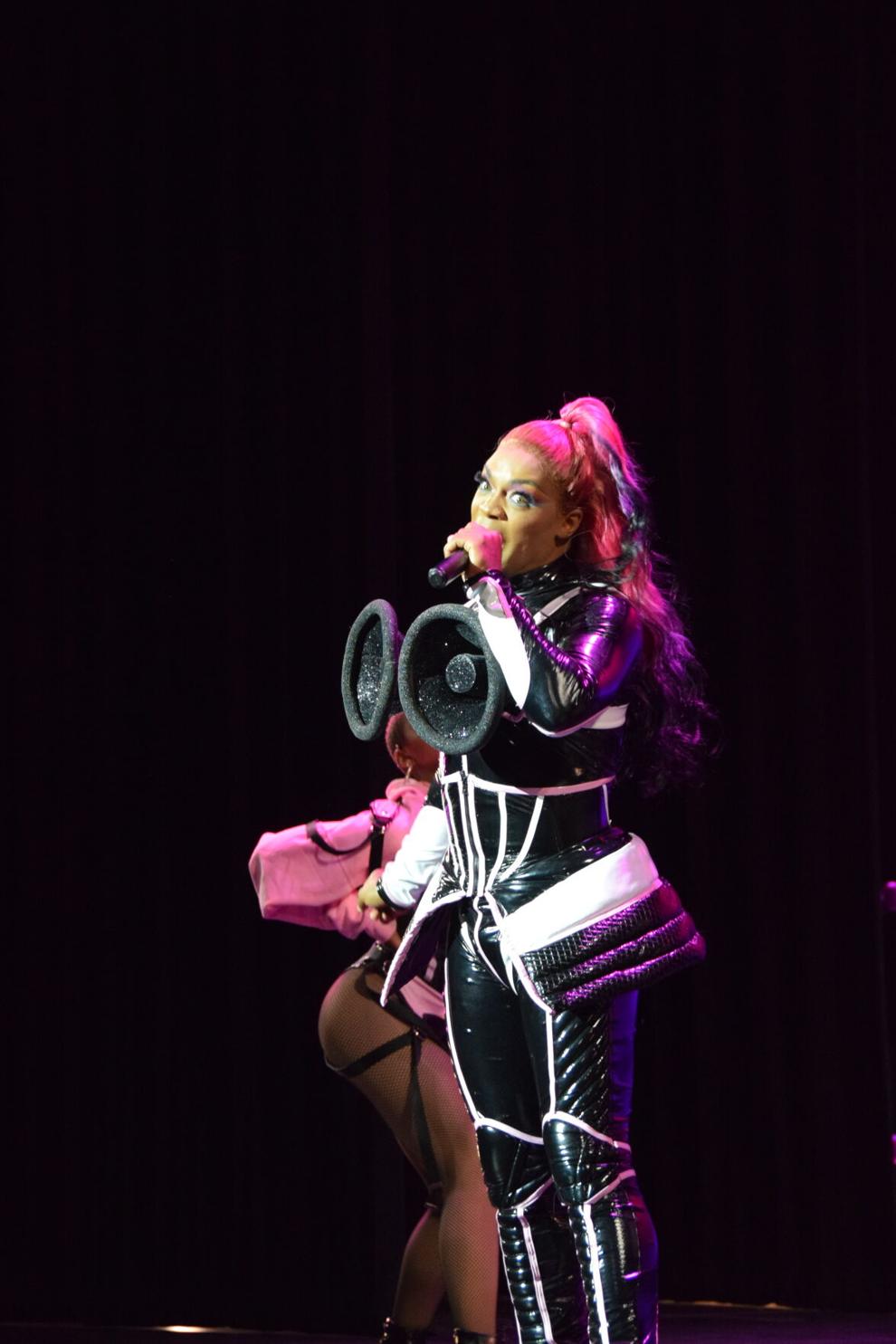 Following the show, fans were riding on a high from the high-energy performance that Hall delivered. Carissa Surber and Bobby Wheeler, both UT students who have been fans for years, were enthralled by the show. Wheeler described the show as "a life-changing experience that was amazing to see here on campus."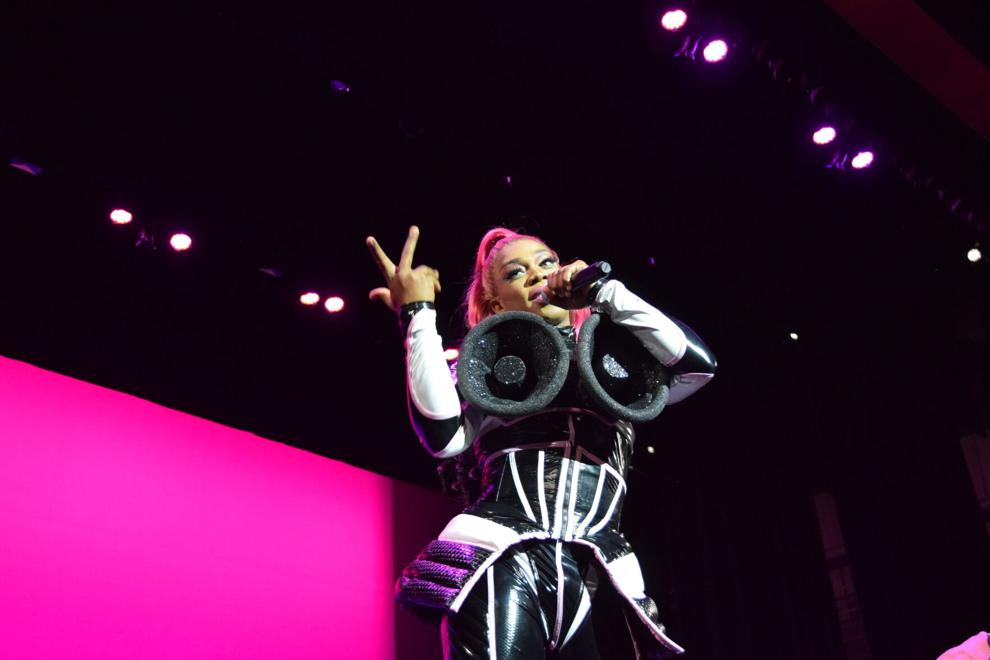 Surber similarly stated how unique of an opportunity it was to see the performer at UT.
"Todrick is such a great performer, and I'm so glad I got to see him here," Surber said.
The audience left the Student Union beaming at the end of the show, having seen a show unlike any other that UT has put on before.
More information about events hosted about the Campus Event Board can be found on their website.