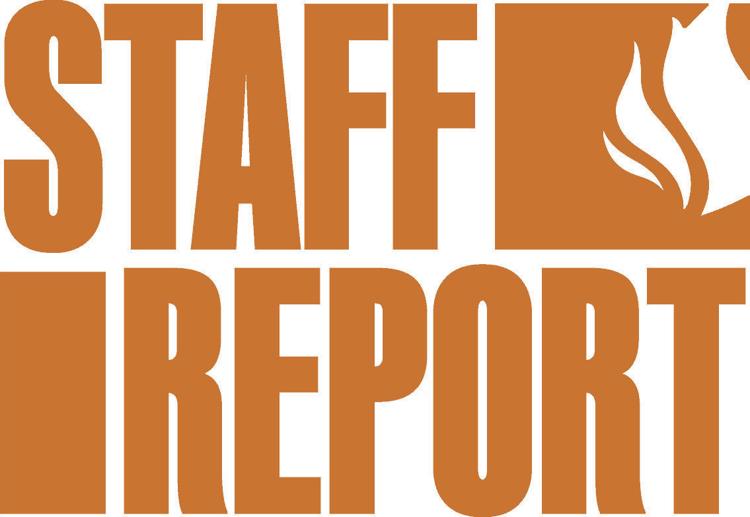 At a meeting on Friday morning, the Board of Trustees discussed campus response to the coronavirus outbreak and UT's plans moving forward.
UT administrators have been discussing coronavirus since Feb. 28, with an official decision to transition to online classes on March 11. From March 1 to March 23, UT went from offering fewer than 60,000 hours of online classes to more than 567,000.
In order to aid students through the transition, UT loaned out technology, offered tips for coping with this difficult time, reached out to many students and raised more than $200,000 in student emergency funds.
The UT Health Science Center is helping on the front lines of the fight against coronavirus, as they produce 100 liters of hand sanitizer a day, test 150 people a day for the virus at a drive-through center and process 1,500 tests a day, all while directing surge hospitals statewide. Additionally, UT campuses across the state have worked to 3-D print more than 10,000 face masks for healthcare and other workers.
Experts from the center have offered advice in webinars on health, economics and state agency employee training conducted through the UT Institute of Public Service, alongside experts from the Baker Center. The Institute of Public Service has also worked to connect manufacturers of protective equipment with specific hospitals and agencies.
Understandably, the UT System has suffered financially under the crisis — with more than $40 million issued in refunds just from the Martin, Chattanooga and Knoxville campuses — but expects to receive federal, and possibly state, aid. The UT System has already been allocated $34.9 million from the federal Coronavirus Aid, Relief and Economic Security Act. Half of this fund will be granted to students as emergency financial aid grants, and the other half will aid financial reparations on campus.
UT System President Randy Boyd explained that he has been creating a system-wide re-opening task force, along with guidelines for faculty on how to return to campus. If campus is re-opened in the fall, these instructions will be applicable to a great deal of people; currently around 90% of the UT System faculty and staff are working remotely.
Boyd thanked statewide faculty and staff for their efforts over recent weeks.
"The faculty and staff have been heroic in their efforts," Boyd said. "It's been inspiring to see how hard they've worked to make sure the students are successful."
Although the fate of fall classes is not yet decided, Boyd remains positive.
"We don't have a definitive answer yet," Boyd said. "We're hopeful and optimistic that we'll have the students back."