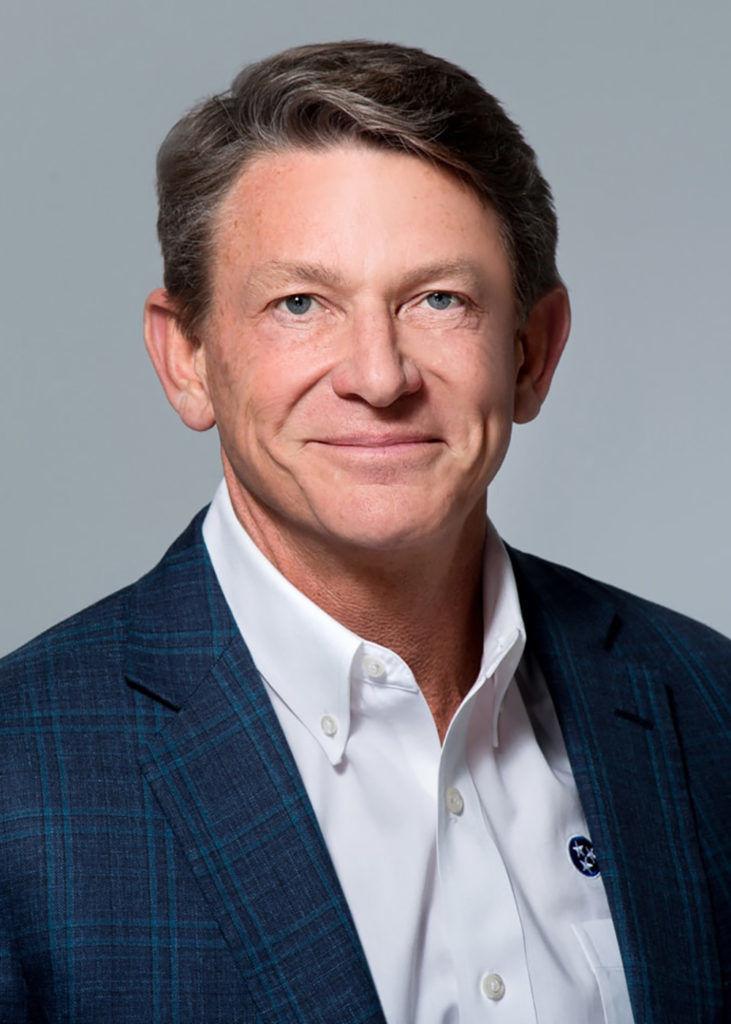 On Friday, the Board of Trustees held a virtual meeting which focused on the functioning of the university system during this unprecedented time amid the coronavirus outbreak. The most eventful decision made was to officially appoint Randy Boyd as the UT System president through 2025. Boyd has served as the UT System's interim president since November 2018.
The chair of the board, John Compton, began the meeting by addressing fellow trustees and celebrating the successes of the university in this time of uncertainty.
"In typical Volunteer spirit, our teams have rallied, and they have moved fast during this time," Compton said.
Then, the Board of Trustees talked about the impacts of the pandemic on students, such as missing study abroad, missing commencement and adjusting to online classes.
A need to solidify the position of system president was recognized as the board agreed that consistent leadership is important right now.
Different members spoke highly of Boyd, stating that he seeks input, is a servant leader and admits when he makes a mistake, all great qualities in a leader.
Then, the chair recommended to the board that Boyd serve as system president for a five-year term. The board voted unanimously to appoint Boyd, and he was welcomed with applause into the new position.
Trustees Jamie Woodson and Kim White then spoke about their feelings on Boyd's appointment.
"It's just been humbling to watch his leadership," Woodson said.
White expressed her excitement for Boyd to fulfill the position of system president.
"I am thrilled that Randy is taking this leadership role," White said.
Randy Boyd was given an opportunity to speak, in which he thanked the board and complimented them.
"I've never worked with a board that works harder or is more dedicated than this board," Boyd said, adding that this is "the honor of [his] life."
Then, Boyd spoke of some strengths of the UT system during this time, including the success of faculty in taking programs online, special appearances by alumni, the College of Education, Health and Human Sciences making hand sanitizer free of charge for the university system and students volunteering at drive-thru testing centers.
Throughout the meeting, there was an emphasis on the importance of adaptation. In a time as uncertain as this, the board seemed to agree that adapting to the changing rules was paramount in moving forward as a team.
The board also moved to increase the probationary period for tenure-seeking faculty by one year, which was approved by all trustees.
Boyd ended the meeting with a final note of optimism, stating that it's important to do the best we can right now and to work together as a university system as much as possible — trustees, faculty, alumni and students alike.
"We're going to try to make pink lemonade out of lemons, and we've been tossed a lot of lemons," Boyd said.