Research is one of the driving factors of the academic world. Without continuous, dedicated research, technology and life would not be able to improve. This contribution can be seen at the University of Tennessee, as seven faculty members have been named as some of the most highly cited researchers of 2022.
These faculty members are: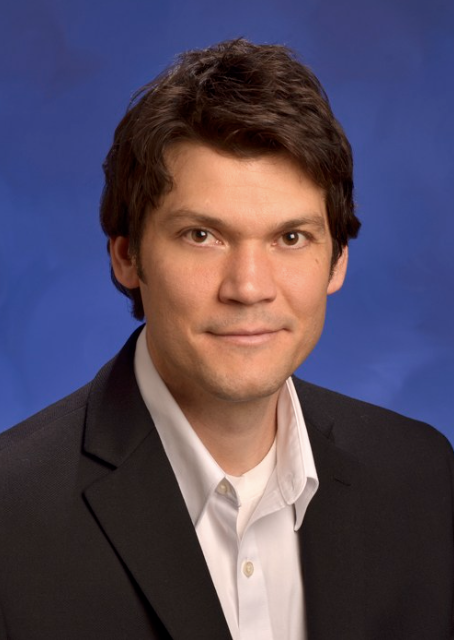 Steven Wise, a mathematics professor at UT who studies primarily computational applied mathematics.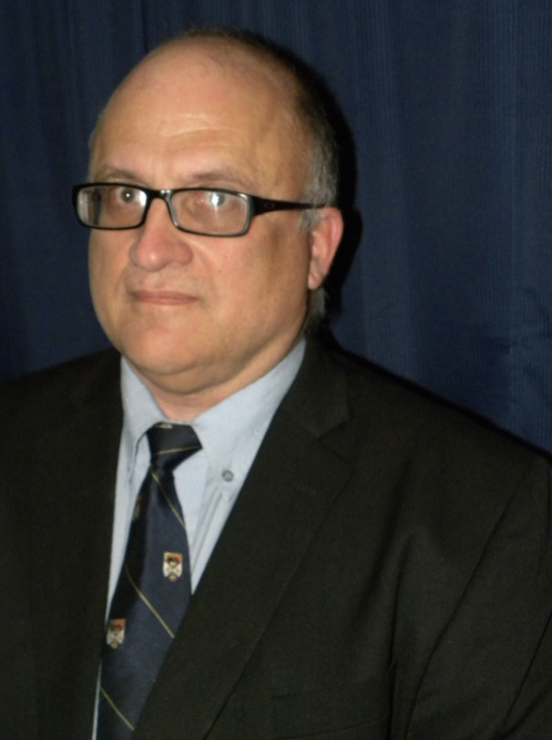 Arthur Ragauskas, the UT-Oak Ridge National Laboratory (ORNL) Governor's Chair who researches sustainable bioresources.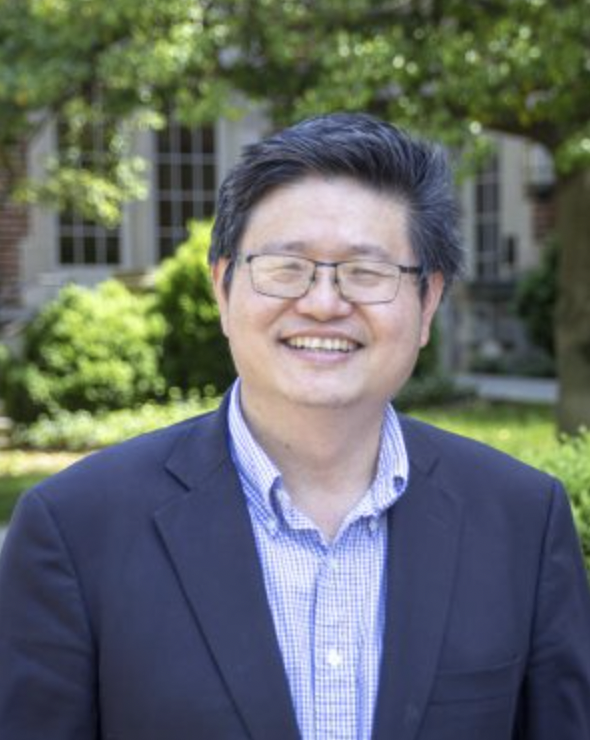 Sheng Dai, a chemistry professor whose research focuses on material chemistry and how it relates to sustainability.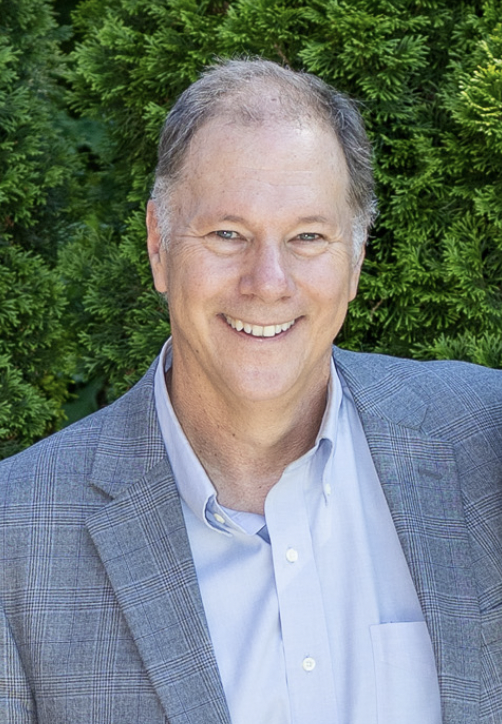 David Mandrus, a professor of material science and engineering who studies the creation of new materials in the realm of electricity and magnetism.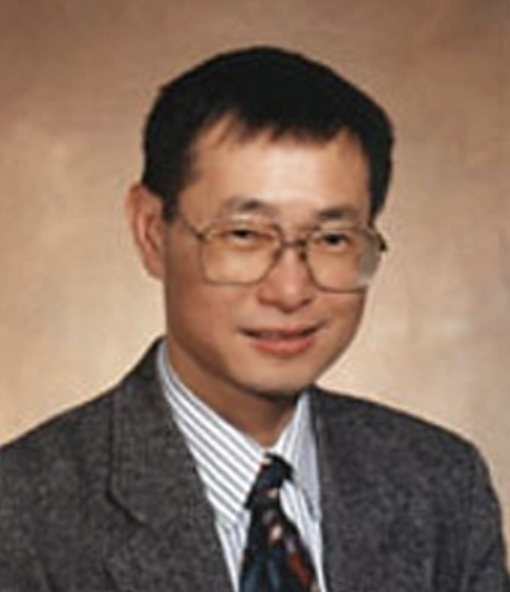 Peter Liaw, a professor within the college of engineering who studies fatigue, fracture and the creation of high entropy alloys.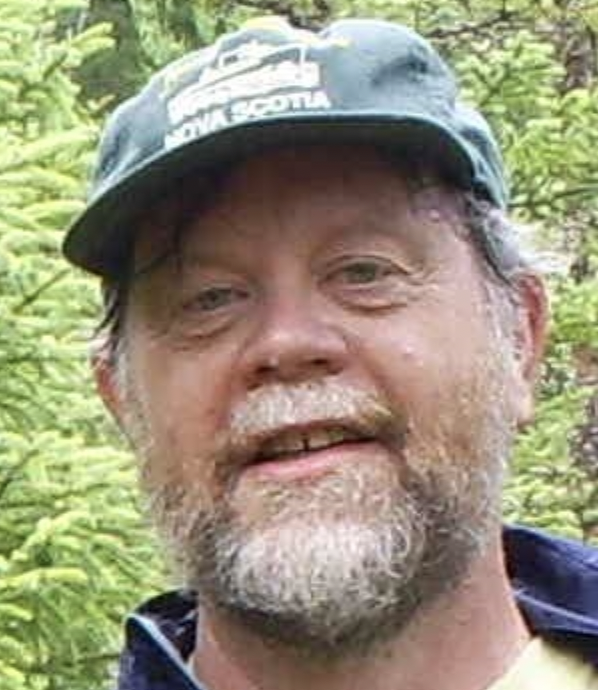 Richard Norby, a professor of ecology and evolutionary biology at UT who researches the effects of carbon monoxide on trees and forests as well as how the ecosystem responds to climate change.
Jiaqiang Yan, a material science and engineering professor whose research focuses on the creation and growth of materials which have unusual electrical, thermal and magnetic properties.
These professors are honored by this consideration and attribute a majority of their success to those who have helped them, including graduate students, employees at Oak Ridge who support and further their research by applying it or changing factors to get new results and university administrators.
That being said, each professor listed above is different from the others, and each of their experiences in research are noteworthy.
"I mostly study models," Wise said. "I started modeling cancerous growths and then we would study how it's treated. You can't do experiments for everything — you must have an understanding and process to describe a system, and then you can do a simulation. Simulations give you a toy version of an experiment where you can change parameters. Computational applied mathematics pushes the boundaries on what models can do and what they can simulate."
For example, in these models, you could change the speed at which a growth affects the body, then change the age of the body, if the person is a smoker or any other factor which may affect the cancerous growth in their body.
Wise explained that finding meaning in his work is one of the most important aspects of the job.
"It's nice to know my research has value beyond my immediate surroundings," Wise said about being named one of the most cited researchers of 2022. "Other people want to build on my research, and it's very gratifying to be able to advance my field in that way."
Norby expressed his agreement with Wise concerning the honor of the ranking.
"It's always gratifying to know that work I led or contributed to has been useful to others and helps to advance the science. Being cited is one measure of that," Norby said.
Though Norby is officially retired from his position at UT, he says he still spends about thirty hours a week on research. This amount of work is relatively normal for each of these researchers, though some aren't completely certain about how many hours they spend on research per week.
"I get up around five in the morning and I'm at UT by six. Around one or two, I head to Oak Ridge and I'm home at seven in the evening, but then I work in the evening after supper. I'm researching all the time, with the exception of two weeks a year where I go fishing with my son," Ragauskas said.
The dedication these researchers have to their studies is evident. They are passionate about the things that they study.
"If you are not passionate about the thing you are researching, then you should not be doing it. It's your occupation and your hobby," Dai said.
This is not the first accolade that some of these researchers have been awarded, either.
For example, Peter Liaw has been awarded numerous "outstanding performance" awards in his career, including multiple distinguished professor awards. Liaw feels that being named one of the most cited researchers of the year is a great honor. He, like the others, continues to thank those around him for supporting him and making his research possible.
Most of these researchers feel that without the support of their advisors, colleagues and associates at both UT and the other organizations they are a part of, they would not have received this great honor. With this continued support, they will keep researching and improving the lives of people everywhere.