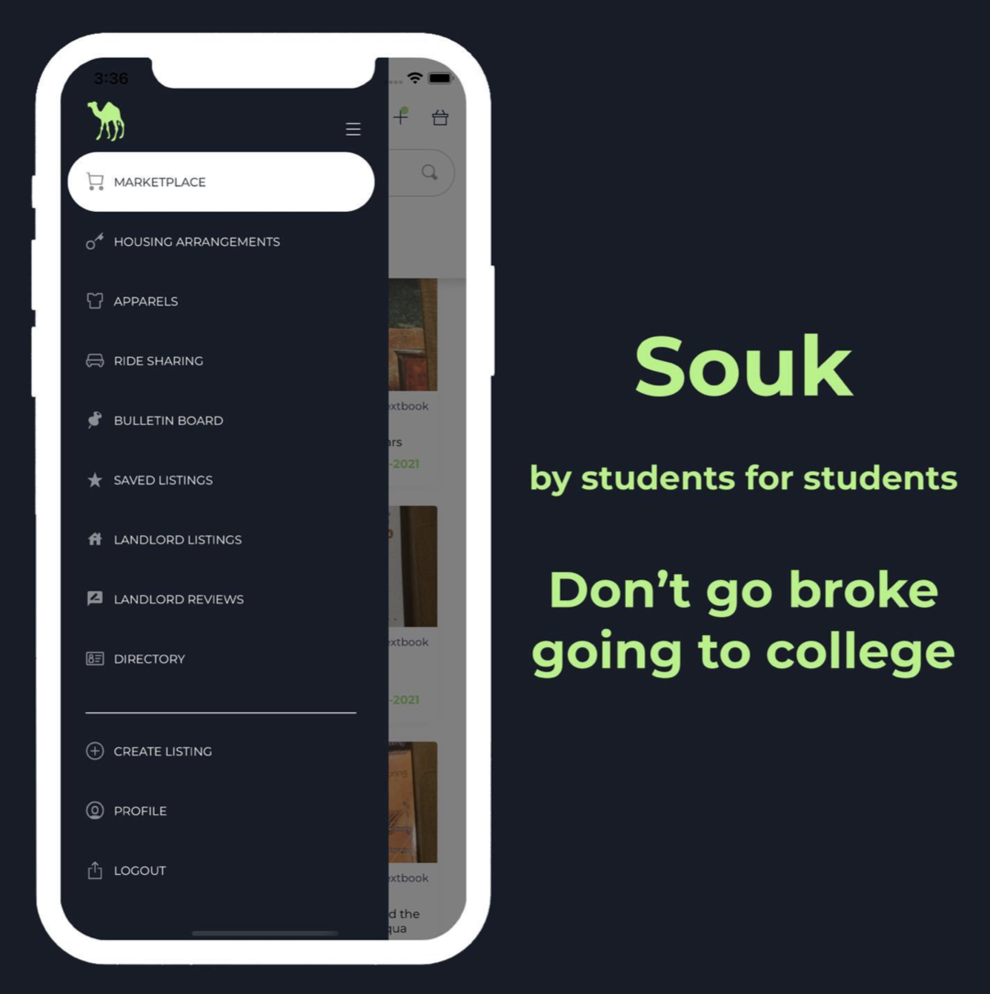 College Souk is a new app that allows college students to sell items they no longer need and to other students on their campus. The app offers different categories for items such as clothing, furniture and even services and transportation.
As the app's Instagram page and various posts attributed to its creator on Reddit suggest, College Souk was made by a broke student for other broke students.
There is also an option for parents so that they can go in and buy their student's items for them.
This app is meant to promote environmentalism by repurposing goods that might otherwise have been thrown away. And unlike a more all-purpose marketplace like those on Facebook or Craigslist, the app is designed specifically for college students without the necessity of creating a separate page.
The name comes from the name for an Arab market, a souk, and it is only offered to college students. This is so there isn't unwanted spam and it allows students to connect to those around them.
Overall, the app is useful. There are a lot of different things one can look at and it allows people to find good deals. The app would be perfect for incoming freshmen as well as people who might be moving into an apartment.
This is a cheap alternative to going out and shopping for brand new items and it can be cheaper than even going to a thrift store or yard sale. For example, there's a microwave for $10 and a sofa for $100. These are two items that can definitely be more expensive if bought new at a place like Target.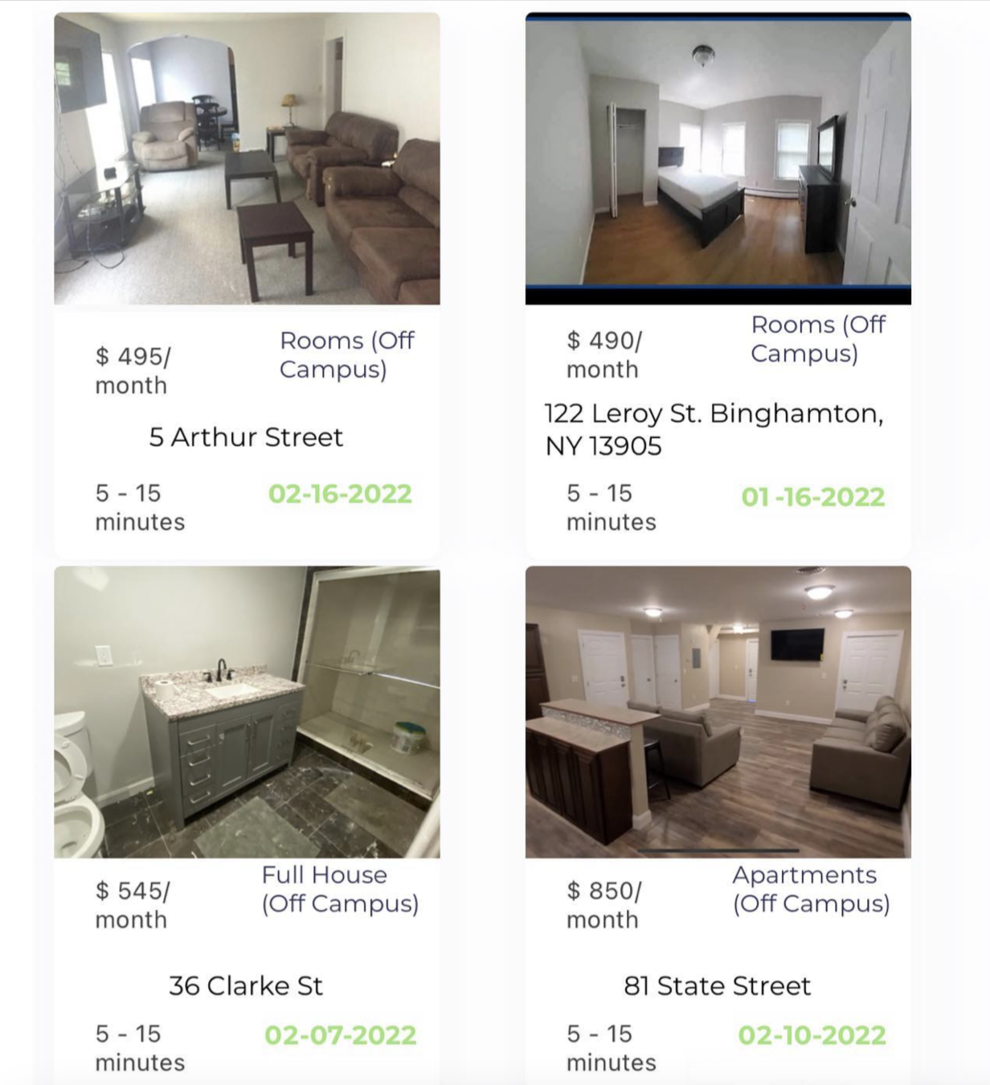 In terms of availability on UT's campus, there isn't a lot offered other than the occasional bed frame, organizers and other miscellaneous items. If more students knew about the app, then we could see more items like UT apparel, rides to and from the airport and more furniture or books. It has a lot of potential, however.
The app has more possibility of being safer than some other forms of reselling apps and services and it could lead to people meeting new friends, especially if they are freshmen.
This app is also great because it's so different from other apps of its kind. You are mainly buying from and selling to other college students and that creates a unique experience for users.
Personally, if I were staying in Knoxville after graduating, I would probably use it to try to find a cheaper couch or even those organizers. I would say for graduating seniors that are staying in the area, it would be useful to look on the app to see what's available and if you can use it for your new place or to even spruce up your current place.
The name and logo are also some of the things that drew me in, aside from the concept. The lime green camel is definitely pleasing to the eye and it commands your attention immediately. And I love the name. College Souk is unique, and if you know what a souk is or what it looks like, then it makes sense and you are able to connect it to something.
The app is a great idea and I hope that it is able to expand. It does seem to vary based on college campuses, but maybe with more promotion after it garners more of a following, we can see student ambassadors for the app as well as more local options.
Overall, it is a great app. I think that the target audience for the app is appropriate and I might be checking back in before graduation to see if there is something that I might be able to use once I leave UT.
The app is available through the App Store as well as Google Play.