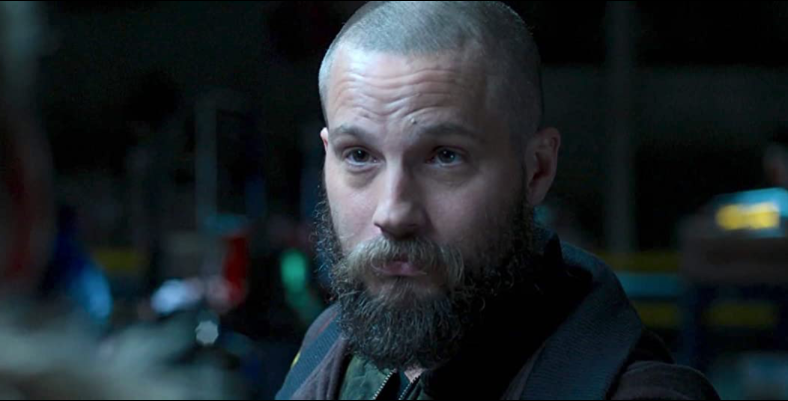 Does this guy look familiar to you? Well, he should! This is Jackson Brice, the first member of The Vulture's gang known as The Shocker, in "Spider-Man: Homecoming." But in real life, he is American actor Logan Marshall-Green who graduated from the University of Tennessee.
Logan Marshall-Green studied literature during his time here at UT, where he also wrote for the Daily Beacon as an entertainment writer covering the bar, music and theater scene. He has starred in many other films as well, with roles in the TV series "24," "The O.C.," "Traveler," "Dark Blue" and "Quarry," as well as his roles in the films "Devil," "Prometheus" and "The Invitation."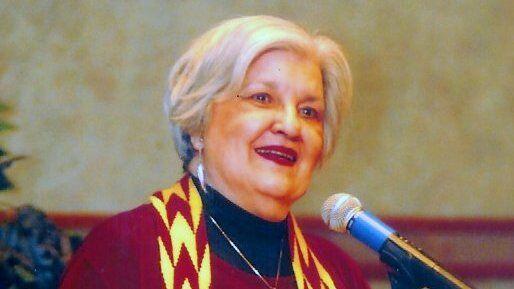 Marilou Awiakta is a Native-American author who graduated from the University of Tennessee in 1958. Her last name means "Eye of the Deer" and she holds her Cherokee and Appalachian heritage close to her heart. Her poetry, stories and essays have been in publication for decades, distinguished with many awards and translated widely, especially into French.
Her books include "Abiding Appalachia: Where Mountain and Atom Meet," "Rising Fawn and the Fire Mystery" and "Selu: Seeking the Corn Mother's Wisdom." The university has collections of her work available through the Hodges Library.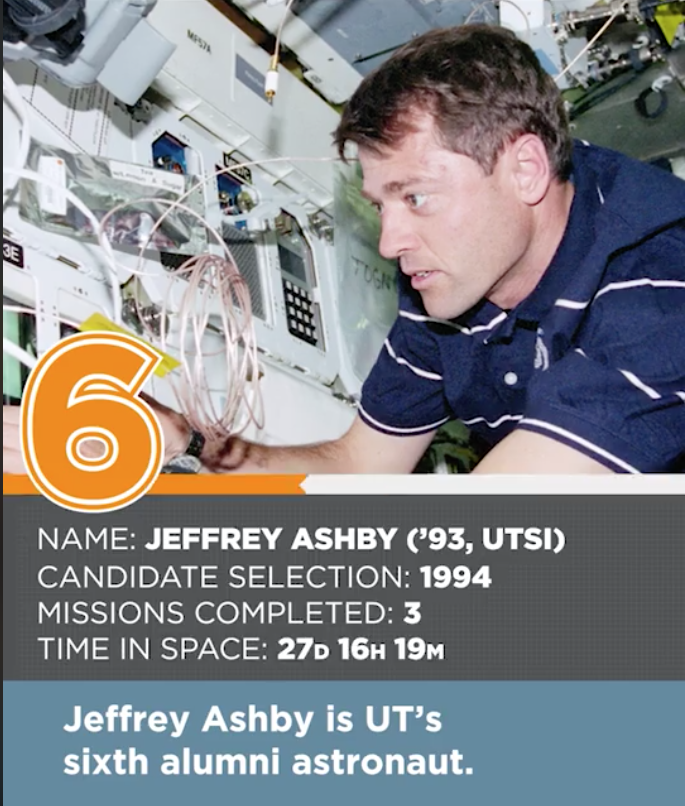 We have an award-winning engineering program here at UT. We have even sent one of our alumni to space. Meet Jeffrey Ashby. Jeffrey Shears Ashby is an American mechanical engineer and former naval officer and aviator, test pilot and NASA astronaut, as well as a veteran of three Space Shuttle missions.
He is also a retired Captain in the U.S. Navy. Ashby earned a Master of Science degree in aviation systems from the University of Tennessee in 1993. He currently works for Jeff Bezos' space exploration company Blue Origin as chief of mission assurance.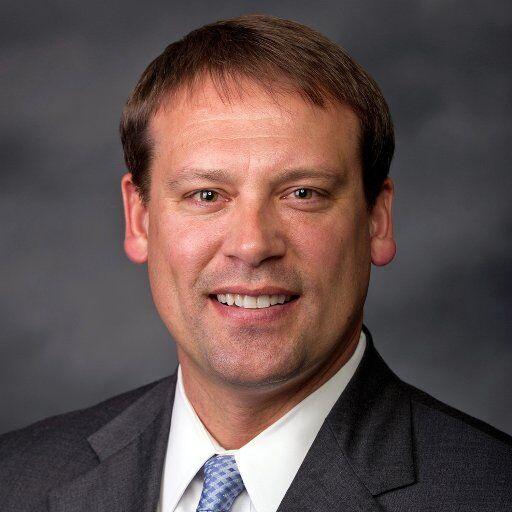 You've probably heard this name before, even if you may not remember exactly where you've heard it from. Heath Shuler is an American businessman, former NFL quarterback and former U.S. Representative for North Carolina's 11th Congressional District from 2007 to 2013.
Right out of high school, Shuler attracted scout attention and accepted an athletic scholarship to the University of Tennessee in 1990. Shuler had a great college football career under head coaches Johnny Majors and Phillip Fulmer. After graduating, he played for the Washington Redskins, the New Orleans Saints and finally the Oakland Raiders.
After retiring from the NFL, Shuler returned to UT and completed his degree in psychology. He became a real estate professional in Knoxville, Tennessee, and his real estate company is one of the largest independent firms in East Tennessee.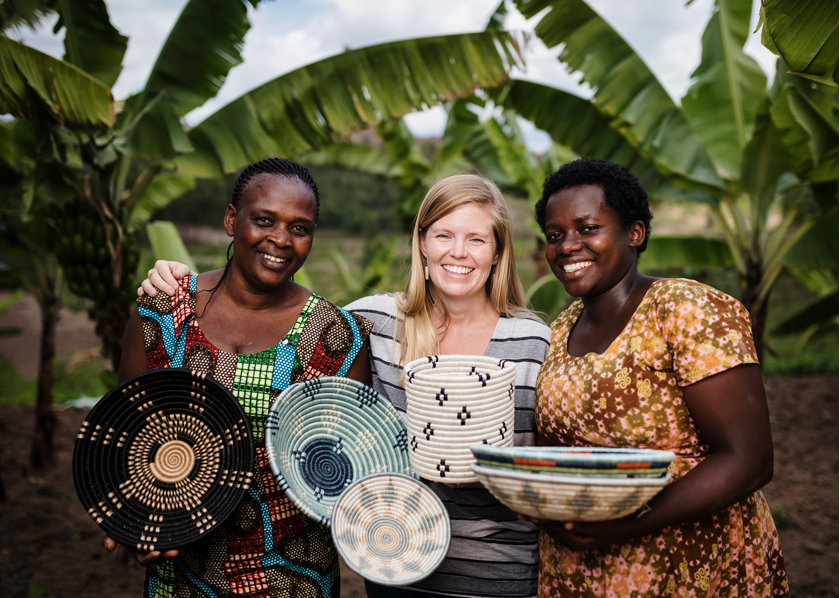 Ever heard of the online store Amsha? Amsha is an online store that uses "design and business as a tool to educate and employ underserved artisans in Africa by providing skills training and a market connection" according to its website. The store was established by Laura Walker, a 2008 graduate from the College of Architecture and Design here at UT.
Walker established Amsha after a trip to East Africa in 2008. She visited the countries of Egypt, Kenya and Tanzania, as she followed her interest in the exploration of the diversity of the continent. Today, Amsha employs 500 basket weavers, soapstone artisans and jewelers in Kenya, Rwanda, Zimbabwe, Ghana and South Africa to produce home and lifestyle goods that celebrate traditional techniques through modern design.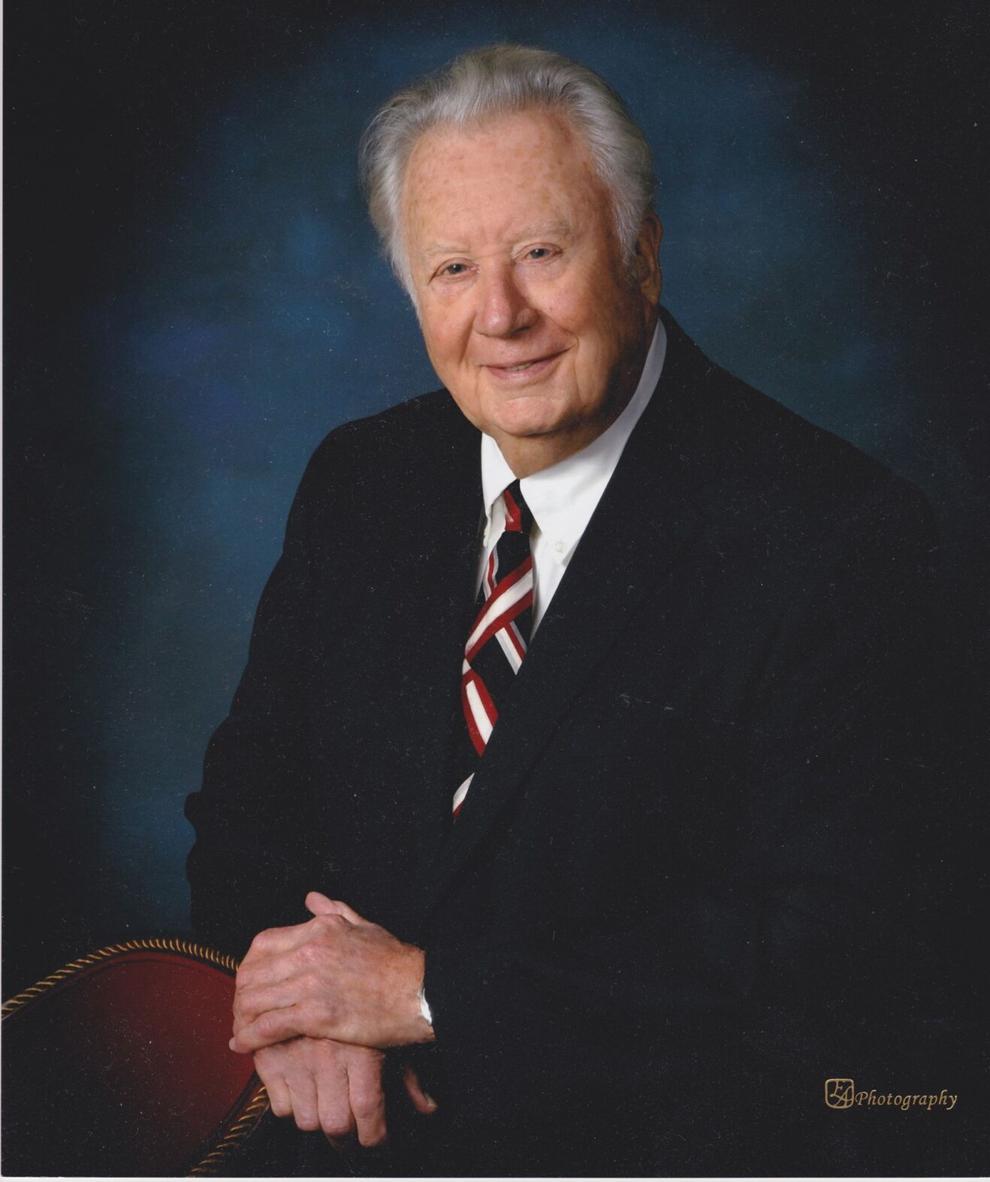 Now you may have had a class in Ayres Hall, or may not have, but you know exactly what it is. Not only is Brown Ayres an alumnus who graduated in 1953, but he is the oldest living grandson of UT's 12th president, also named Brown Ayres, for whom UT's iconic Ayres Hall is named.
Ayres was an investment banker with the family's Cumberland Securities Company and spent eight years as a Tennessee state senator. As a senator, Ayres completed numerous significant legislative accomplishments, including redefining the utility districts around Knoxville to spur the expansion of hundreds of homes and subdivisions.
He also reformed the Industrial Development Board Act to spur economic development, repealed Tennessee's "bone dry" laws, increased access to low-cost student loans and passed legislation to help grow the commercial airline industry.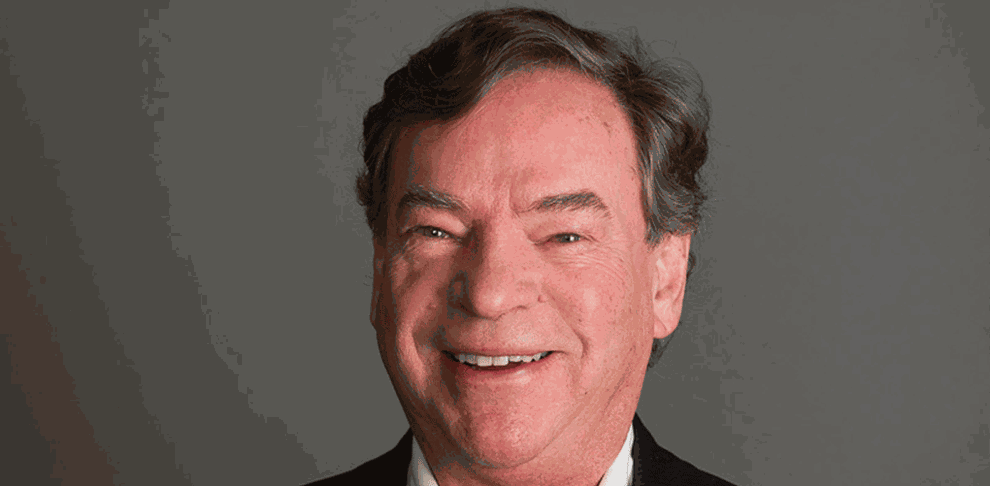 Jim Hastings was one of the earliest graduates of the University of Tennessee, Knoxville's College of Architecture and Design in 1971. Jim Hastings established his own Nashville-based firm called Hastings Architecture.
Hastings has employed numerous UT graduates over the years and also established a scholarship that has made it possible for nearly two dozen students to study in the College of Architecture and Design. The firm has now been passed down to his son, William ('94) who is the chief executive officer of Hastings Architecture.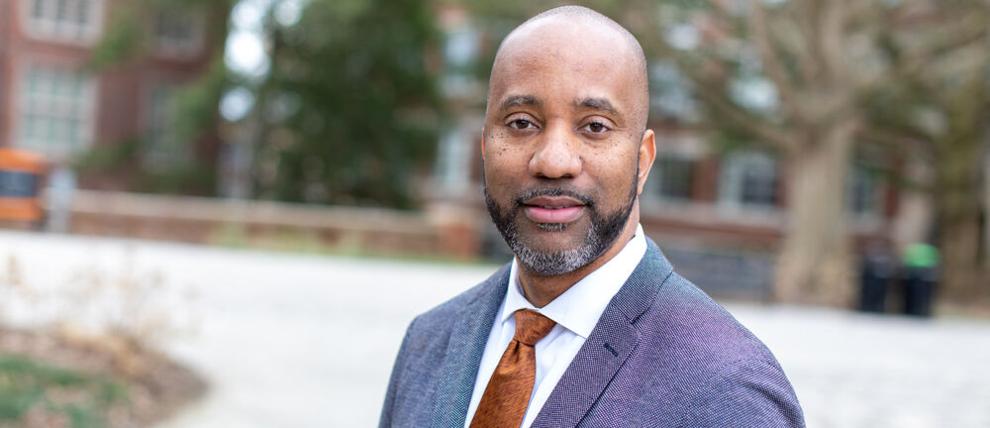 Ever heard of DuPont Company? They are a corporation engaged primarily in biotechnology and the manufacture of chemicals and pharmaceuticals. Oscar Lee Martin Jr. graduated in 1986 from the University of Tennessee and holds a doctorate in chemical engineering. Martin works as a regional technology leader for DuPont, and his team has secured patents including materials designed for armored cables, flame and chemical protection garments and composite sheet materials.
Martin also established a company and online school in 2009 called TechnologyEd, which has grown from a handful of classes to more than a 100 and provides continuing educational opportunities for scientists and engineers.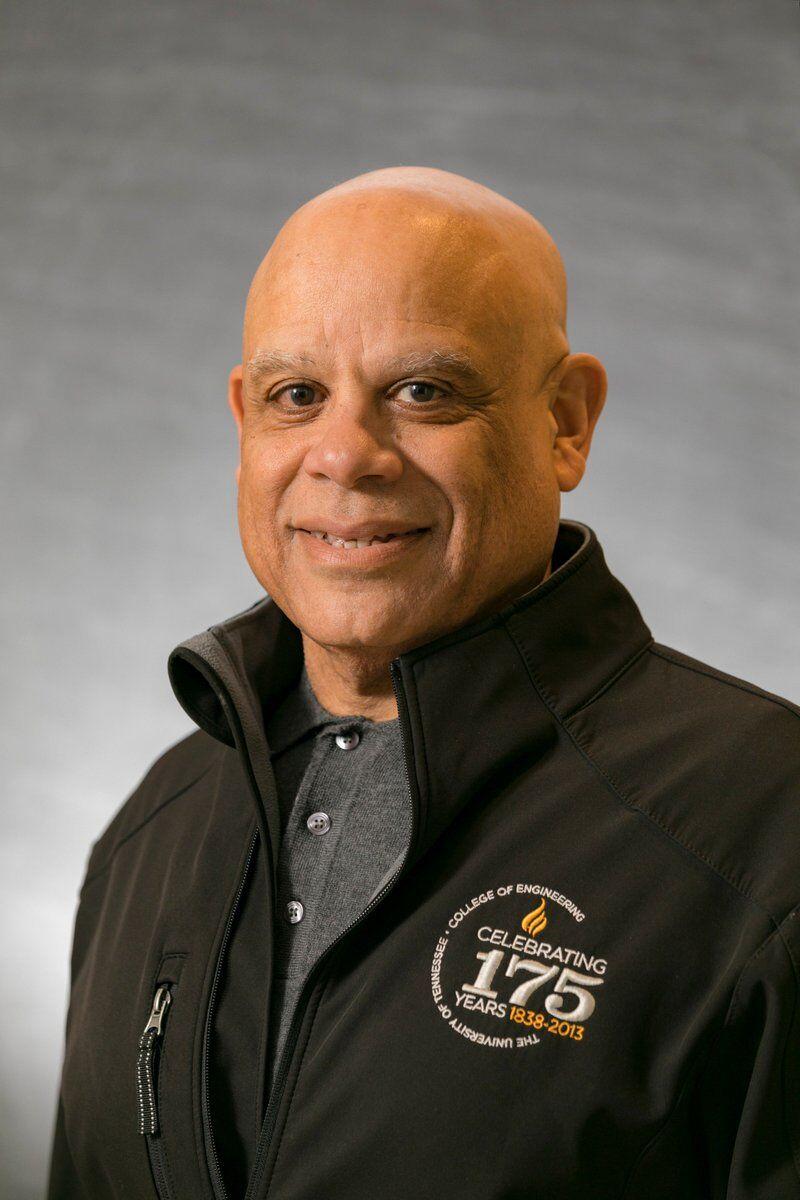 Did you know that the personal computer probably wouldn't be what it is today without the work of UT alumnus Mark Dean? Dean graduated from UT in 1979 with a degree in electrical engineering. Dean began working with personal computers as a chief engineer at IBM in Boca Raton, Florida, after graduation.
As a result of his work, he holds three of the original nine patents on the standard IBM personal desktop computer that serves as a basis for all personal computers and has more than 40 patents or patents pending. As of now, Dean has earned himself national and international honors and is a member of many societies and organizations.

Maureen Boardman graduated from UT's College of Nursing in 1991. She was inducted as a Fellow into the American Association of Nurse Practitioners. Boardman also provided exceptional work in her field at Dartmouth, Geisel School of Medicine as both the Clinical Research Director of the Dartmouth Primary Care Research Network, the oldest PBRN in the country, and her work as a teacher and preceptor to first, second and third-year medical students.