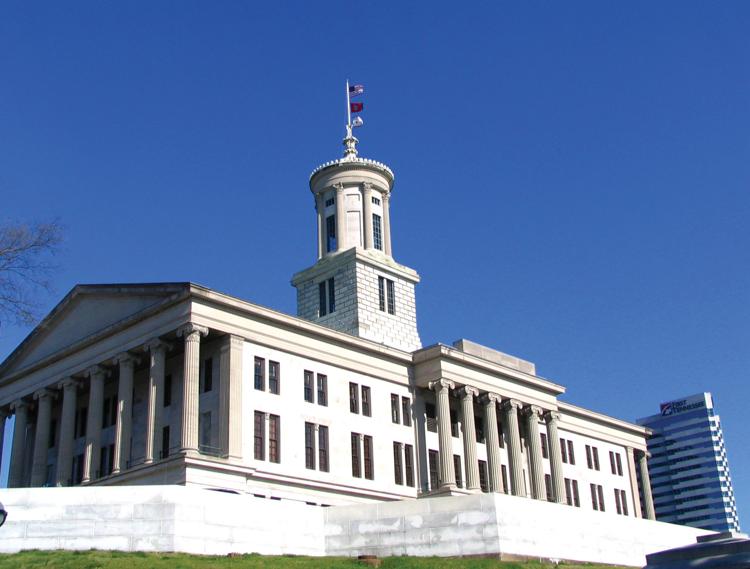 In the first legislative session of 2020, the Tennessee state Senate passed a bill giving adoption agencies the right to "violate the agency's written religious or moral convictions or policies." This protects religious adoption agencies if they decide to discriminate against same-sex couples.
The bill, sponsored by Sen. Paul Rose, R-Covington, passed in the Senate 20-6, with five Republican members declining to vote on the measure. The House passed the bill all the way back in April of 2019, with it only just now making it to the Senate.
The bill now awaits signature from Gov. Bill Lee.