Former Lady Vols head basketball coach Pat Summitt left behind a legacy after retiring in 2012 at the age of 59 after receiving a diagnosis of early onset Alzheimer's Disease. Her legacy only grew after her death four years later in 2016 and today, Vols and basketball fans around the globe know her name and achievements.
Beyond accruing 1,098 wins during her time as a women's basketball coach, Pat Summitt was awarded many honors, helped set precedents for other women basketball players to come, won Olympic medals, created a foundation and touched many lives.
While Summitt accomplished so much in her life, here are three moments she is remembered for.
The Pat Summitt Foundation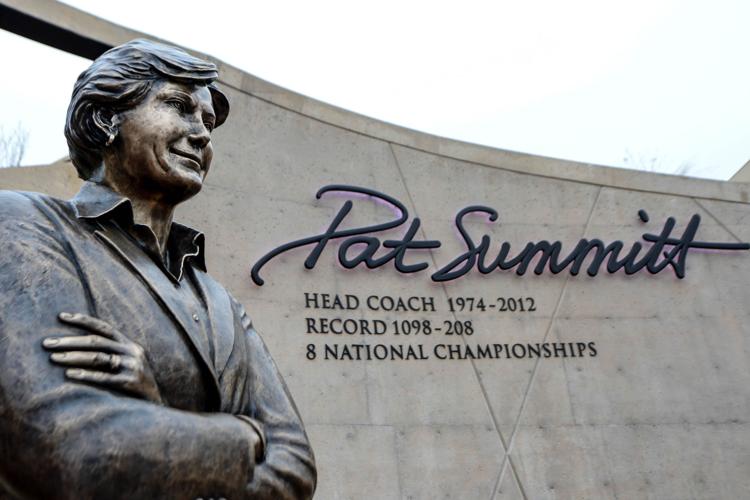 In 2011, Pat Summitt revealed that she was suffering from early-onset dementia, a form of Alzeheimer's disease. Summitt didn't allow her diagnosis to stop her from doing what she loved and continued to coach for over a year as the head coach for the Lady Vols basketball team.
During that time and following her diagnosis, Summitt and her son Tyler created Pat Summitt Foundation aimed at finding a cure for Alzeheimer's disease, "so that one day no family has to hear that a loved one has been diagnosed with Alzheimer's disease," according to a statement on the Pat Summitt Foundation website. The nonprofit continues to work towards funding research by giving grants to different medical organizations like the University of Tennessee Medical Center, Alzeheimer's Tennessee, Inc., Family Caregiver Alliance and COLE Neuroscience Center.
1976: Cape vs. TSSAA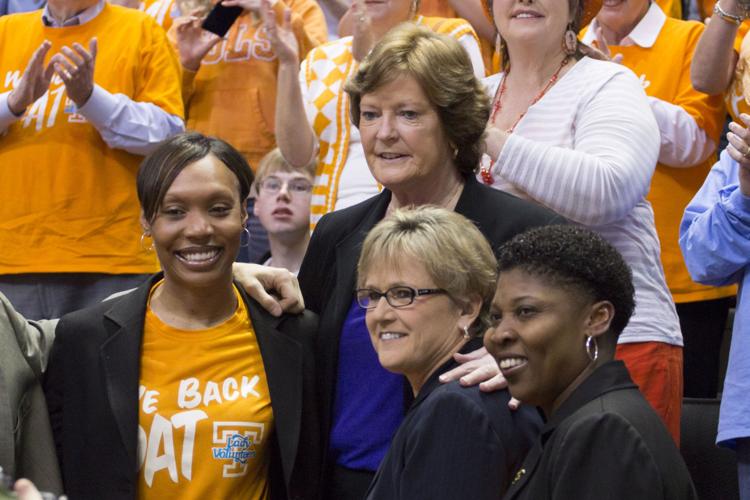 In 1976, there were rules preventing Tennessee girls' high school basketball players from running or shooting the full court during a game. The rules were regulated by the Tennessee Secondary Schools Athletic Association (TSSAA) because it was believed that young girls shouldn't engage in vigorous physical activity like running a full court.
The rules meant that high school girls could only play on six-player teams consisting of three forwards and three guards in a split-court game. However, this meant that the three forwards remained on one side of the court where they could shoot, pass and rebound, but the three guards would remain on the other side to play defense.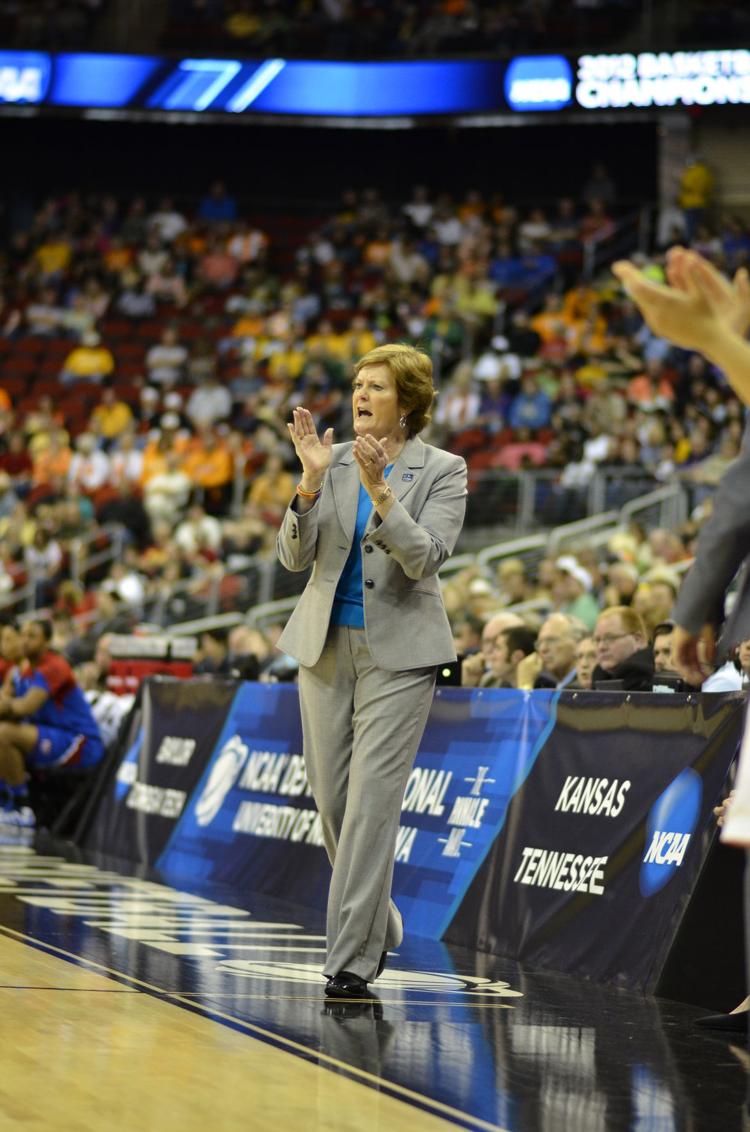 The rules hindered recruitment as women's college basketball coaches would recruit a point guard who hadn't been able to set up a play. For Oak Ridge junior and guard Victoria Cape, this meant her dreams of playing basketball in college might not come true. So, she filed a lawsuit against the TSSAA which claimed her 14th Amendment right of equality were being violated.
Pat Summitt, then known as Pat Head, served as an expert witness on behalf of Cape during the trail, convincing the judge that women were capable of playing the full court.
In a blog post by lawyer Bill Haltom, who wrote about the court case in his book "Full Court Press: How Pat Summitt, a High School Basketball Player, and a Legal Team Changed the Game," he detailed how Summitt warned about the mental and physical handicapped the current rules put on girls in Tennessee for getting college scholarships.
"She also gave Judge Taylor and everyone in the courtroom a glimpse into the future," Haltom said in the post. " She testified that in the coming years there would be even more college scholarship opportunities for young women to play college basketball and participate in other intercollegiate sports."
After hearing Summitt's testimony, the judge ruled in favor of Cape and that the TSSAA change the rules to allow girl's high school basketball players to play full court.
Olympics pioneer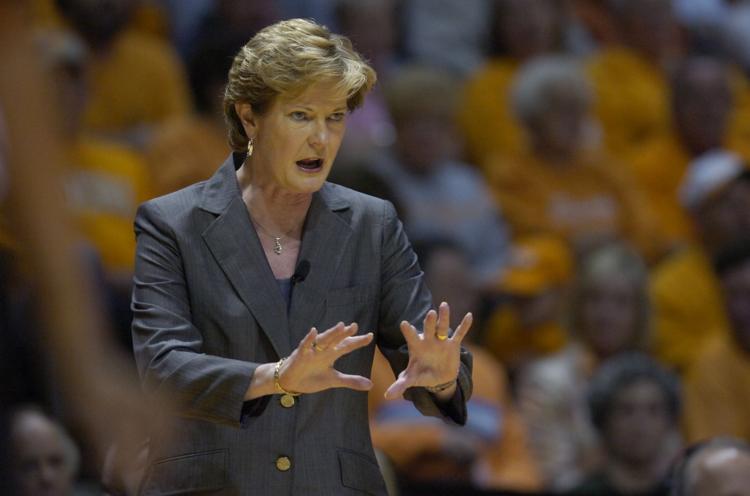 In addition to her many wins as a player and a coach, Pat Summitt also was the first U.S. Olympian to win medals as a player and a head coach.
Summitt competed in the 1976 Summer Olympics in Montreal, Canada. This was the first year that women's basketball was included in the Olympics. She was the oldest member on the team at 24 years-old and competed just two years into her tenure as coach at UT. Summitt helped lead the team as co-captain to win the silver medal.
Eight years later, Pat Summitt would return to the Olympics as head coach for the Los Angeles Olympic team, according to an NBC Sports article, where she helped coach the team to win a gold medal, beating South Korea with a final score of 85-55.