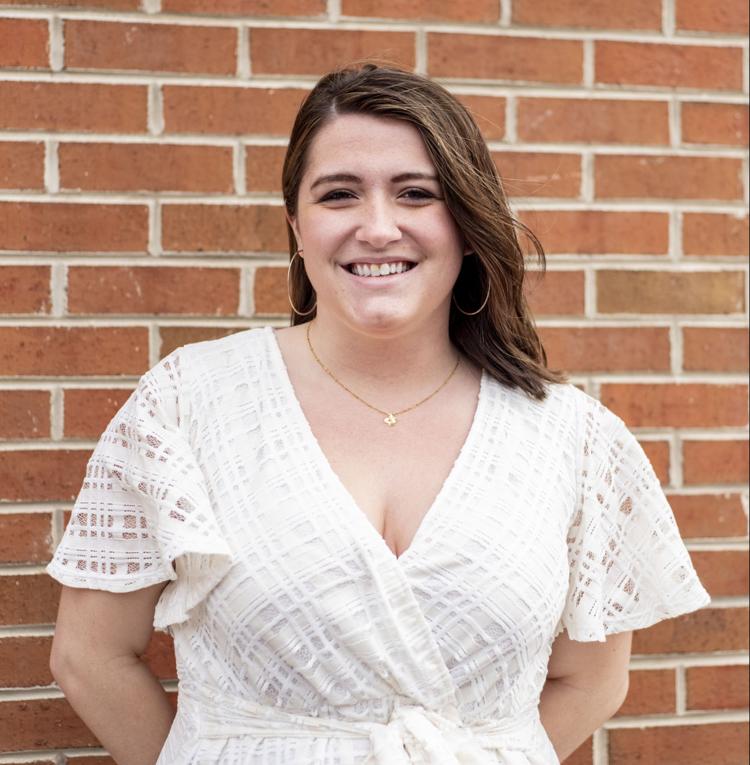 What a whirlwind the last few weeks have been.
The past couple of weeks, we have watched the nation erupt in outrage over George Floyd's murder and the Black Lives Matter movement has picked up significant speed.
As a result, all four officers who were involved with his murder have been arrested and officer Derek Chauvin has been charged with second degree murder.
But unlike in the case of George Floyd, another victim of police brutality's murderers have yet to be charged with her death.
Her name is Breonna Taylor.
On March 13 early in the morning, a month and a half prior to George Floyd's death, Taylor was shot to death by police officers in plainclothes while sleeping in her apartment in Louisville, Kentucky. The officers were executing a no-knock warrant and broke the front door down to enter.
Breonna was a certified EMT and she hoped to become a nurse.
Breonna has yet to get justice, but she has not been completely forgotten. Many protests around the world are demanding her killers be held accountable. Although this is the case, comparatively to George Floyd's media attention and outrage over his death Breonna has received much less attention.
Regardless that Breonna Taylor's story does not fit the usual forms of police killing that we have come to relate with America's police brutality, surely black women are worth more than this?
It is important to recognize that black women are rarely the first thought in our outrage over police shootings. That is why in 2015 the Say Her Name campaign was formed. It is important to remember this movement is for black women, too, and they can be victims of police violence as well.
One of the reasons that has been used to explain this disparity is the often lack of video evidence of black women being subjected to police brutality. In many of the nationally-covered cases of police brutality, like George Floyd, there has been video evidence by spectators. In many cases where black women and girls like Tanisha Anderson, Aiyana Stanley-Jones, Atatiana Jefferson and Charleena Lyles are killed, it is often out of the public eye. I feel that this argument is surface level considering the Black Lives Matter movement was founded on two deaths that had no footage.
We need to not only start having equal emphasis on black women who are victims of police brutality, but continue to uplift black female activists around the movement.
We as a society keep missing the intersectionality of race and gender when it comes to understanding the experience of black women in America.
But black women are making their mark in this movement. And they will be heard.
And at the beginning of the movement around George Floyd is a 17-year-old black girl named Darnella Frazier. She was the one who filmed the viral video of George Floyd's murder. A modern day Ida B. Wells, she witnessed this crime and made sure the world knew the story.
It's time for the media to start highlighting black women's stories of police brutality at a higher rate and to start magnifying black women's voices in the movement for change.
Kaylee Sheppard is a graduate student in the Accelerated Master in Public Policy program. She can be reached at ksheppa7@vols.utk.edu.
Columns and letters of The Daily Beacon are the views of the individual and do not necessarily reflect the views of the Beacon or the Beacon's editorial staff.