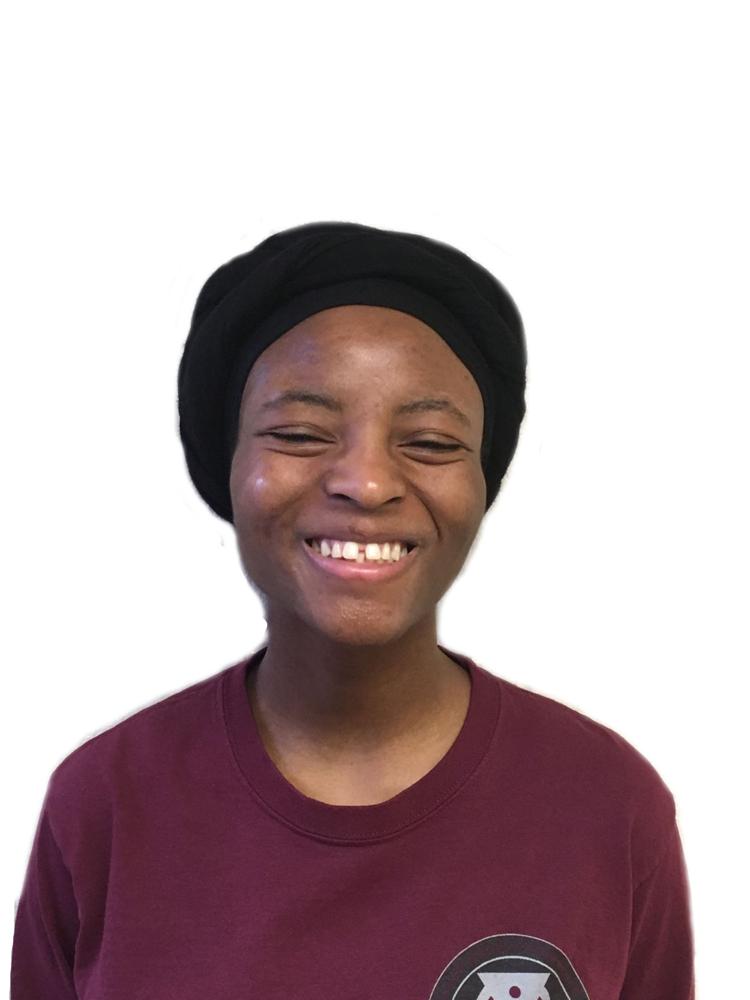 Only two weeks ago, we witnessed the passing of a man, who was not only a staple in hip-hop culture but in his community as well. For fans and hip-hop enthusiasts, this man was known as Crenshaw's own, Nipsey Hussle.
Aside from his contributions to music, Hussle often talked about giving back and essentially investing in our communities, and he was very much a man of his word.
One of his efforts in keeping his word was partnering with David Grossin order to bring forth Vector 90, a co-working space that serves to offer STEM classes to the local youth and assist local entrepreneurs. As an entrepreneur himself, Hussle also owned a clothing store and non-profit organization in the same district.
The late rapper worked diligently to embody a light of positivity that he knew was needed in his community.
Although it's been made evident that we have lost a man of action, it is important that we continue the work he's started.
This begins with educating ourselves. This goes beyond simply learning the history of people who have been disenfranchised and oppressed, which is indeed important. This self-education also includes un-learning the behaviors that have maintained the status quo that perpetuates oppression and disenfranchisement. This begins with understanding what has happened and continues to happen and taking accountability.
In learning the history of this country and of ourselves, we must also take steps in preventing history from repeating itself. A way to do this would be to take a page out of Hussle's book. He wanted better for his community, so he took it upon himself to lay the groundwork in ensuring that better would be had for his community.
We should all do the same and pitch in to make sure the generations to come have better access to education and opportunities, better inter-communal relations and better lives overall.
Whether this be volunteering or building a center in order to provide opportunities to volunteer, it is important to invest in our communities to ensure that our communities prosper in a way that they may not have been able to throughout history.
Although this may be a trying time for many, let us not forget the legacy he has left and the work that must be done still.
The Marathon Continues.
Trinity Worthy is a sophomore, studying Journalism and Electronic Media. She can be reached at tworthy2@vols.utk.edu. Want to see more of her work? Check out her Soundcloud here!
Columns and letters of The Daily Beacon are the views of the individual and do not necessarily reflect the views of the Beacon or the Beacon's editorial staff.