Let me start off by saying that it's been an absolute blast writing this column for the past two years. It's been quite the adventure trying my hand at a weekly/bi-weekly column. 
To all the folks I've met and talked to through any sort of means, thanks.
Now, veering off in a completely different direction, back to reality … or lack thereof.
Things have been difficult and strange these past few weeks. I think under the circumstances we're all becoming rather good in the art of Zoom-ing. I wonder if we can tack that onto our resumes: "Proficient in video conferencing thanks to an abrupt switch to online learning in 2020." 
Then again, I reckon folks around the globe could say the same on theirs. Oh well.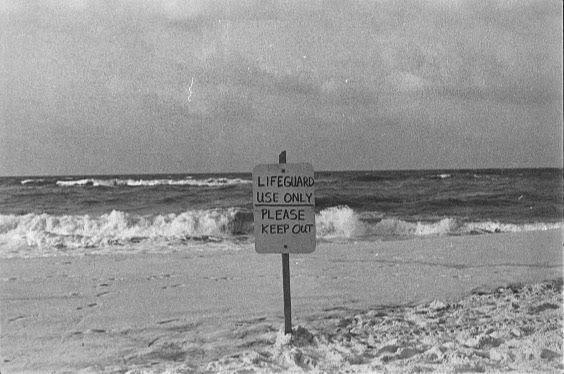 I've got to say, I miss walking by and seeing all the stringed-up hammocks between HSS and Art & Architecture. I miss giving the Hodges Library Smokey statue a pat on the head for good luck before I turn in a paper or take a test. Believe it or not, I even miss the sound of construction on campus.
I think most of all I miss the people – the staff, the students, the facilities workers. The folks who have been there through my four-year trek of higher learning. My friends and my Volunteer family. 
I'll still be around on campus for the next few years, chugging along and continuing to learn, but I don't think "The Wanderer" will return. At least, not regularly. I've got to go traveling after this is over, finding new paths to travel down, new adventures to chase and new stories to tell.
Of course, this isn't the ending I imagined. I figured we'd all still be on campus, spending late nights and early mornings cramming at the library and frequenting the Starbucks for a yet another cup of coffee or tea. But we're not on campus; some of us are hundreds of miles from each other.
That's the nice thing about us humans, though. When change happens, we adapt – and quickly too. The Torchbearer and Ayres Hall will still be there, and the checkerboards will be waiting for us when we return.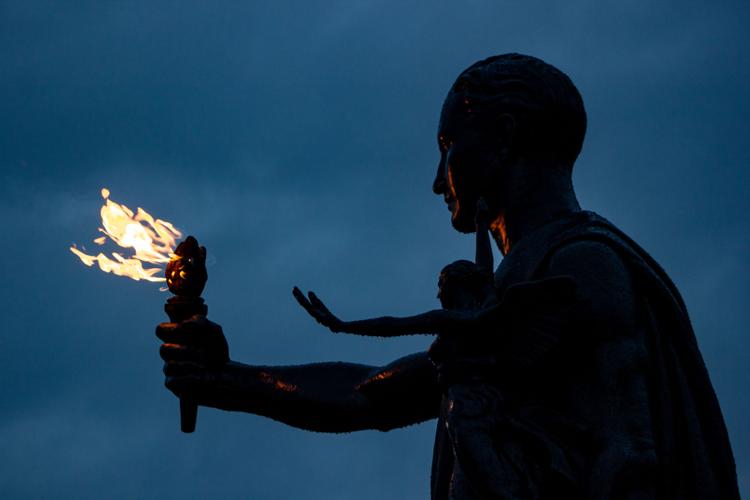 It might be hard depending on where you're at but try to get outside as often as you can right now. Everything's blooming and colorful and new. Enjoy it, even if it's just from a porch or an open window.
Take your time. We'll get through this.
For the time being, I reckon I'll just fix my typewriters and hang out with my trusty steed, Hank. By the way, if you ever need to test a typewriter's working capabilities, Hank's the horse for the job.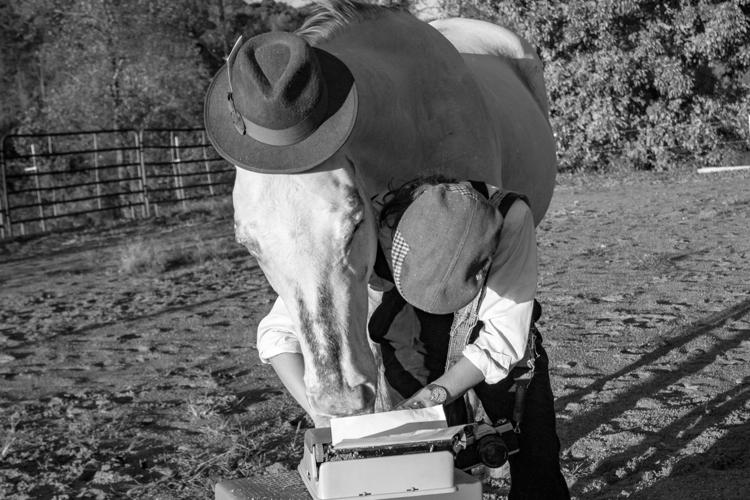 Stay healthy out there, and never lose your sense of adventure.
Thank you.
Kelly Alley is a senior studying journalism and electronic media. She can be reached at kalley2@vols.utk.edu.
Columns and letters of The Daily Beacon are the views of the individual and do not necessarily reflect the views of the Beacon or the Beacon's editorial staff.