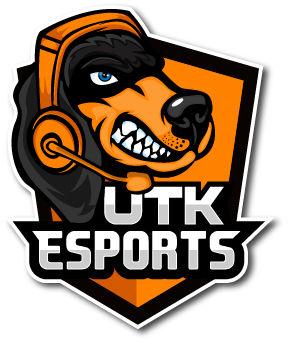 The recently-released fighting game title from Nintendo, "Super Smash Brothers Ultimate," has made its home in Knoxville and at the University of Tennessee.
Super Smash Brothersis a fighting game created by the Japanese gaming company Nintendo that has a large competitive community behind it. Starting with Smash 64 for the Nintendo64, the game has a long history in the esports world. Since the game's initial release in 1999, a community has grown for each of the series' new titles, along with the tournaments.
One of the series' most popular titles "Super Smash Brothers Melee" was one of the first major Nintendo games to draw a competitive crowd. With multiple large tournaments in the early 2000s, the game became a mainstay in the esports community.
Making appearances in tournaments like EVOand MLG, Melee established itself as a viable competitive game for large-scale circuits. Today, the game is still growing, and tournaments can be found for it even in Knoxville. "The Melee Documentary" is also a video that was created to showcase the game's community and is encouraged for those interested in the game.
Large-scale tournaments for Super Smash Brothers have brought in competitor numbers in the thousands, viewers in the ten-thousands and cash prizes in the thousands.
With more company involvement, like ESPN's streaming of the EVO gaming tournament in 2017, the community has grown substantially over the past few years. New competitors are picking up their controllers daily in hopes of being the one on the main stage winning the large cash prizes.
Here in Knoxville, the game has a large community that is very involved with different titles from the series.
Each week there are already three different tournament events that exist for the game. Along with the weekly tournaments that take place, larger monthly and yearly tournaments occur that attract competitors from out-of-state.
These tournaments feature many players, pot-bonuses with additional money for winners and side-events for those interested.
The UTK esports club is also very active with their Smash Brothers branch, including their monthly tournaments in UT's new student union. The club encourages anyone interested to come to the events posted on the club website and to join the club's Discord server.
UTK Esports is a student organization at the University of Tennessee, Knoxville, interested in competing in and promoting collegiate and professional esports. If you have questions or would like to join and compete, please reach out to us at esports@utk.edu, or follow us on Twitter @utkesports.
Columns and letters of The Daily Beacon are the views of the individual and do not necessarily reflect the views of the Beacon or the Beacon's editorial staff.