In the esports world, there are large-scale tournaments and events taking place almost every weekend for a variety of different gaming titles. This is especially true for the local esports community in East Tennessee, as over 100 competitors from across the state traveled to Chattanooga's Stone Cup Cafe to compete in the Scenic City Smash tournament series.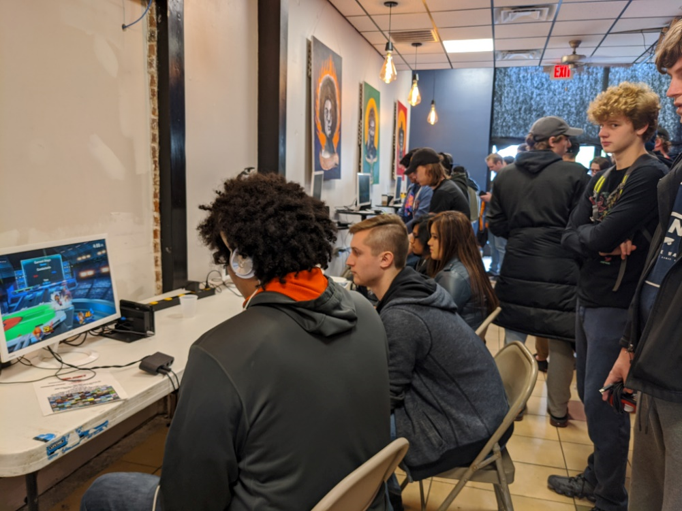 "Scenic City Smash" is a part of a long-running "Super Smash Brothers" tournament series that has taken place for over four years, attracting new players with each new event from all over the state. Located in Chattanooga, the event is just one of the many different esports events that might take place on any particular weekend in Tennessee.
The tournament attracts around 100 entrants per event, a limit set as a result of venue restrictions, and has been one of Tennessee's most popular "Smash Brothers Ultimate" events for the past two years.
Starting with a doubles event — think doubles like in tennis — at 11 in the morning, the event lasted for a full 12 hours until the singles grand finals event at 11 that night. The tournament also featured a professional stream where competitors could play and have their matches shown live on Twitch.
Packed into two separate rooms at the cafe, players from many different regions of Tennessee, Kentucky and Georgia came to compete.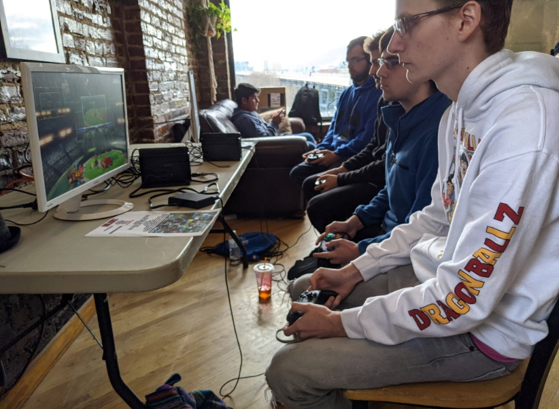 Notable top-ranking players from Georgia and Tennessee attending the event included players Sonido, Gyro, Zerffie and Kasei who were among the 110 entrants competing for the singles cash prize of $500. Sonido was the player to emerge victorious after a long day of gaming, giving Tennessee competitors a run for their money.
One of the first "Super Smash Brothers" events of the new year for Tennessee, "Scenic Smash" will be a continuous tournament series that will occur monthly. Pages for tournaments similar to this can be found on websites like smash.gg, where players can register to compete.
Along with this series, there are a multitude of esports gaming events and tournaments across Tennessee in different cities like Nashville, Knoxville and Memphis. Finding an event can be as easy as searching for a gaming community via Facebook, Reddit or Twitter, as there are tournaments constantly happening and growing here in Tennessee.
UTK Esports is a student organization at the University of Tennessee, Knoxville, interested in competing in and promoting collegiate and professional esports. If you have questions or would like to join and compete, please reach out to us at esports@utk.edu, or follow us on Twitter @utkesports.
Columns and letters of The Daily Beacon are the views of the individual and do not necessarily reflect the views of the Beacon or the Beacon's editorial staff.