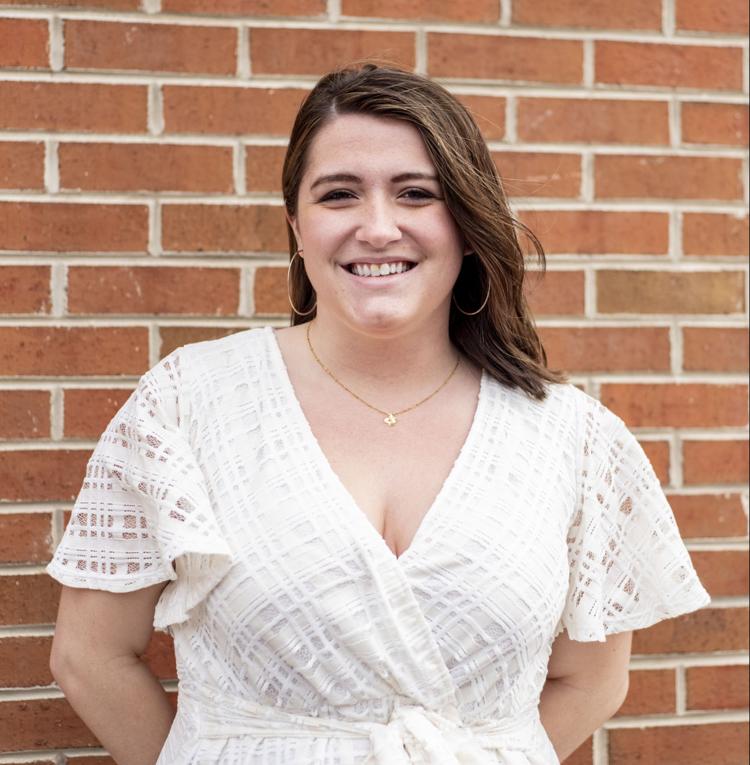 During this uncertain time in our country, abortion opponents are not wasting a single minute in taking advantage of the current political climate and the COVID-19 pandemic.
All over the nation, pro-life politicians are finding ways to try and temporarily close the doors of abortion providers.
For example, orders by the governors of Texas and Ohio to stop all non-necessary surgeries in their states have unleashed a battle over access to abortions during the coronavirus pandemic.
And yes, this definition of necessary in Texas includes surgical abortions. The order specifically bars hospitals from doing any surgery unless that patient faces immediate threat from "serious adverse medical consequences or death, as determined by the patient's physician."
It is hardly a shock for these anti-abortion politicians to take advantage of any situation to try and restrict women's bodily autonomy, but it is nonetheless disgusting that they are using a pandemic that's already cost hundreds of American lives and threatens many thousands more.
While you might agree that we need all resources focused on fighting COVID-19, these lawmakers have other motivations in mind.
These leaders know that once an abortion clinic closes for any large amount of time, it becomes difficult or impossible to reopen.
That's why Texas has fewer clinics today than it did before the enactment of its restrictive 2013 anti-abortion law, which aimed to regulate clinics out of existence. Even though the law was struck down by the U.S. Supreme Court three years later, many clinics were never able to staff back up and become operational again because they were closed for so long.
Luckily, federal judges in Ohio, Texas and Alabama have blocked orders banning nonessential medical procedures
It's important to hope that these kinds of state politicians around the nation won't be successful — for example, clinics in Ohio have remained open while the matter makes its way through the courts.
But this situation brings up an important point to be made — we need more access to virtual women's healthcare to receive medication. Due to state laws and regulations, it is difficult if not impossible to consult a doctor to receive birth control or a medical abortion from home.
People should not be leaving their homes unless necessary to help stop the spread of COVID-19. While birth control and abortion care is necessary, the ability to prescribe birth control or the abortion pill over a platform like Facetime would protect the person and the doctor from any potential exposure and would not change any necessary steps in these prescriptions.
With so much about the future that is uncertain for the American people, it is more important than ever before that we at least have control over our reproductive choices.
Kaylee Sheppard is a senior majoring in American Studies and Political Science. She can be reached at ksheppa7@vols.utk.edu.
Columns and letters of The Daily Beacon are the views of the individual and do not necessarily reflect the views of the Beacon or the Beacon's editorial staff.