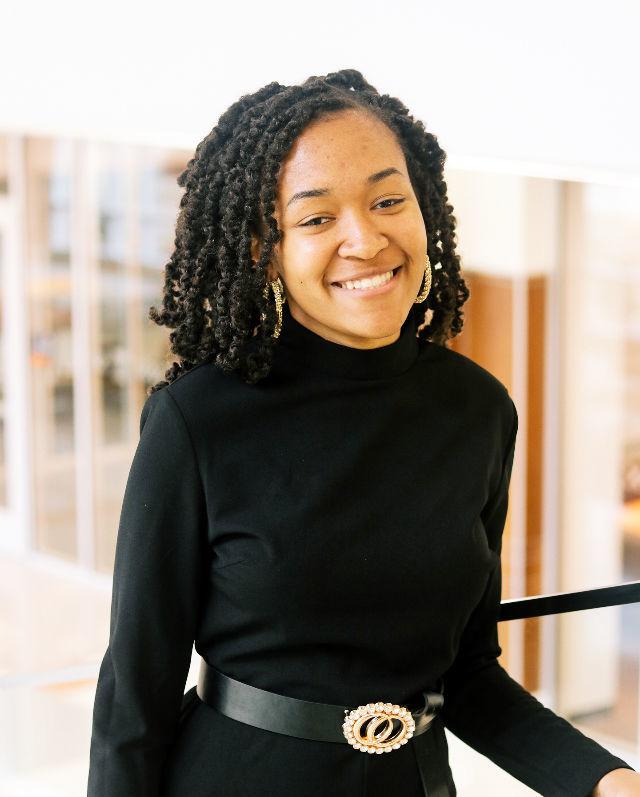 Black History Month is a time of tribute to those who have contributed to the foundation of America, but as Americans of African descent, we acknowledge our excellence as a heritage that can not be abridged into a singular month. Our history is an infinite and unmeasurable space, but what we do with each present moment is of our own will.
While we confront a past of forced racial subordination, thousands of documented and undocumented lynching and patterns of generational trauma, it is our continuous responsibility to let our rejoicing rise above pain. This task is not unbecoming of our true essence. Our great people have always lifted their voices to be heard without waiting to be granted permission to do so.
Carter G. Woodson, the "Father of Black History Month," refused to wait for permission to dismantle the miseducation of African American life and history. The son of two Virginian sharecroppers became the second Black man to gain his doctorate degree from Harvard University (after W.E.B. Du Bois) and founded the Association for the Study of African American Life and History.
His zeal for becoming an educating scholar led him into the task of correcting the depictions of who Black people were and unlocking the potential of who we could become. With the inaccurate images of the submissive Uncle Tom, the hypersexualized Jezebel or the Tragic Mulatta, reinforcing the lie of racial inferiority being of hereditary reasoning, Woodson understood that we must know the truth about our past in order to the possibilities of our future. As Maya Anglelou said, "No person can imagine where he's going, unless he knows where he's been."
In 1926, Dr. Woodson established the first "Negro History Week," aligned specifically with the birthdays of Frederick Douglass and Abraham Lincoln. He explained the reality of African Americans being "overlooked, ignored and even suppressed by the writers of history textbooks and the teachers who use them." Decades later, Black students at Kent State University expanded the week into an entire month, and since 1976, the United States government has acknowledged February as Black History Month.
Drawing from that same inspiration, those of us who have been misrepresented should aim for being self-established and celebrate your greatness as a spirit of which history books can not fully expound upon. As we reflect on the ability of African Americans to create and recreate their own narratives through the arts, scholarship and sociopolitical movements, know that you, the Black reader, hold that same power.
Karmen Jones is a junior majoring in English rhetoric with a minor in Africana studies. She can be reached at kjone169@vols.utk.edu.
Columns and letters of The Daily Beacon are the views of the individual and do not necessarily reflect the views of the Beacon or the Beacon's editorial staff.