As the semester ends, nine UT seniors have received the highest honor a student can receive. 
On April 17, Chancellor Beverly Davenport surprised Amany Alshibli, Cody Sain, Hunter Jones, Justin Crawford, Kimberly Bress, and Morgan Hartgrove, Feroza Freeland, Cullen Johnson, and Katie Porter with Torchbearer distinction. 
Torchbearers are seniors who have embodied volunteer spirit in all aspects of their life and are chosen based on academic achievement, commitment to community and commitment to the volunteer creed- "One that beareth a torch shadoweth oneself to give light to others."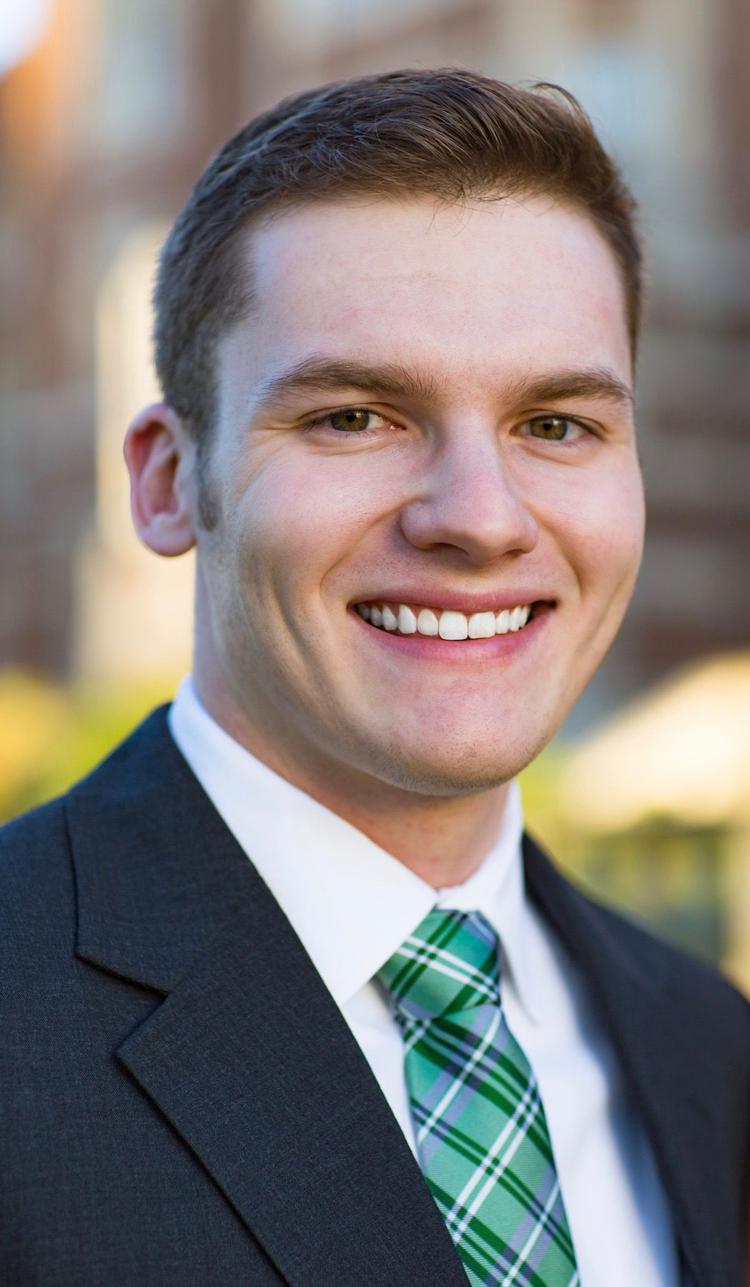 Jones, senior studying animal science and SGA Student Services Director, said his initial reaction to being named a Torchbearer was surprise and humility.
"I know that with this honor, I also have a high level of integrity that I must hold myself to when representing the University of Tennessee and this honor," Jones said. "I will miss the amazing people who I have met during my four years as an undergraduate. I would not have been able to succeed in my endeavors on campus without them."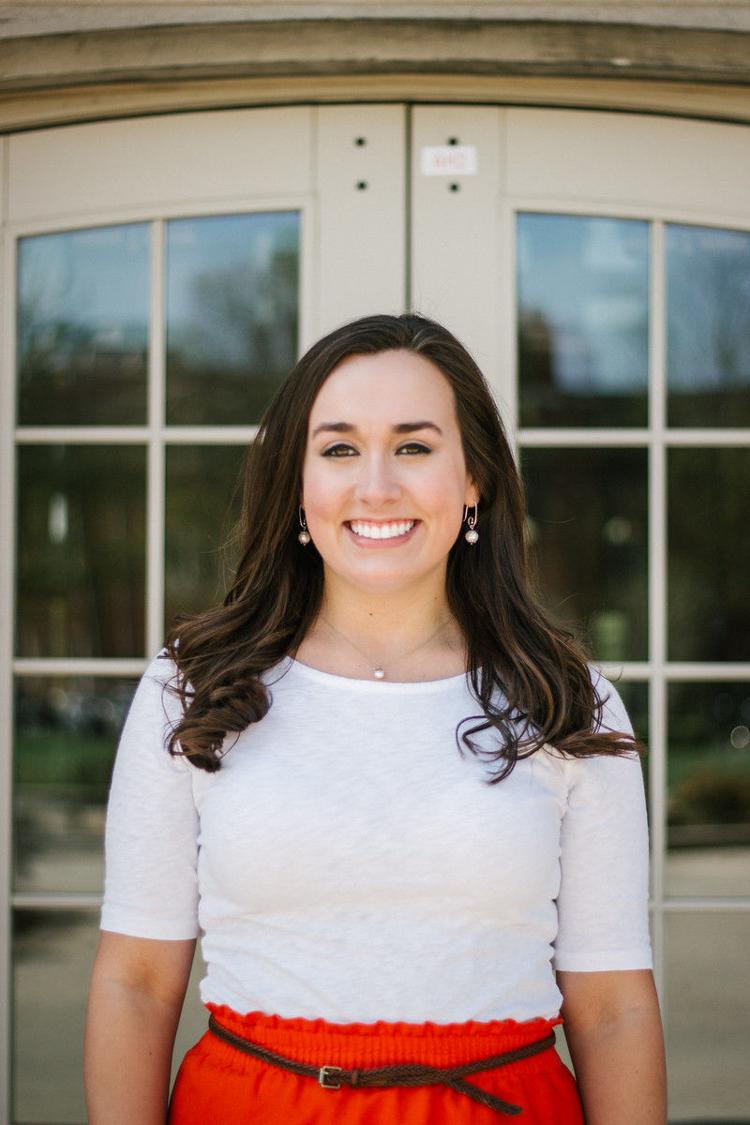 Hartgrove, senior in College Scholar's health policy and public health and SGA president, took advantage of every opportunity that UT had to offer her, like planning Big Orange Fridays and interning in Congress.
"UT has instilled a sense of altruism in me that I will carry with me the rest of my life," Hartgrove said. "Academically, I've been provided with research opportunities, study abroad experiences, and an interdisciplinary education, which has made me a competitive applicant for jobs and graduate programs."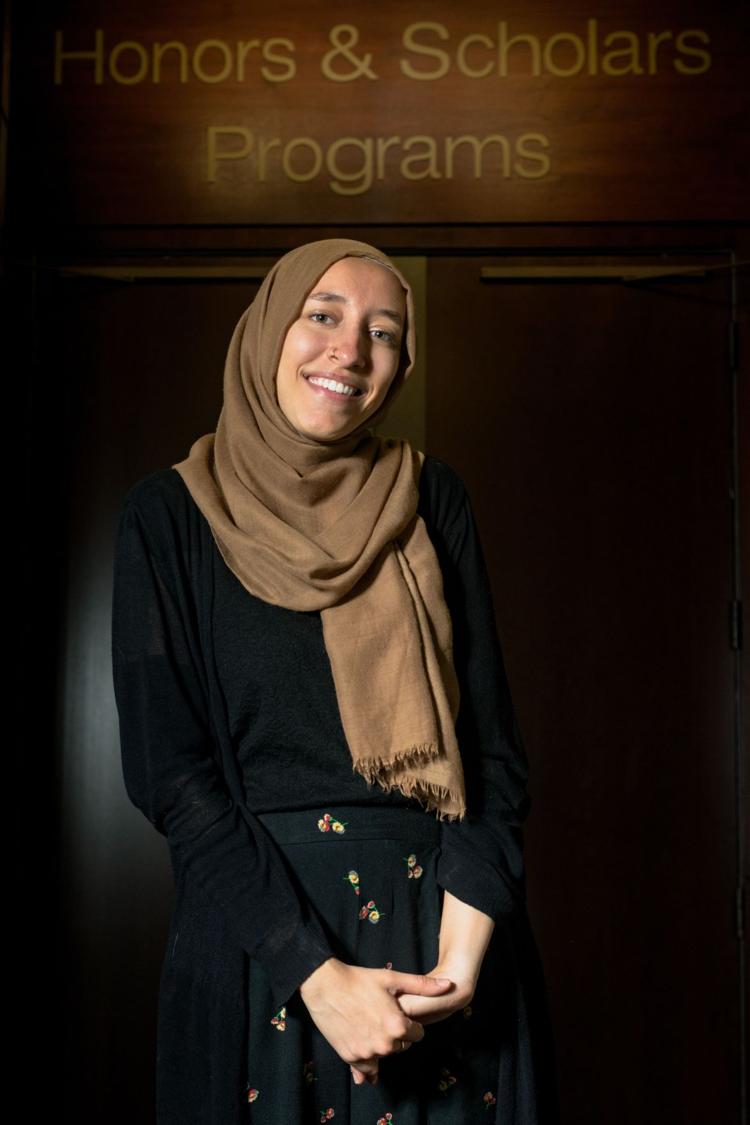 As a senior studying chemical and biomolecular engineering, Alshibli served as the co-director of TEDxUTK on campus for two years. TEDxUTK started with a small group of students committed to a vision of being curious and a leader. Alshibli's greatest hope for TEDxUTK and her time with it is that they have contributed to big conversations on global issues with the TED conference platform.
Alshibli said that UT is the perfect place to try new things, meet and learn from people and find passions.
"I will miss the pineapple fried rice at Jai Dee the most," Alshibli said. "And the people. I have met so many incredible people on campus."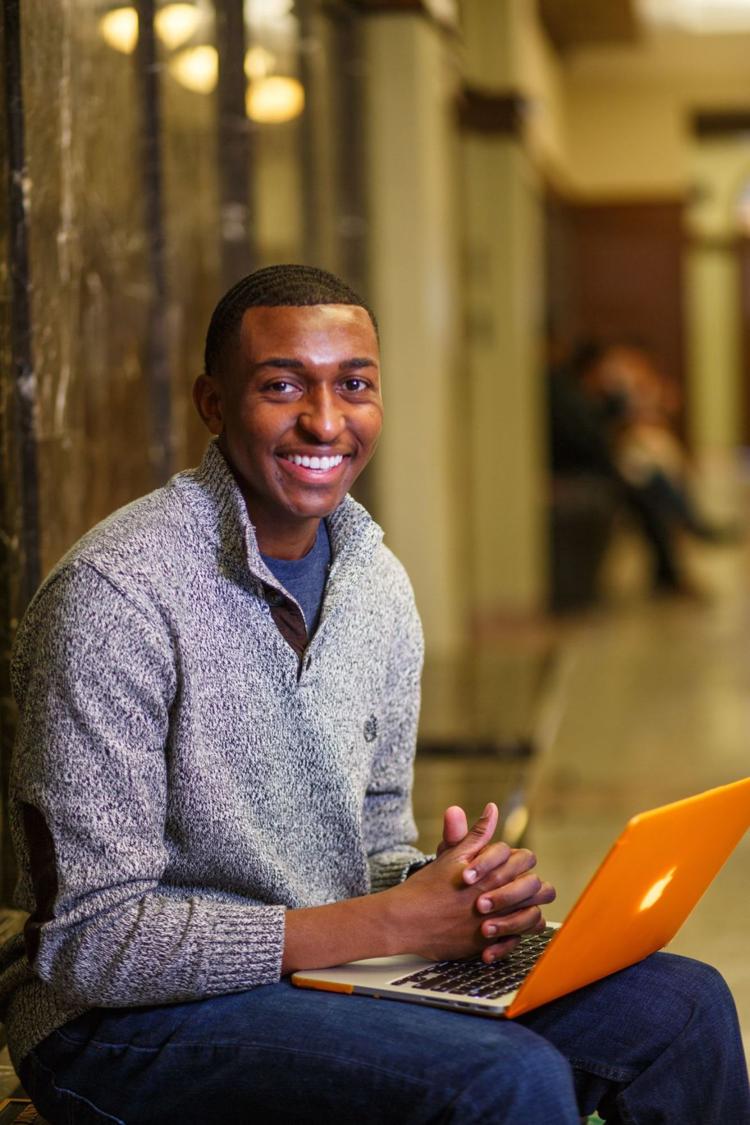 Sain, senior studying microbiology and Africana studies, put a lot of time and energy into the local school systems. Along with many late nights, honors events and the Join the Journey campaign launch, Sain served at the Pond Gap Community school for four years.
"I think the most unique thing about Knoxville that I will miss is the local community school system that we have," Sain said. "I think that the University Assisted Community Schools are unlike any other in the country, and the work they do in those schools is extremely special to Knoxville."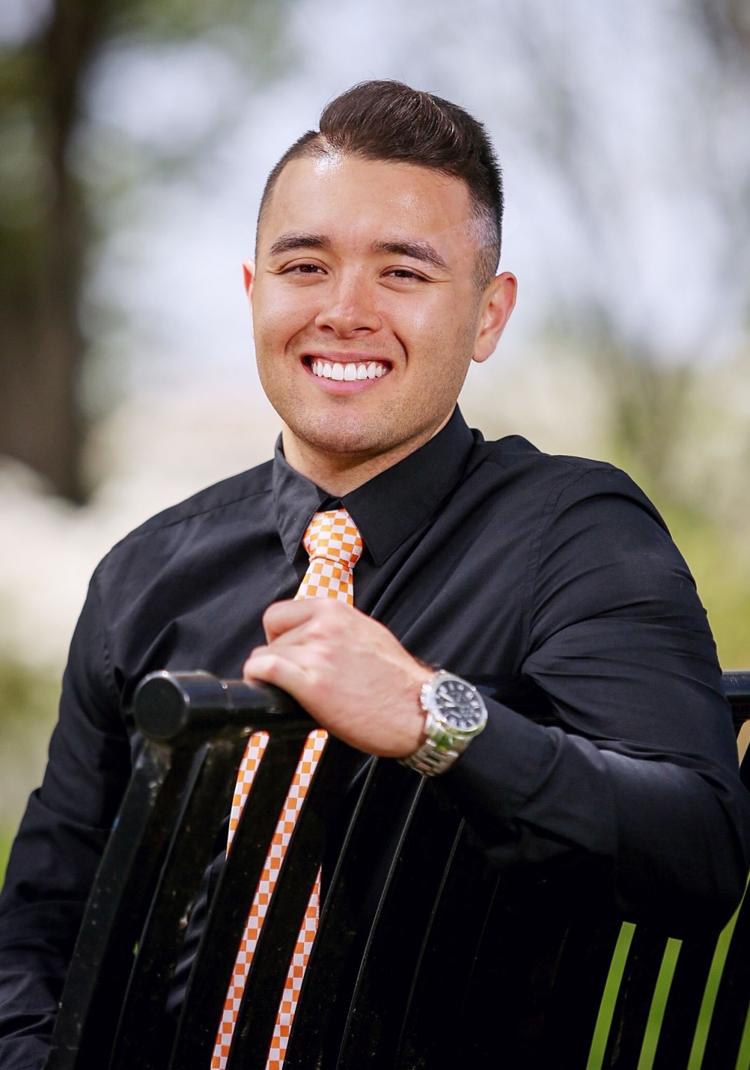 Crawford, senior studying journalism and electronic media, hopes that every smile and conversation he had with someone on campus made a small difference.
"No matter what leadership position I was holding, my main priority was to make our campus a better place for everyone," Crawford said. "I am going to miss the great sense of community and family here at UT. Nothing has meant more to me than the relationships I have built here that have helped me personally and professionally. Looking back, I am incredibly thankful for each and every person I have met here on Rocky Top."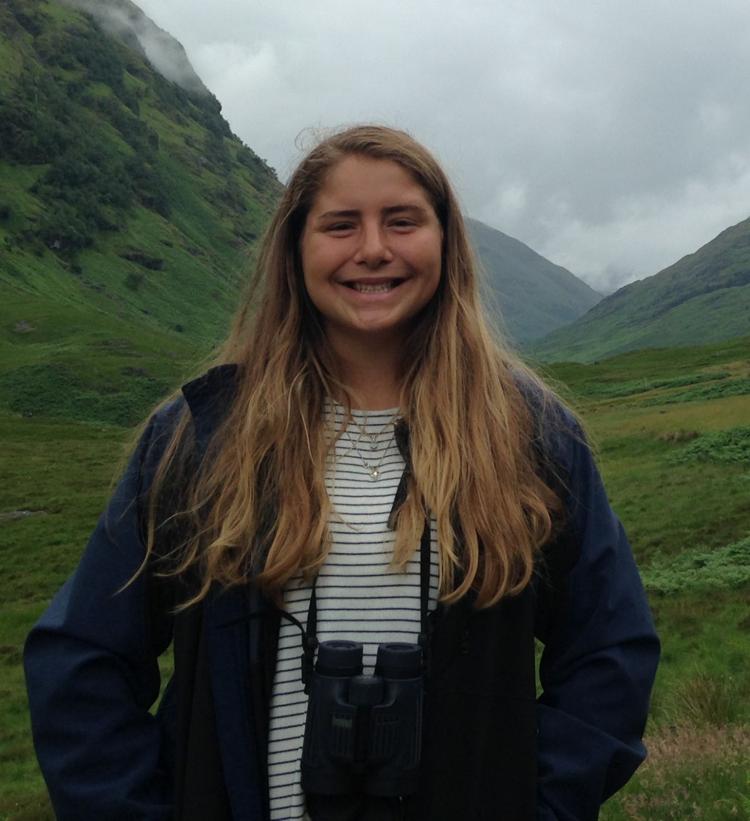 As a senior studying college scholar's neuroscience and mental health, Bress admits she feels emotional just thinking about being a Torchbearer and leaving campus.
"I think the most important thing to remember is that even though there are only a few torchbearers, our campus is full of servants and leaders who pour themselves into this university," Bress said. "They are changing lives in all areas – from student programming and social advocacy to research and academia. Having the opportunity to work with and alongside them for the past few years has been the real honor, and one which I will treasure forever."
Freeland, senior studying political science, was involved with College Democrats, Multicultural Student Life and the Howard H. Baker, Jr. Center for Public Policy. She said the best advice she could give to students aspiring to be Torchbearers to find their passion and get really involved with it and as long as they take advantage of all the opportunities and work hard, the sky is the limit.