Located just minutes from downtown in South Knoxville is lies a quaint, family-owned business by the name of Stanley's Greenhouse.
Although the greenhouse now provides a variety of plants, agriculture was the family's main focus from the beginning. Previously known as Davenport Farm, they became one of the largest wheat producers in Knox County on their 250 acre land. Eventually, the business transitioned to flowers, trees, shrubs and much more. 
The business is now run by Monte Stanley, Rocky Stanley and Lisa Stanley.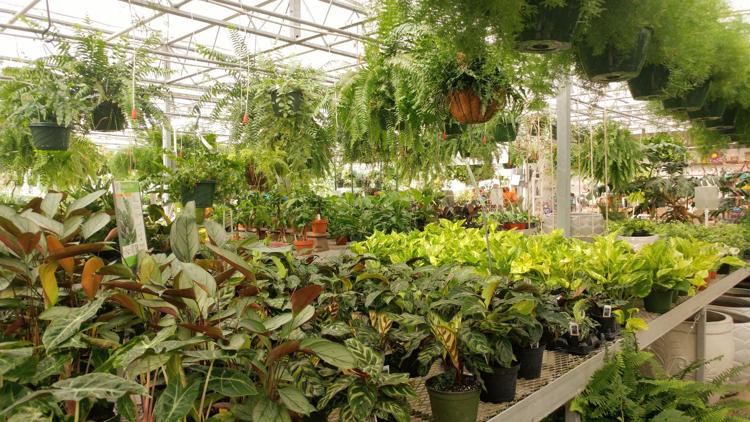 Monte Stanley worked at his family's greenhouse part time in high school and was then drafted into the army. After he returned in 1970, he attended UT and studied botany.
"I love plants, I love the concept of making things healthier and more beautiful, as well as improving the environment," Stanley said.
Stanley's Greenhouse thrives on their customer service as a local greenhouse whose workers are all experts in their own respective fields.
"We have an extensive selection and we specialize in plants, so we can recommend plants and instruct on how to take care of them as they get older. We have everything from veggies, herbs, trees, shrubs, perennials, and more," Stanley said.
Monte Stanley also spoke on their community service as a local business.
"We like to give back to our communities. We're designated as a monarch weigh station, which is a national program put out by monarch launchers and happens every summer," Stanley said. "We like to find ways to connect young people with the environment and the natural works… we have lots of support from Ijams, Beardsley Farms, the Legacy Parks Foundation, the UT Botanical Gardens, the Knoxville Zoo and many more."
Although Stanley's is a locally owned family business, not all employees are members of the family. Amber Houser has worked in greenhouses since she was 15 years old and now serves as the tree and shrub manager. She is responsible for the growing, purchasing, ordering of trees and shrubs.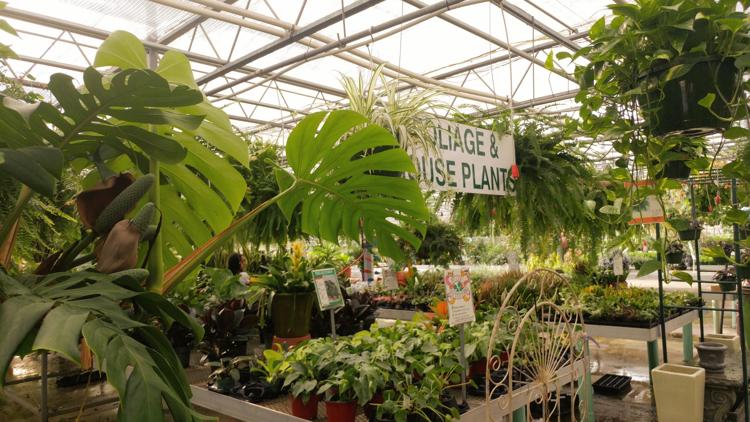 "Plant people are just good people. Everyone is happy to be here," Houser said.
Houser also suggested that if students in dorms are interested in growing plants, ZZ plants, snake plants, begonias and peperomias are all the way to go. These plants require little water and little light, perfect for any dorm or apartment with little outside space.
"A lot of young people are interested in indoor foliage plants, and there is something so healthy about them," Stanley added.
However, many of those that purchase plants buy them from larger retail stores. Recently, researchers found a pathogen in larger commercial plant distributors like Home Depot that can cause the sudden death of oak trees.
Experts urge plant buyers to purchase from local stores to reduce the death of oak trees from spreading to places in Tennessee like the Great Smoky Mountains, as an outbreak could be heavily detrimental.
"We like to think we offer expertise and really good service. It is very important for us to know where our plants are coming from," Houser explained. "We are reputable growers, and we are pretty proud of our store."
As for the future of the business, Abby Stanley is the most recent generation of the family, and she graduated from UT with a degree in landscape and design in 2017.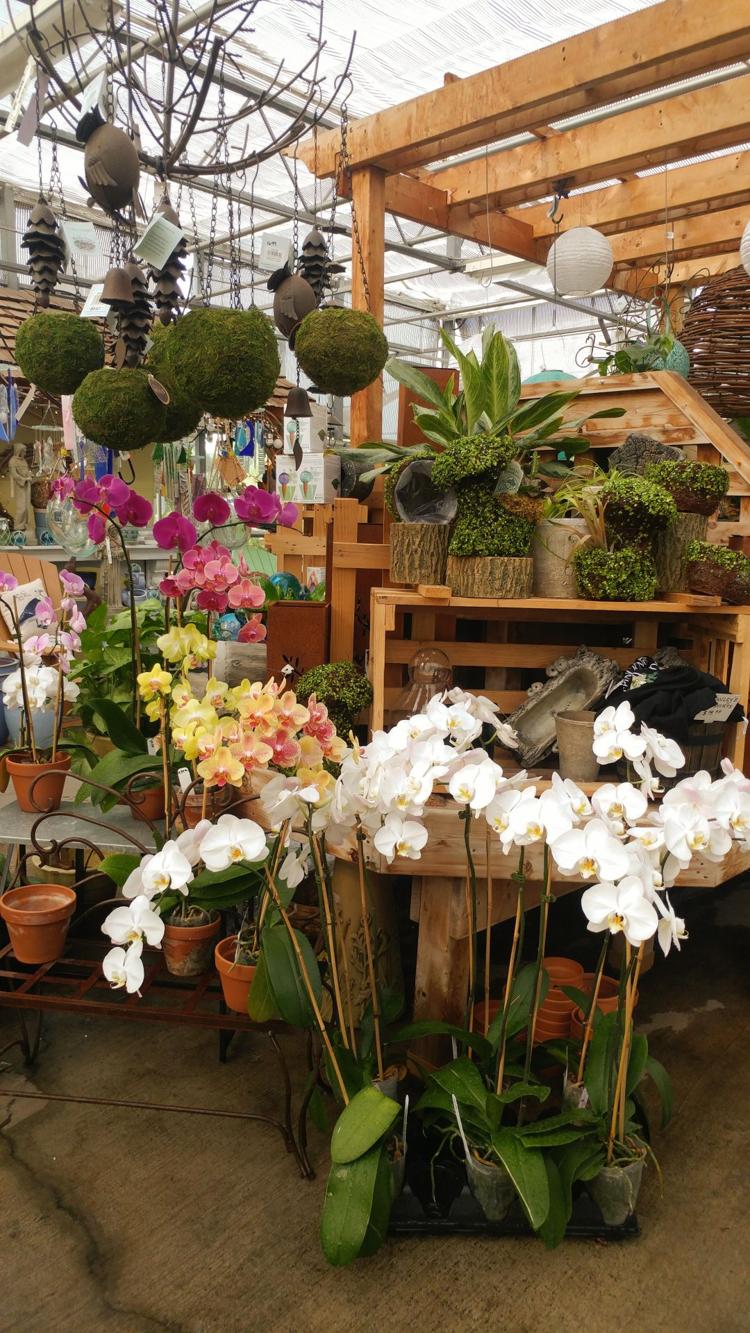 Although the legacy of Stanley's may have a lot of pressure to live up to, she still enjoys her day-to-day job and the overall message that the greenhouse pushes.
"I am very proud of my family and the work that they all have put in and accomplished to keep this business here," Stanley said. "I love this place."
National Indoor Plant week is Sept. 17 through Sept. 21, and Stanley's will offer 10% off any purchase during the week if this Daily Beacon article is mentioned at checkout. 
More information about Stanley's Greenhouse is available on their website and their Instagram.