For those who believe in ghosts or wish to visit haunted locations, Knoxville is the place to be. Given the fact that today is Friday the 13th, these spots and tales of ghosts will prove to be even more fascinating for those who believe in the myth.
Knoxville College
First up is Knoxville College, which been abandoned for many years. Located north of downtown Knoxville, the college was initially founded in 1875, and was the first African American college in East Tennessee. The campus officially closed in February of 2017, but it lost its accreditation all the way back in 1997. In 2015, only eleven students were enrolled. Startling photos show the damage the college has sustained. Although efforts have been made to restore the campus and clean up its destruction, it still appears as a ghost town. Photos show windows blown out, fire destruction and glass shards strewn about. Oddly enough, most of the classrooms still contain the original desks and chairs despite that everything is knocked over and broken apart, adding to the overall eerie feeling of the campus.
The Bijou Theater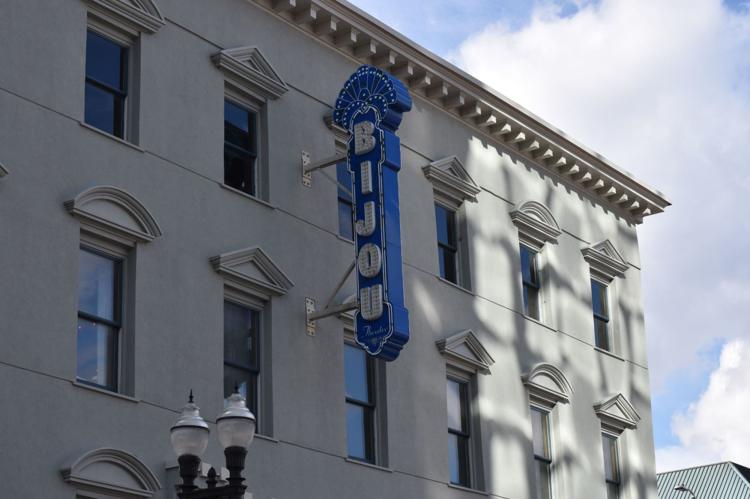 The Bijou Theater, located on Gay Street, is the fourth oldest building in the city. The building was opened in 1817, and it eventually became a hotel. Interestingly enough, during the Civil War, the building turned into an army hospital. It was also the headquarters for Generals, including William Sherman and Phil Sheridan. Some believe that those who died in the hospital are now ghosts who occupy the theater.
Strong Hall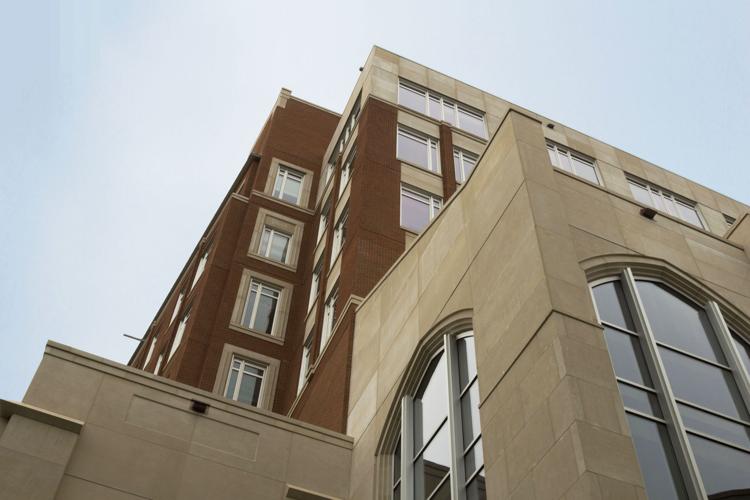 Although the places above can be found off campus, there are also those who believe parts of UT's campus has some of its very own ghosts. Some report having seen ghosts at Strong Hall, which is a women's dorm located next to Clement Hall off of Cumberland Ave. The ghost is said to be female, and has been named Sophie. She is believed to haunt the fourth floor by making odd noises.
Perkins Hall
Finally, in addition to Strong Hall, Perkins Hall is also believed to be haunted. The hall, which is located in the Tickle College of Engineering complex, was built near Blount Hall, which was destroyed in 1979. While in the process of demolishing the hall, the bodies of soldiers were discovered. They were later relocated to the National Cemetery. Some believe the soldiers can be seen as they are walking to the hall.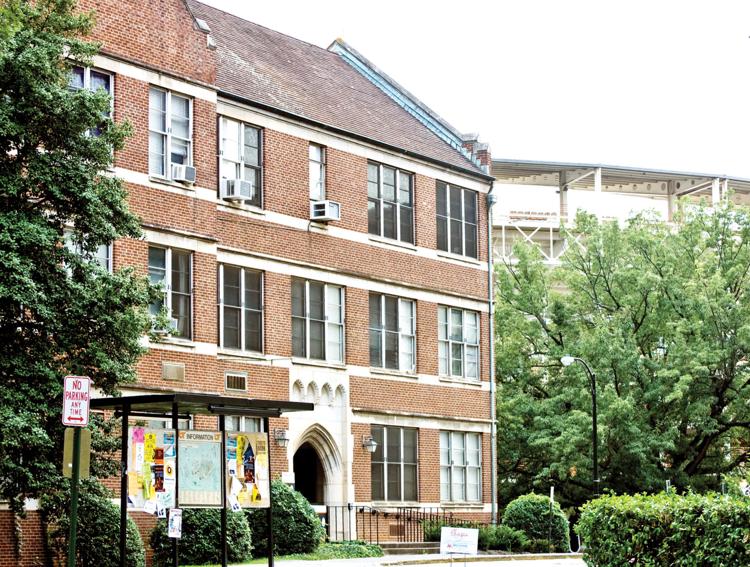 If you are a paranormal enthusiast and wish to visit some of these hot spots around campus or the city, these places will be sure to give you a scare. You can find out yourself any day of the year, but since it is Friday the 13th, they will be even more thrilling. After all, it is one of the spookiest days of the year.