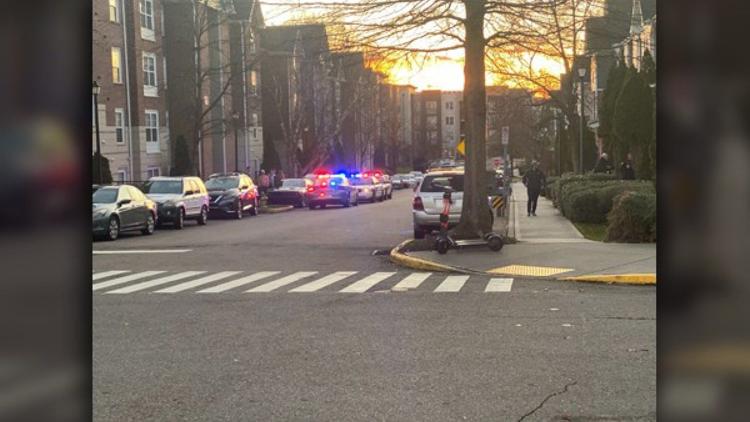 One man has been injured in a shooting in Fort Sanders according to Knoxville Police.
At 4:54 p.m. on Tuesday, Jan. 7th, officers responded to reports of a shooting on the 2200 block of Forest Ave. Upon arriving, a 20-year-old man was found shot and was transported to UT Medical Center with critical injuries.
No suspects are currently in custody and the cause of the shooting is still undetermined.