The Cinematic Orchestra-- "To Believe"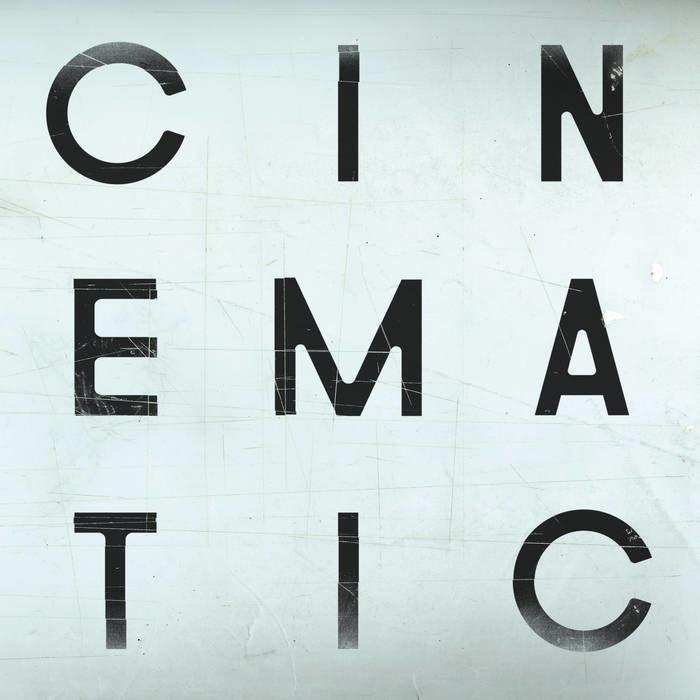 Before: 4/5
Lo-fi jazz group Cinematic Orchestra is back with their first album in seven years. The release has been anticipated since the album's first single, "To Believe," was released in 2016. The band is known for their smooth, sometimes heart-wrenching ballads, like their popular song "To Build A Home." Their ability to combine electronic beats with slow, hypnotizing notes has allowed them to create a very emotionally-effective sound. However, there is always hesitation as to whether or not an artist will produce a well-liked album after a multi-year hiatus.
During: 5/5
The first song on the album, "To Believe," draws familiar listeners in with the smooth, slow sounds that are reminiscent of the band's traditional style. This song is followed by a track, "Caged Bird/Imitations of Life," that features a faster beat with an almost-reggae sounding voice. One would expect this to be out of place on album featuring primarily slow music; but the long background tones somehow make the song work with the others. This ability to combine fast, upbeat sounds with slower vibes reminded me greatly of the alternative band Vampire Weekend. The remainder of the album is completed by the group's signature slow, mostly instrumental ballads, although songs such as "Promise" are accompanied by louder, electronic beats.
After: 4/5
This album definitely produced several wonderful tracks, and the first two songs on the album demonstrated the group's ability to produce different kinds of music. However, I was disappointed to see that the group didn't incorporate more of the reggae sound onto the rest of the album, because this would have been a really good way to demonstrate the group's ability to change and evolve.
Benjamin Francis Leftwich-- "Gratitude"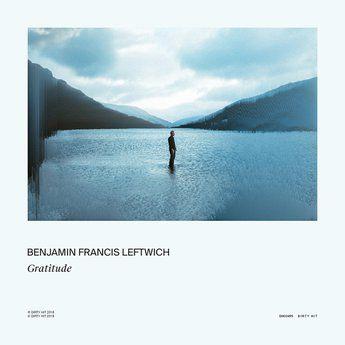 Before: 3/5
Like the Cinematic Orchestra, Leftwich is known for slow, soothing music. He has received increased attention in the past 5 years, with his song "Shine" being named Spotify's most addictive track of 2014. Although I do love his song "Atlas Hands," I find that his genre can be a bit repetitive in its use of nearly identical slow piano and guitar tracks on each song.
During: 2.5/5
The first track on the album, "Gratitude," sounded exactly as I expected a Leftwich song to; the slow, melancholy sounds were intriguing at first but quickly dragged on. However, the second track, "Look Ma!" surprised me with its loud and upbeat sounds. Although this was a nice and unexpected change, the song felt more out of place than anything. Leftwich also explored the use of more electronic beats on tracks such as "Real Friends" and "Roisin." I enjoyed this incorporation; the combination of the electronic beats with Leftwich's soothing, rhythmic voice created a very interesting effect. Despite the differences amongst these songs, each track is still barely distinguishable from the next.
After: 2/5Although each song itself is not "bad," the combination of 12 very-similar sounding songs makes for an unremarkable album. "Gratitude" drags on and would likely be more effective and enjoyable as a shorter EP or a few separately-released singles.
Zacari-- "Run Wild Run Free"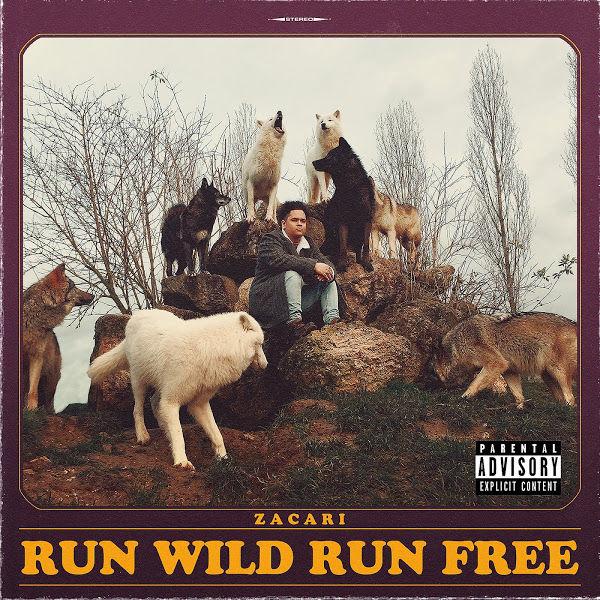 Before: 4/5
Rapper Zacari quickly rose to fame in the past couple years after collaborating with Kendrick Lamar on his widely popular song "LOVE," from Lamar's extremely successful 2017 album "DAMN." Zacari also appeared multiple times on the amazing soundtrack to 2018's hit film "Black Panther." Although I had never listened to any of Zacari's own music, I was familiar with the wonderful albums aforementioned and anticipated that "Run Wild Run Free" would be a great album.
During: 5/5
Although this is just his first studio album, Zacari has already created a masterpiece. Each song on the album has a distinct sound, making for an entertaining and engaging listening experience. Additionally, Zacari is talented at singing as well as rapping, and his versatility shows through in the album's diversity. His album also features a big name. The song "Young & Invincible" is a collaboration with highly successful rapper Lil Yachty; it is very impressive that Zacari was able to collaborate with such a widely-known name on his first studio album.
After: 5/5
Zacari has made a successful start to his solo career with his first studio album "Run Wild Run Free." This group of diverse tracks demonstrates Zacari's ability to produce a variety of different types of music, and I anticipate that his future projects will demonstrate this even more.