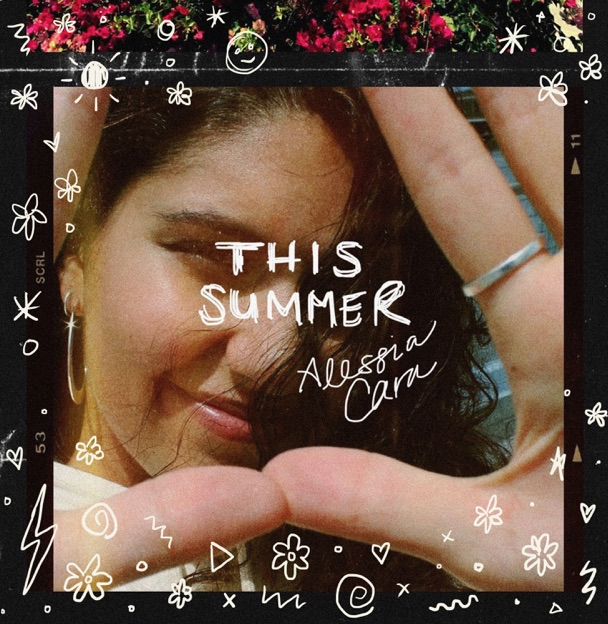 "This Summer" — Alessia Cara
Before: 3/5
Canadian singer Alessia Cara known for her hits "Here," "Scars to Your Beautiful" and "1-800-273-8255," won Best New Artist in 2018. Now, a year later, she has released her new EP titled "This Summer." This six song album has had fans excited since she first announced the album release date on July 22, 2019. Since then, she has released tracks periodically until the final release.
During: 3.5/5
"This Summer" has a very chill-summer vibe. Each song goes by quickly and leaves you wishing you had more. Although her music is pop, it is not what you hear everyday on the radio which makes it much more enjoyable. Songs that stick out to me on this album include "What's on Your Mind?" and "Rooting For You," due to their quality of lyrics and their fun style.
After: 3.5/5
"This Summer" is a fun album that tells a story about a relationship and breakup. This summer-y album is perfect for long nights and road trips. Alessia Cara dabbles in synth throughout the album, which makes it different from most releases heard this year. Overall, "This Summer" is a fun album to listen to on slower, sadder days.
"Hollywood's Bleeding" — Post Malone
Before: 4/5
Austin Richard Post, more commonly known as Post Malone, has sold over 60 million records in the United States and has been nominated for four Grammys. Spanning 17 songs and lasting about 51 minutes, "Hollywood's Bleeding" is Malone's third studio album. Since the album release announcement, fans have been thrilled.
During: 4.5/5
Known for dark lyrics and grunge, Post Malone has succeeded in creating an album that will most likely shoot to the top of the Billboard 100. Each song has a different style, and each tells a different story — but somehow Post Malone makes this all tie together with his vocal and lyrical genius. He also included several popular features such as Travis Scott, Ozzy Osbourne and Halsey. Some standout songs include the titular "Hollywood's Bleeding," "Enemies," "Circles," "Sunflower" and "Wow."
After: 4.5/5
Post Malone has definitely grown in musical ability since "Stoney" and "Beerbongs & Bentleys." Not only has he made an enjoyable album, he also made an album you can play over and over again without becoming bored or annoyed. This is Post Malone's third album, and third time's the charm.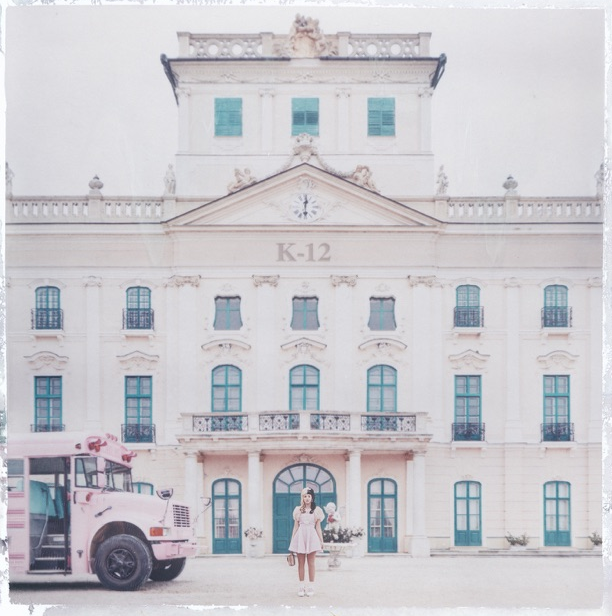 "K-12" — Melanie Martinez
Before: 4/5
Melanie Martinez, known for her success on the Voice, has released her second studio album. She released her debut album in 2015 titled "Crybaby." Her music has a childlike exterior with deeper adult undertones. "K-12," her second studio album, has a film to accompany it which is able for viewing on YouTube and spans 90 minutes. This album is 13 songs and lasts about 47 minutes.
During: 4.5/5
This album follows the storyline that began in "Crybaby," her first studio album. Since then, her sound and vocals have evolved, but her style has stayed true to her. Her lyrics are fun, easy to follow and they tell a story. However, the best parts are the fun background noises that fall in with what she is singing about. The tracks that stand out include: all of them.
After: 5/5
This album is definitely one of my favorites of the year. Not only does it have a consistent storyline and beautiful vocals, but it also showcases how much she has grown since the beginning of her career. "Crybaby" is a story of a troubling romance and family issues, whereas "K-12" shows us the outside world is just as messed up.