Whether you are searching for antique furniture for your dorm room, or are just in the mood for some vintage shopping, there are quite a few eclectic antique shops located near UT where you won't have to go too far to get great deals.
Four Seasons Vintage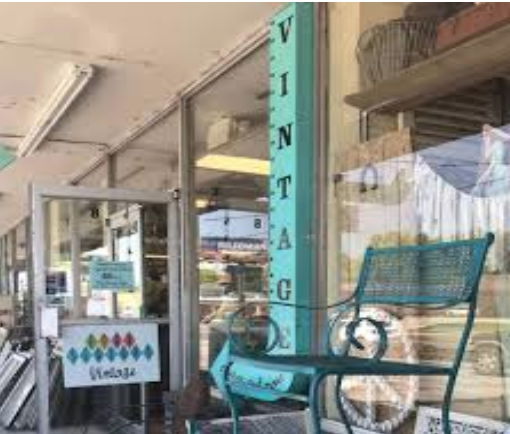 Four Seasons Vintage, 5710 Kingston Pike C, can be found in a small strip mall on Kingston Pike. Owner Laura Spaller offers a vast variety of booths and is proud to house over sixty vendors.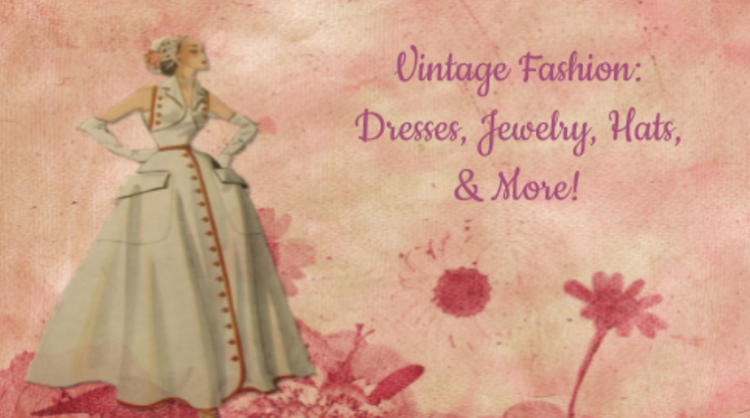 If you are looking for UT vintage memorabilia, then this is a good place to start. The huge selection of vintage dresses and hats would be perfect for a themed party. The jewelry selection is immense and you are bound to find a piece that fits your personal style. "A little of this and a little of that," says Ms. Spaller, "You never know what you might see at Four Seasons Vintage. Hands down, there just aren't enough words for some of the things you'll find in our shop."
Four Seasons Vintage is open Monday through Saturday from 10 a.m. to 6 p.m. and Sundays from 12 p.m. to 5 p.m.
Vintage Treasures
Vintage Treasures, 5710 Kingston Pike A is conveniently located one door down from the Four Seasons Vintage.
Owner Deena M. Trevin is more than willing to help you find anything in the store for you. If you are into collecting books, they have a whole wall dedicated to old-fashioned books, with some new releases. Vintage Treasures also holds a large selection of records.
The store is open Monday through Saturday from 10 a.m. to 6 p.m. and on Sunday from 12 p.m. to 5 p.m.
Bargain Hunters Antique & Flea Market Mall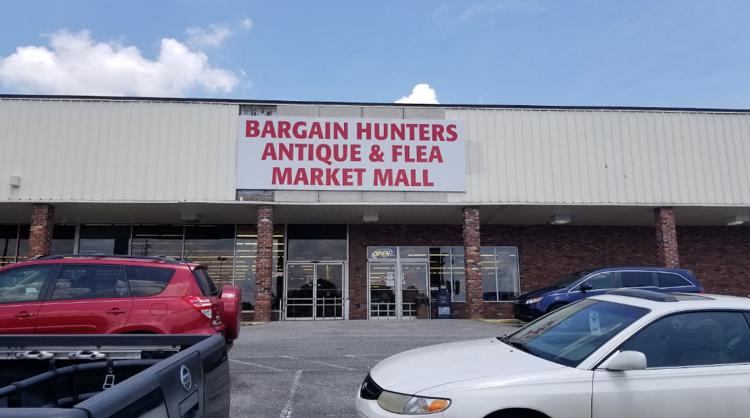 If you are in the mood for exploring and have some time to kill, the Bargain Hunters Antique & Flea Market Mall is best.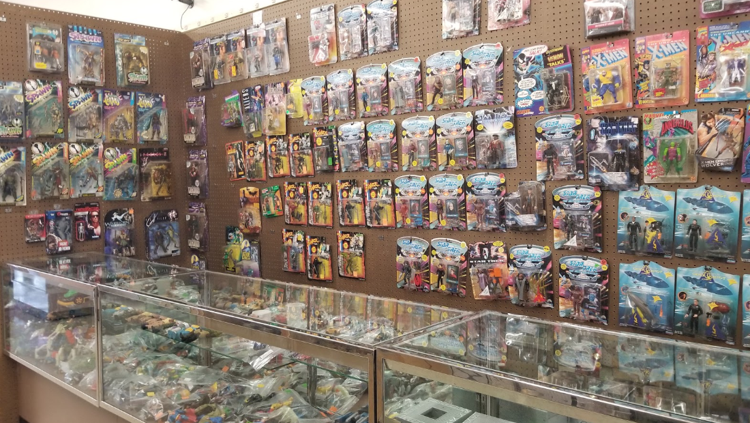 With over 300 booth spaces and 250 vendors, you are sure to find something that piques your interest in the flea mall, located at 3006 Chapman Highway. The building is immense; it is possible to spend hours browsing the shelves. The extensive collection of Star Wars action figures and DC and Marvel comics make this store an ideal place for sci-fi comic book fans.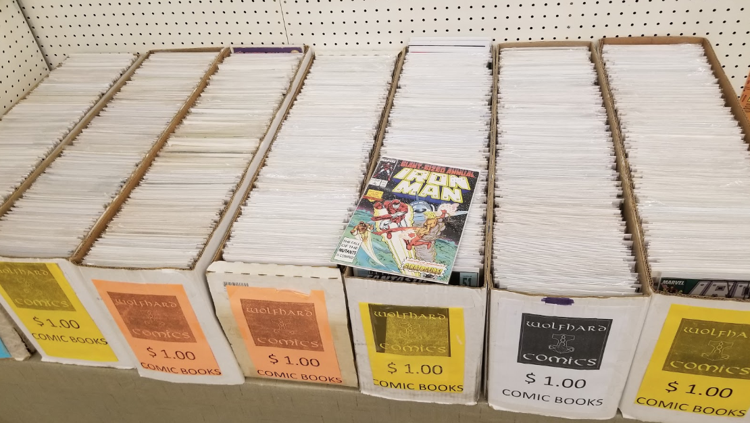 Bargain Hunters and Flea Market Mall is open Sunday through Thursday from 10 a.m. to 6 p.m., and on Fridays and Saturdays from 10 a.m. to 8 p.m.