Knox County Public Health Officer Martha Buchanan issued a Health Directive on Friday afternoon ordering all bars to close and restaurants to limit their seating capacity.
Knox County bars or any business who's primary business is alcohol service but are also licensed to serve food will close until further notice according to the directive. 
Restaurants will begin to limit their capacity to half of their dining area seating capacity as outlined in their Knox County Health Department permit, or 100 patrons, whichever is lower.
In accordance with the Centers for Disease Control mandate of social distancing, tables and seating arrangements will need to be coordinated so that there is a distance of at least six feet between patrons.
For restaurants with an attached bar, the bar area needs to limit capacity to 10% of the capacity specified in their KCHD permit with no standing allowed in the area.
This order has no impact on takeout or drive through services.
Knox County Health Department is ordering these new measures to help reduce the risk of COVID-19, also known as coronavirus, to the general public and the surrounding Knox County areas.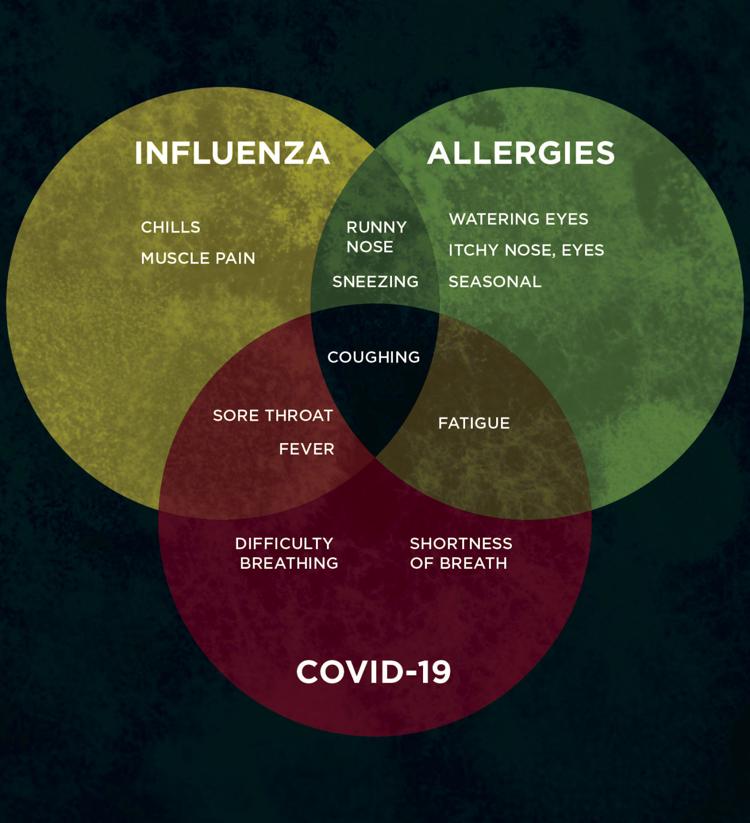 The health department again advises Knox Countians to be cautious and maintain good hygiene practices during this time to help the more vulnerable in the population. 
For those returning from spring break, social distancing and self-quarantine is encouraged as issued in the CDC's guidelines.
The health department also asks that travelers only call the Knox County Health Department hotline if they are experiencing symptoms of a fever of 100.4 with shortness of breath or a fever of 100.4 and a cough, or have been in close contact with someone who tested positive for COVID-19.