It's a bit of a slow week for movies, but there is a lot of variety. No two films coming out are alike and there should be plenty to satisfy just about any viewer. This week includes a controversial release, a new superhero film, a Christian romance, a teen drama and a mystery thriller.
"The Hunt"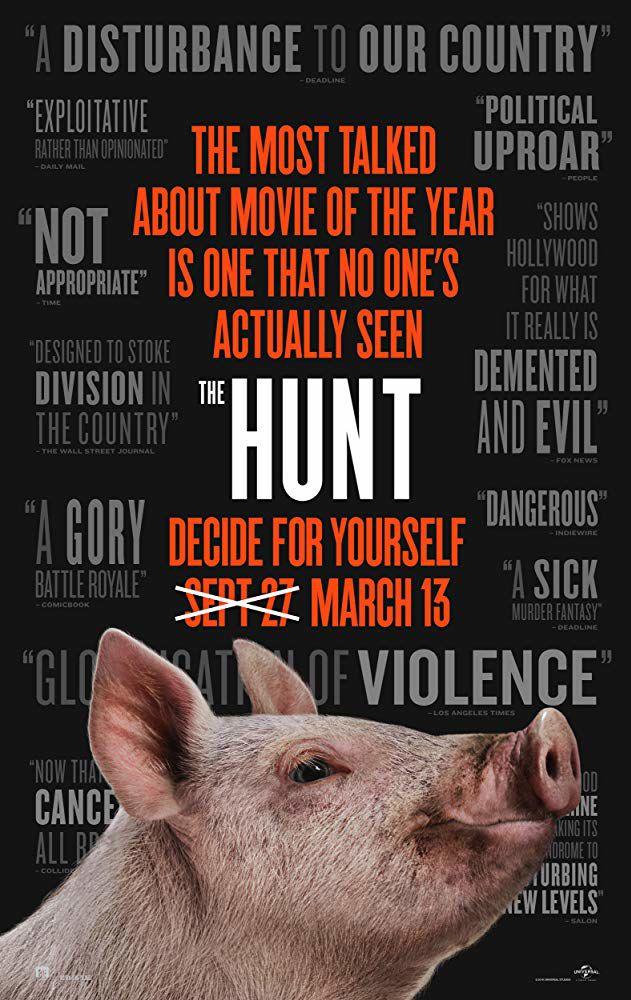 The controversial film "The Hunt" is set to release on Friday. The film is directed by Craig Zobel and stars Betty Gilpin, Hilary Swank and Ike Barinholtz. It's about a group of people that are thrown into a situation where all they know is that they're being hunted, similar to "The Most Dangerous Game" by Richard Connell. This movie was supposed to come out last year but was delayed after two mass shootings that occurred.
"Bloodshot"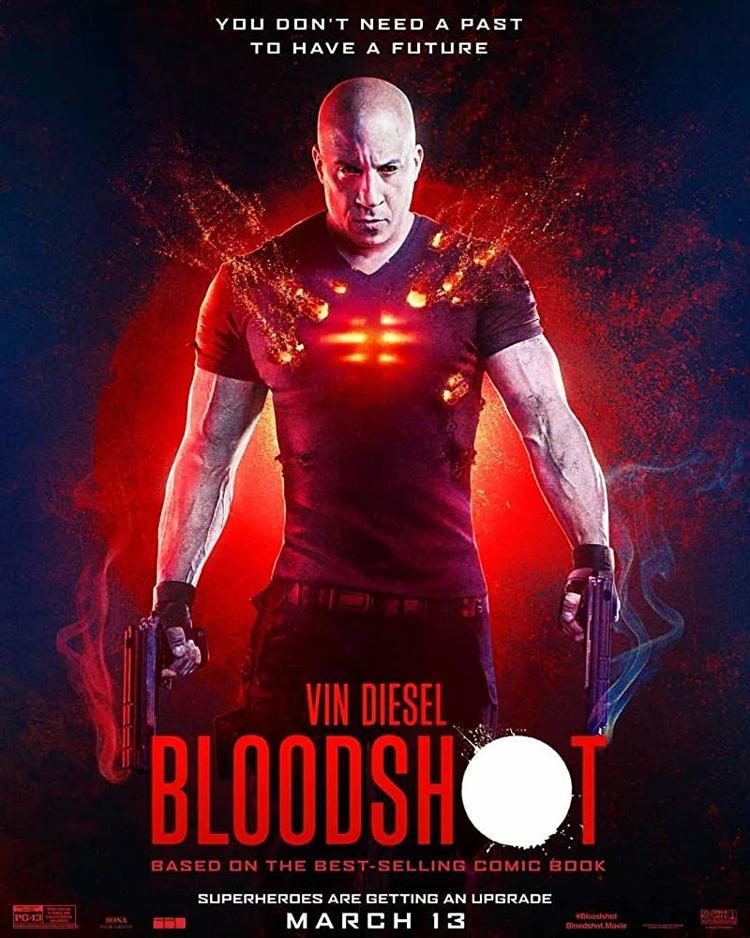 Opening on Friday, "Bloodshot" is a superhero film by Dave Wilson that stars Eiza González, Sam Heughan and Vin Diesel; it's based on a comic of the same name. It is about a soldier, Ray Garrison (Vin Diesel), who is brought back to life with superpowers. Superhero and comic book fans might enjoy this one, especially as it's the first in a franchise. It might be nice to get a fresh start instead of having to worry about 15 other films that came out before it.
"I Still Believe"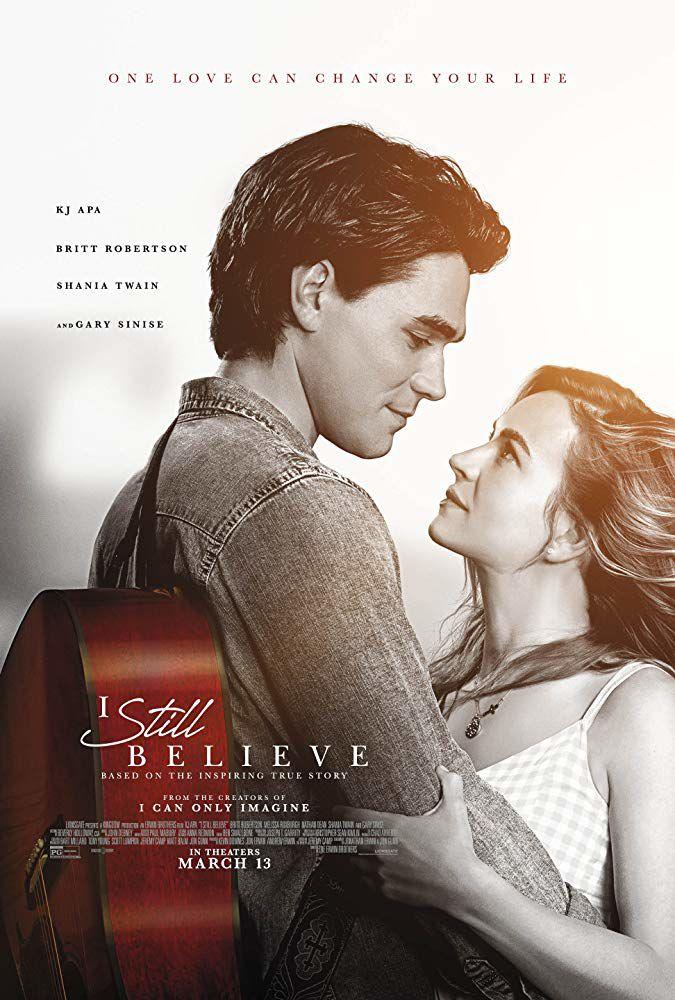 To round off the big openers on Friday, the Christian film "I Still Believe" will release. The film is directed by Andrew and Jon Erwin and stars Britt Robertson, K.J. Apa and Melissa Roxburgh. Based on a true story, the film is about Christian musician Jeremy Camp as he struggles and finds faith with his wife Melissa, who is diagnosed with cancer. Fans of romantic or Christian films will most likely enjoy this film.
"Never Rarely Sometimes Always"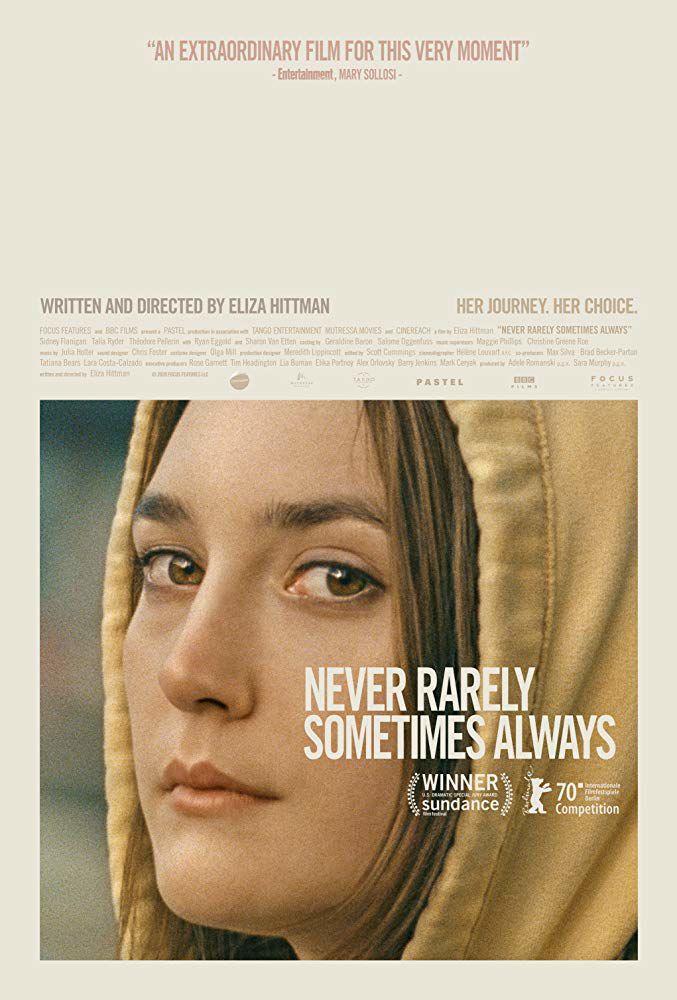 In limited release, the film "Never Rarely Sometimes Always" (phew) comes out on Friday. The film is written and directed by Eliza Hittman and stars Sidney Flanigan, Talia Ryder and Théodore Pellerin. It follows two teenage cousins, Autumn and Skylar (played by Sidney Flanigan and Talia Ryder respectively), as they journey from Pennsylvania to New York to find support for a pregnancy. Although it might be hard to see it due to the limited release, early reviews have been positive, and it seems to be a well-crafted drama.
"Lost Girls"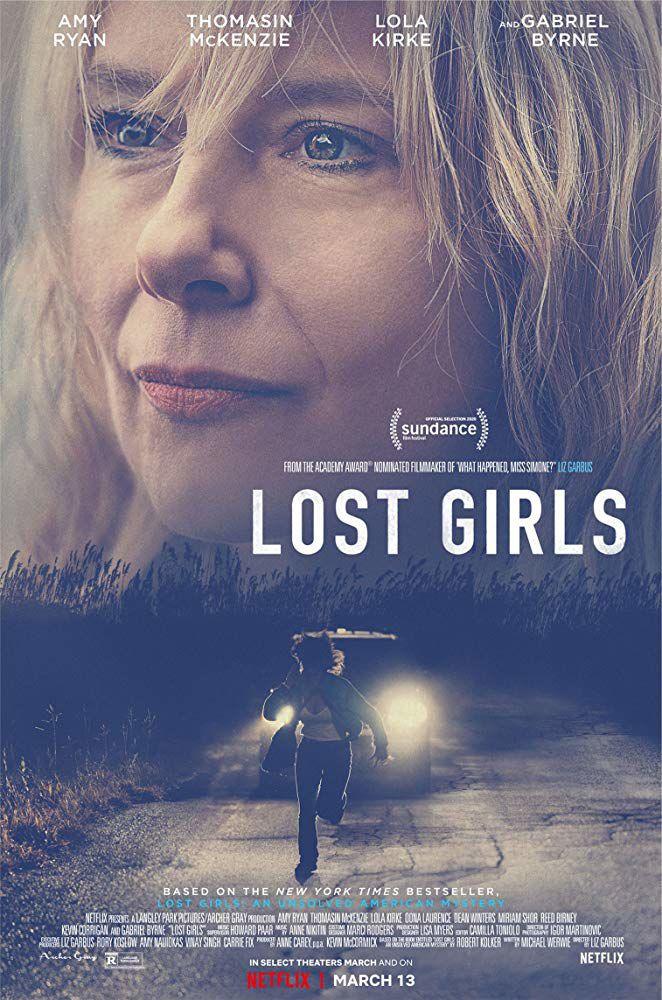 Premiering on Netflix, "Lost Girls" streams on Friday. The film is directed by Liz Garbus and stars Amy Ryan, Thomasin McKenzie, Lola Kirke and Gabriel Byrne. Based on the novel of the same name, "Lost Girls" is about Mari Gilbert (Amy Ryan) as she investigates the disappearance of her daughter, only to uncover a much larger mystery surrounding other missing girls. Fans of thrillers might want to check this one out. However, the subject matter might be a little intense for some viewers, so discretion is advised.